Ferrari is in "crisis", according to the Maranello team's former and highly-successful president Luca di Montezemolo.
"You put a knife in the wound," he said on the LA7 program Piazzapulita, "because together with my family, Ferrari has been the most important thing in my life.
"I'm sorry to see it in this state and I don't think it's a short-term crisis," Montezemolo added.
The 75-year-old Italian is not alone in his analysis of the current situation in Formula 1 for Ferrari.
"Ferrari is experiencing an identity crisis," said former Ferrari driver and top Italian motor racing official Ivan Capelli.
"Difficult choices now have to be made," he told La Repubblica newspaper.
"Because Ferrari no longer knows where they are – the worst possible condition to be in."
But another former Ferrari driver, quadruple world champion Alain Prost, says Ferrari is not the only team in crisis because of Red Bull's utter dominance.
"It's been a strange start to the season," the Frenchman told L'Equipe.
"Wherever you look, you can see that it's not right and, in a way, it's already a crisis. And a crisis at all levels, whether you are big or small.
"There are historic teams like McLaren who are not only rebuilding but, year after year, are sinking. Then there is Alpine, whose ascent is so slow.
"Then there is Mercedes, persisting with an admittedly innovative concept that clearly does not work."
Former Ferrari driver Gerhard Berger, however, sides with Montezemolo in admitting that the great Maranello marque's crisis is "the most difficult for me".
"Ferrari changed management over the winter," he told Krone newspaper. "Right or wrong, we'll find out.
"But they do have to give the newcomers a chance, even if the weeks ahead will be incredibly tough."
But Montezemolo thinks the main problem for Ferrari is finding new personnel.
"It is about finding the best people on the market," he said. "When I put together the dream team, I took Jean Todt, Stefano Domenicali, Ross Brawn and Rory Byrne.
"Schumacher only arrived when we knew the driver would make the difference. Before, even with Superman, we wouldn't have succeeded. In short, we had to build a team.
"I hope this can happen again but it must be the best engineers on the market – or any nationality because to win, you need competence.
"Charles Leclerc is very good but he's going through a very delicate moment in his career because, although still very young, the years are slipping through his fingers.
"Even such a talent needs a competitive car," Montezemolo added.
Want to save this information for later?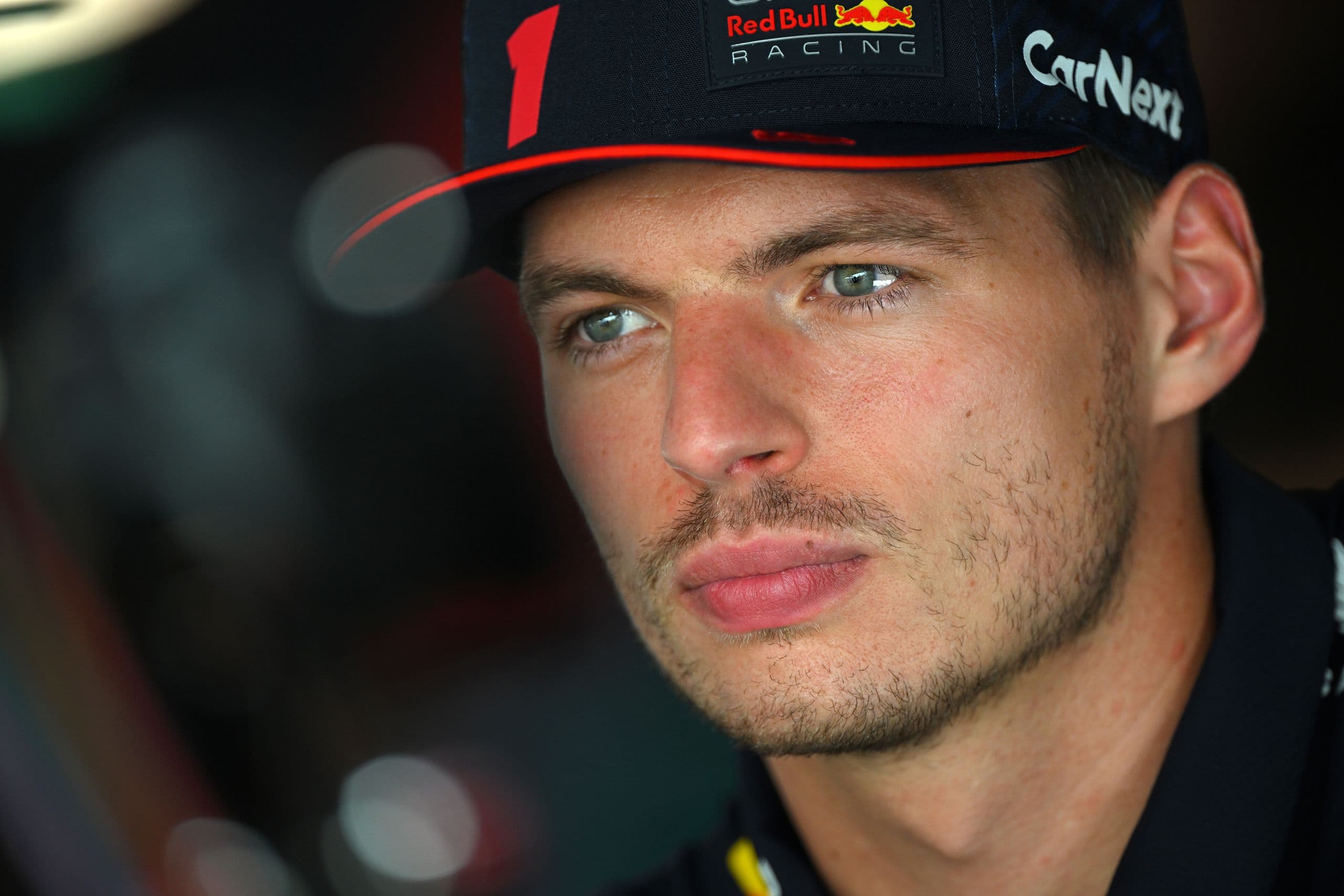 Why Max Verstappen deserves some respect, at the very least, ...