Formula 1 fires up its engines for round 16 of the season at the Istanbul Park circuit on the outskirts of the Asian side of the Turkish city. The circuit is 5.338 kilometres long and features 14 corners, six to the right and eight to the left. This venue dropped off the Formula 1 scene after 2011, hosting a Grand Prix again in 2020, after the Covid-19 pandemic turned the calendar on its head and it is back this year.
Istanbul Park is a favourite with the drivers as it features several changes of gradient and boasts several demanding corners. Among the most interesting is the first one, which plunges steeply downhill to the left immediately after the start-finish straight and the infamous turn 8, with its four apexes. This section is tricky for the drivers, spectacular for spectators and very hard on the tyres that, at one point, are under load for around six seconds. There are two DRS zones: one on the main straight and the other on the back one, just before turn 11 to 12. The race runs over 58 laps, equivalent to 309.396 km. Last year, grip levels were particularly low, but for this year's race the track has been resurfaced.
As was the case for Charles Leclerc in Russia, in Turkey Carlos Sainz will take a completely new power unit fitted with the new hybrid system. Therefore he will start from the back of the grid with the aim of climbing up the order to try and score some points.
Mattia Binotto will not attend the Turkish Grand Prix, but as was the case several times last year, the Team Principal will be based in the Maranello factory to focus on development of next year's car. He will of course follow all sessions and the race from the Remote Garage, with a permanent link to the team at Istanbul Park.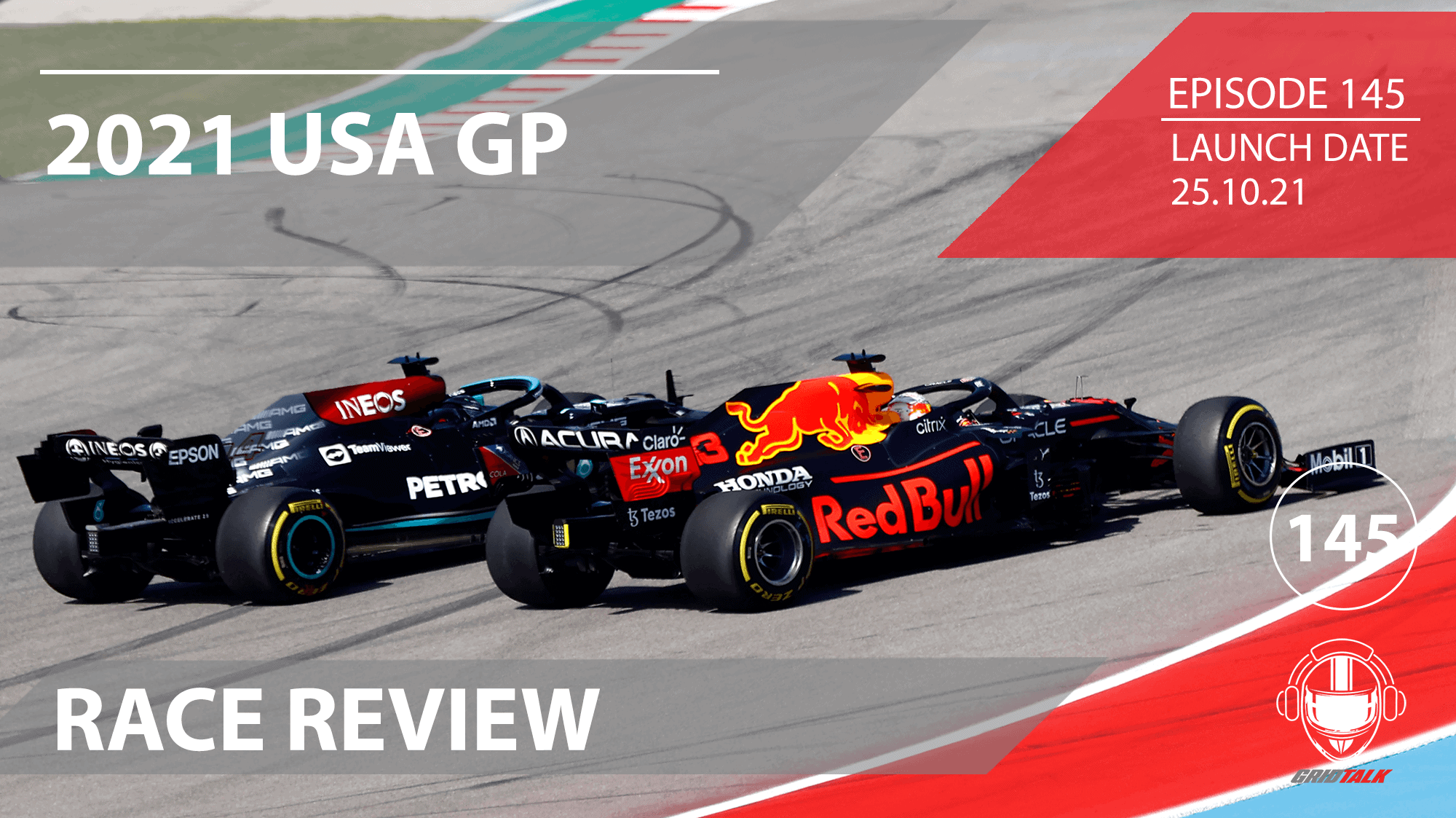 Welcome to Episode 145 of our Formula 1 podcast, Grid ...