If you are a cynic who perhaps feels that all that Carlos Sainz has done so far is by a stroke of luck, and he's bagged two podiums from as many races in 2022, then simply cast an eye over his qualifying struggles in 2021 season. The same were evident early on last year, a season that was punctuated with no fewer than twenty two Grands Prix!
Much like 2022, Bahrain's electrifying Sakhir Grand Prix lifted the curtains over the 2021 season. And Carlos Sainz, outqualified by his teammate, could go no better than P8 in qualifying. That's when Charles gathered a fighting P4 on the starting grid.
Next up was Imola, home to the Emilia Romagna Grand Prix, but even here, Carlos Sainz couldn't put together a solid Saturday result, bagging a lowly eleventh on the grid. Charles, meanwhile, managed yet another fighting fourth.
As the season wore on, the famous Spanish driver emerged a tough cookie on most Sundays and helped with the reliability of the Ferrari car, went on to collect some handy race results. He'd be dubbed the most improved and wholesome performer in a year where only Max Verstappen and Lewis Hamilton- largely speaking- were the talking points.
But one thing that eclipsed his vastly improved showing was raw pace in qualifying. He wasn't the fastest by any stretch of the imagination.
Now where 2022 stands, then it seems that a lot of that area of concern has sought itself out. Or is it Carlos Sainz practicing a special formula for Fridays and Saturdays that has helped his cause?
First up, let's note the visible area of improvement to ascertain just how nicely has F1's "Smooth Operator" smoothened a terse territory!
At Bahrain, the very track where he suffered in qualifying form in 2021, Sainz bagged a P3 start on the grid. Proving this was no-flash-of-the-pan occurrence, he'd replicate the result and gather another P3 at Jeddah to begin his Saudi GP.
So what has Carlos Sainz done differently so far?
By self admission, Carlos Sainz has done things a little differently this season. And while he is in no mood to sit back on the laurels of an improved quali run as seen so far, he's content at experimenting a bit more. The following is what the 27-year-old Madrid-born racer had to share:
"I tried a lot of different things, especially on Friday. I did a lot more on the set-up than on a normal Friday, everything to discover the car a bit. That's something I want to do more often on Fridays – experiment to understand the car better and see how I can get it a bit more to my liking. For qualifying, I can tie everything together to be fast."
That being said, what's not so difficult to note is that on weekends where he's done nicely and nearly perfected in putting together a great lap, Carlos Sainz hasn't seemed all too content; and is happy to search for more. This was evident at the curtain raiser at Bahrain this year where despite bagging a third, just behind Max Verstappen, Sainz admitted about constantly jostling to find that extra tenth (in terms of quali pace) that his teammate Leclerc gathered.
Philosophically speaking, the more we seek, the further we reach and so far, it seems Carlos Sainz is happy being the seeker. And in his journey, he's found a dependable companion that's neither lagging in corner speed nor straight line pace: Ferrari F1-75!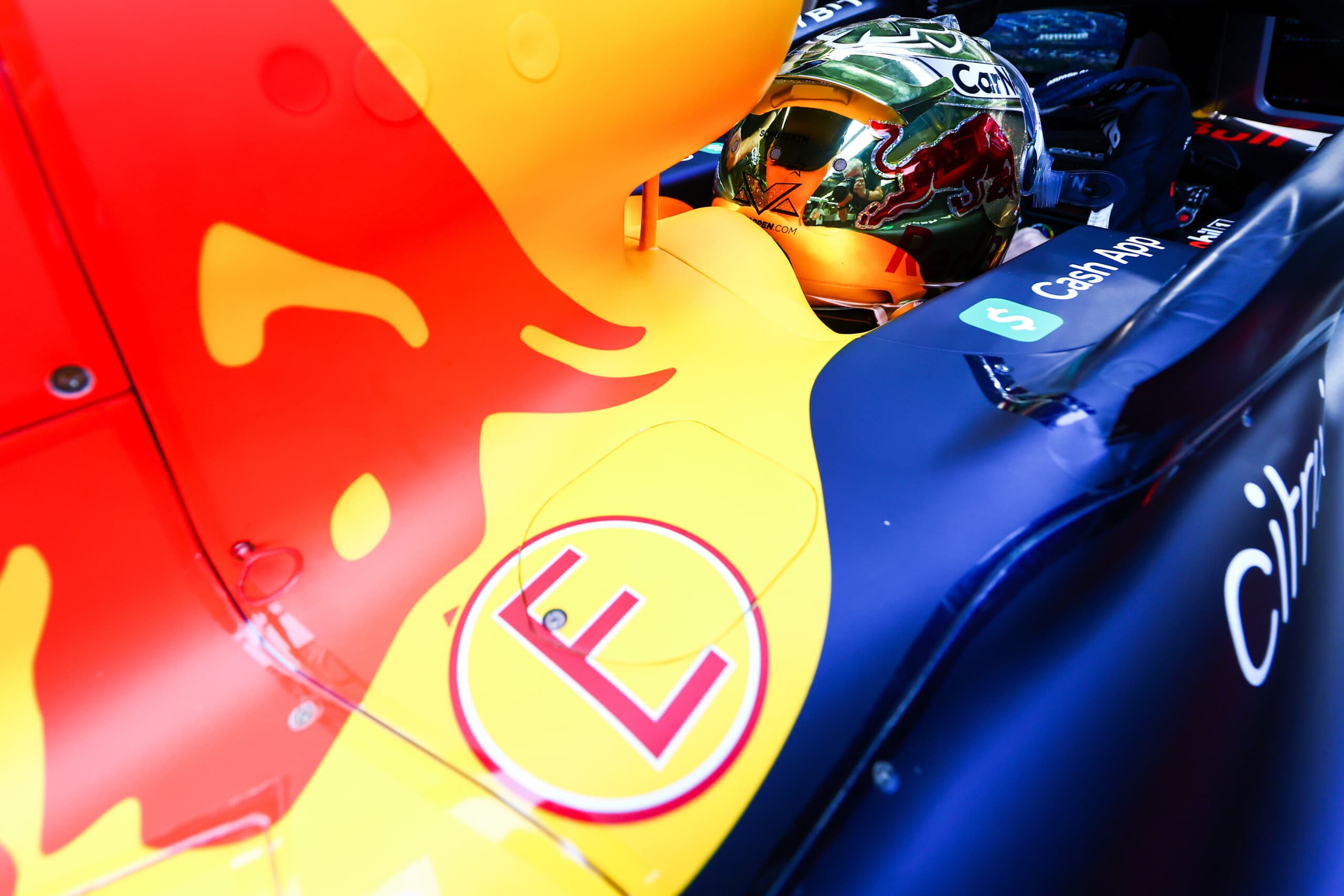 With 2022 in the record books, attention has quickly turned ...