After taking a fine second place in Bahrain, it was a case of mixed emotions for Spaniard Carlos Sainz. On one hand, he was thrilled for Charles Leclerc and his team, but on the other, he was disappointed with his overall weekend and felt he could have done more to take the top step of the podium. 
'First of all, congrats to Charles, congrats to Ferrari. Ferrari is back and it is properly back, with a one-two and where the team should have been over the last two years but the hard work is paying off and we are there. For me it's been a very tricky weekend, I'm not going to lie. I didn't have the pace today. But I managed to hold in there and bring the one-two for the team. I have some homework to do over these next few days and I'm sure I will come back stronger.
'At the restarts, I had a good, strong chance because I had a very clean restart behind Charles and Max. He defended well, to be fair. And then suddenly I started seeing some flashing red lights on the back of his car. And I said 'okay, this is my chance' and I went for it. He was unfortunate. I think today he was driving well enough to get P2 but yeah, I had a good run on him and then he had to retire. So it's what it is. And it's good for Ferrari.
'I feel great. I'm particularly happy for the whole team. It's massive, you know, after two difficult years to be back and be on a one-two, it shows that all the hard work has just paid off and that we are back in the fight, back to where Ferrari should be, and congratulations to Charles because I think he drove a really good race. And he's been on it the whole weekend. So to bring home this one-two means a lot to all of us and to all the Tifosi and for sure today, we need to celebrate because it's a huge day.'
After qualifying so well Ferrari was in a strong position strategically, which played out in the race with Sainz and race-winner Charles Leclerc using different strategies to apply pressure on Max Verstappen. 
'The plan was to make sure that we were running a reverse on Max because they were either going to choose new or used also. We elected for the used and this probably made me fall a bit too behind in the first stint because Charles was pushing very hard at the front and Max was nearly managing to keep up with him on the used and me on the used just reflected a bit the struggles that I've had all weekend that is just I'm not quite there with the car yet.
'I'm not managing very well the tyres and suffering a bit with the rear and it's just confirmed a bit the deficit that I had going into quali that for some reason in quali disappeared but in the race it came back and it just exposed a bit my limitations and it's something that I need to look at and see where I can gain that lap time back.
'In FP1, FP2 and FP3 I was very far behind, the most far that I've been ever in Ferrari and that's why even with a one-two that we scored I'm not entirely happy with the weekend because as a Ferrari driver it's been my most difficult weekend and it just shows that I need to put my head down, understand this car, understand where is Charles making the difference with his driving and the way that he's approaching the corners and driving the tyres, also in the race. And I need to improve if I want to fight for a win and I will put my head down and try to do some steps coming into Jeddah.
'Can I improve it from one weekend to another? I think I can improve it. Can I cut down the deficit completely? It's a very good question. I wish I can and I will be working hard for it but I still need to understand everything and I still need to analyse everything with my engineers to come back stronger and yeah, in the end later let the bad weekends as a Ferrari driver be a P2 and I'll take it and move on.'
After a disappointing couple of years in the wilderness for Ferrari, Sainz is thrilled that the Prancing Horse is back, and is ready to play his part in their revival.
'It's just great news for Ferrari and for us because it's where Ferrari should be and it's where Charles and I want to be in our lives, fighting for World Championships. It's still going to be a long year, we still need to make sure that we develop well this car, because at the moment it is a quick car, as Lewis said, but it also needs to be quick the whole year, to keep us in the fight.
'And it's a great problem to have, actually. Before the race, Charles and I were working together and the first thing that we said to each other is how good it feels, just to be starting first and third and to finally be fighting for something bigger, and together. And we kind of had that moment of just realising that we are in the fight this year, and it was… between us a good moment to reflect and to realise that we are a lot luckier in that sense that last year, and we have a good fight in our hands,' concluded Sainz.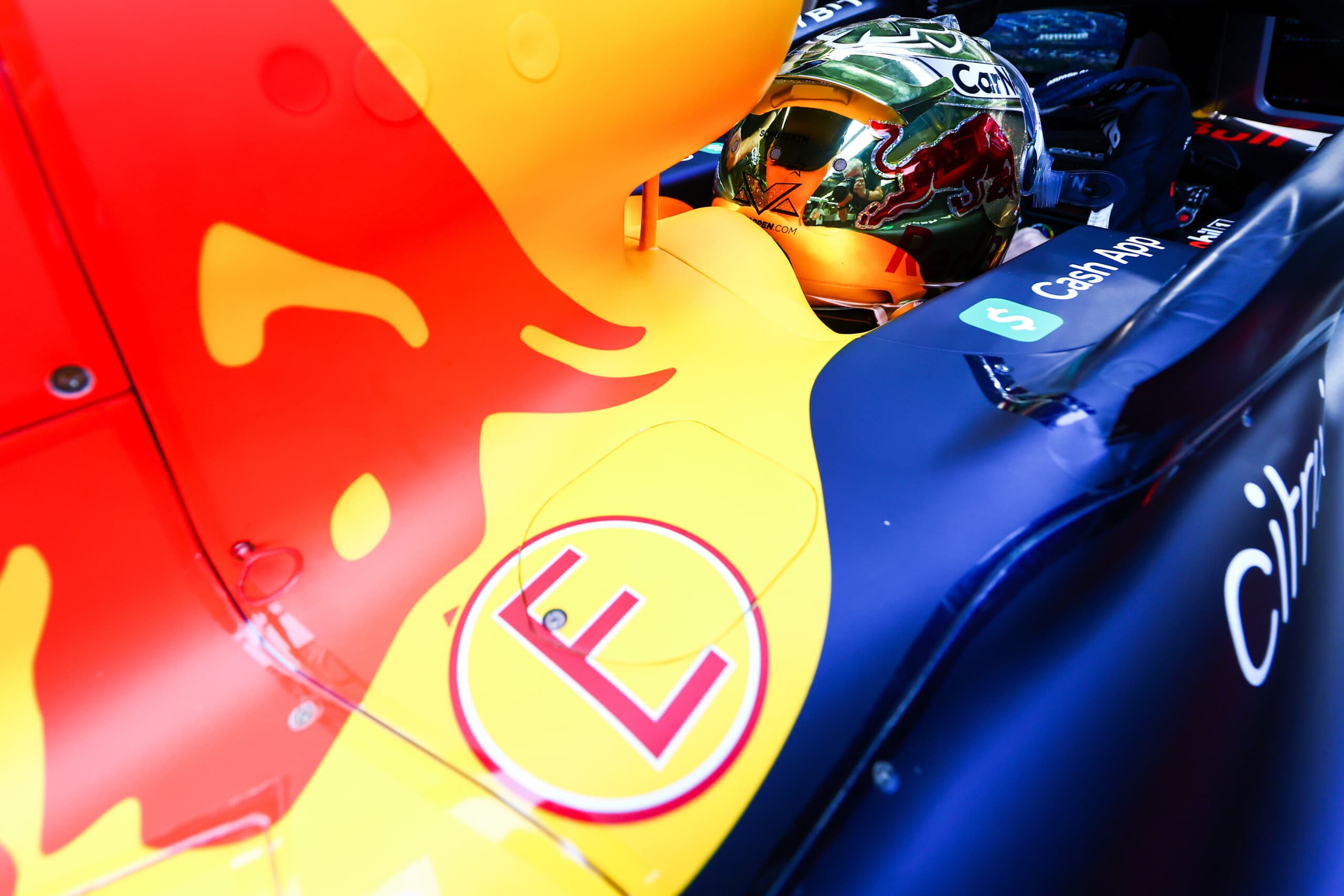 With 2022 in the record books, attention has quickly turned ...