It didn't take long for Valtteri Bottas to assert his Mercedes team's dominance at its home Grand Prix event as the Finn usurped teammate Lewis Hamilton and Max Verstappen to take pole for the FORMULA 1 ARAMCO GROSSER PREIS DER EIFEL 2020, at Nurburgring.
Listen: 2020 Eifel Grand Prix Qualifying Analysis Podcast
Results: 2020 Eifel Grand Prix Qualifying Results
Third Pole Of 2020 For Valtteri Bottas
The winner of the Russian Grand Prix, held just a fortnight ago, therefore, would now have his sights to convert his third pole of the year (previous two being at Austria and the 70th anniversary Grand Prix) into as many wins. Should that happen then the Nurburgring would raise a toast to the home team; a force that given its unmatched consistency and flawless performances in 2020 could be called the strongman of FORMULA 1.
After clear skies took over from overcast and threatening conditions that denied Friday's free-practice, Saturday's qualifying session was lit with great speed and the usually taxing challenge of contending with arguably the most challenging track on the FORMULA 1 calendar.
And while the numerical output of the all-important qualifying with car#77 racing to the top of a track that returns to the sport after 7 years makes sense, can Bottas' challengers- Hamilton (searching for a 92nd career win) and Verstappen (searching for what could be a second win at Germany) stop a refreshingly charged driver would form the exciting question on Sunday.
But where it stands at the moment, then it suffices to say that the 31-year-old didn't put a foot wrong in Q3, having looked good and smooth all weekend, as he bagged his ninth career pole recording a 1:25:269 seconds from the end of the session. A statement of intent from a driver, one would think, who returned to winning ways at Sochi. But also an act that not only denied Hamilton from producing what could've been yet another exhibition of Hammertime, in the process of which Bottas revived his own attempts for the 2020 World Championship.
'It feels great to be on pole position here and I really enjoyed that session. It's such a nice feeling when you get it with your last chance in Q3. That final lap was spot on. I was struggling a little in the first sector beforehand, but I managed to get it right in the end. Obviously, it was pretty tricky with just one practice session and the cold conditions, so getting the tyres in the sweet spot on the outlap was really important and I managed to get them in the window. It's a new day tomorrow and is going to be an interesting race, especially with the lack of running we've had here and the temperatures. I've only got one goal for tomorrow, so hopefully I can have a good start and we'll see what happens from there,' said Bottas.
Fighting Fourth For Ferrari From Leclerc
That said, while the Nurburgring upheld the dominance of the two Mercedes on Saturday, with the Red Bulls of Verstappen and Albon, in third and fifth, following the Black Arrows, it also brought to light that at least one Ferrari is trying and doing all it can to salvage a fight in a year where things haven't quite gone Vettel's way. Charles Leclerc, in his P4, punched above his weight one might think in recording a strong drive for the Scuderia.
However, it was another challenging race for local-hero Sebastian Vettel, down in eleventh, not the best sight for the man who back in 2013, the last that FORMULA 1 raced at the Nurburgring, won an exciting contest ahead of the two Lotuses (Kimi Raikkonen and Romain Grosjean).
Strong Performance From Renault Duo
Meanwhile, the two Renaults of Daniel Ricciardo and Esteban Ocon followed in sixth and seventh, the Australian once again out-qualifying his French teammate, with Norris, Perez, and Sainz, following in eighth, ninth, and tenth, respectively.
Monza-winner Pierre Gasly is all set to begin his first-ever drive at the Nurburgring from twelfth on the grid, right behind Vettel's Ferrari, as his teammate, Daniil Kvyat shall begin from thirteenth.
Though, the young French driver will feel disappointed having not had the best of qualifying forms of late, putting his Alpha Tauri on ninth on the grid for Russia two weeks back.
More Disappointment For Back Markers
That said, the most encouraging outcome for the backmarkers, it must be said, was Antonio Giovinazzi's qualifying effort, the Martina Franca-born Alfa Romeo driver all set to begin his first-ever FORMULA 1 drive from fourteenth on the grid. But in so doing, the Italian made it to Q2 for the first time this season, a mighty fine result for a man who also helped his team open their account this season, thanks to his 2 points at the 2020 Austrian GP.
The 2020 Eifel GP proving that there's a lot of fight left in the man who's found himself in not the most comfortable position this season, being out-qualified by Kimi Raikkonen in more races than he would've liked.
Meanwhile, Haas' Kevin Magnussen, following the Alfa Romeo of Giovinazzi, in fifteenth, would surely have felt disappointed with the outcome of the 2020 Eifel GP qualifying having shown fine pace in his Q2 and Q1 runs.
Grosjean, who was on the podium here back in 2013, followed his teammate in sixteenth with Russell, outqualifying his teammate once again this season, both Williams drivers to begin this maiden race at the daunting German venue.
Meanwhile, the Nurburgring outcome on Sunday might not be the finest one for a man who is all set to become the sport's most experienced driver, Kimi Raikkonen all set to enter his 323rd FORMULA 1 race. A poor afternoon for the Iceman, who begins from down in nineteenth doesn't cut the finest picture for someone who recorded a blazing 1:29:892 when FORMULA 1 cars last battled for qualifying seven years back year: an effort that took him to fourth in 2013.
All of that told, perhaps nothing could be sadder than seeing another vastly promising German driver, Nico Hulkenberg, down in twentieth, the former Renault driver brought in at the very last minute for the unwell Lance Stroll (by Racing Point).
Want to save this information for later?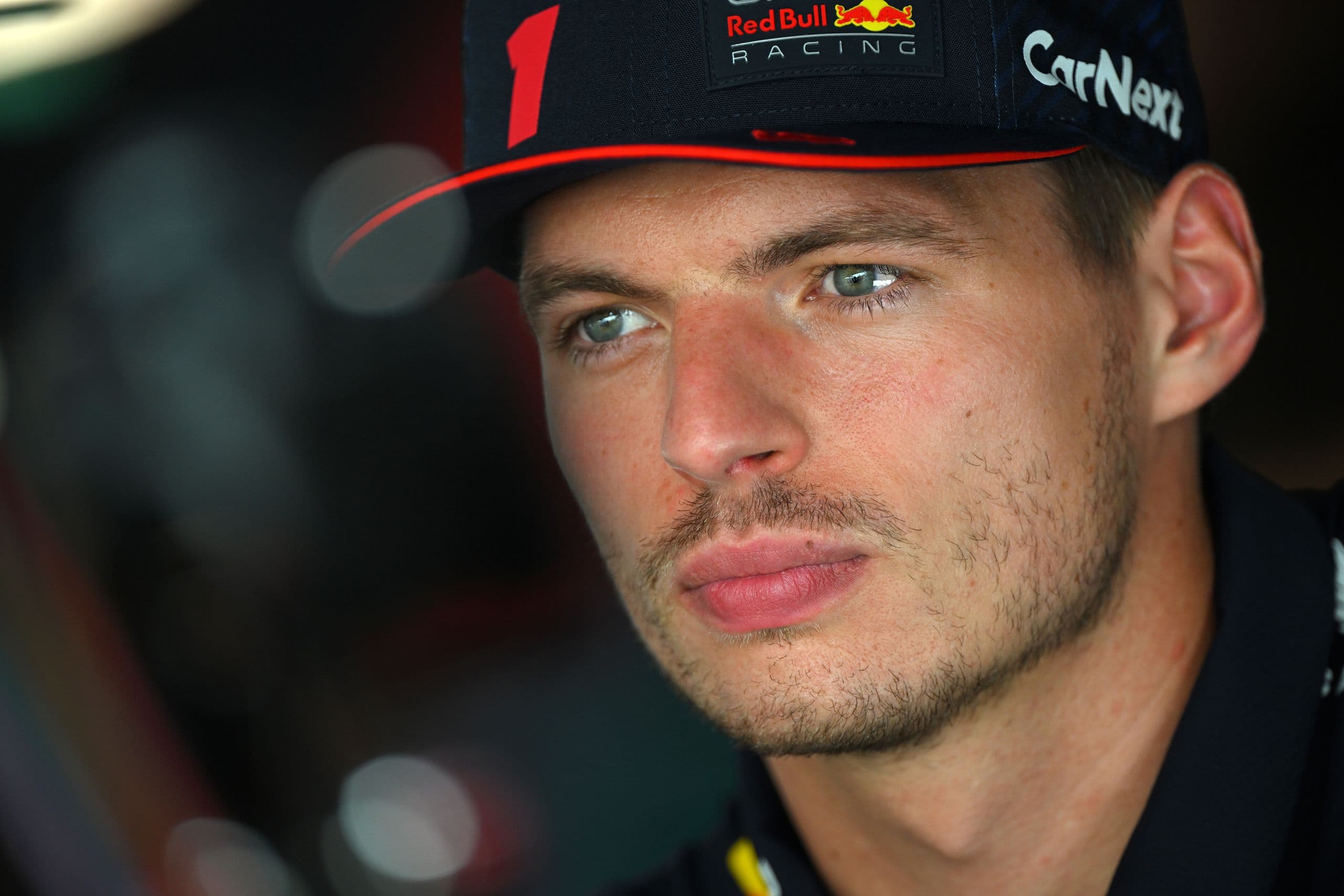 Why Max Verstappen deserves some respect, at the very least, ...