Mercedes will still be in the dark about the success or failure of its "complete revamp" for the struggling 2023 car concept after this weekend's Monaco GP.
Unlike Ferrari, who have put a new rear suspension layout back in the luggage after the Imola GP cancellation, Mercedes is pushing ahead with the debut of its much-awaited 'B' car this weekend on the Monte Carlo streets.
Team boss Toto Wolff admits the cancellation of the Imola GP is a setback for the upgrade.
"Of course we would have liked to see how we were doing with the new car," he told Osterreich newspaper.
"When you do a complete revamp of a car, you want to know what it can do."
Wolff said Mercedes had no choice other than to react after the 2023 car proved as uncompetitive as the original 'no sidepods' car concept last year.
"We had to react to Red Bull's superiority," he said. "We couldn't find a solution to make the old car fast at the front or the rear, so we have rebuilt the underbody, the bodywork and the front suspension."
And while the new car will be up and running in Monaco, Wolff is playing down expectations.
"Monaco has nothing to do with a conventional racetrack," said the Austrian. "That's why we won't find out this weekend whether what we've changed on the car will actually do anything."
It's also a busy time in Wolff's life due to the expiring contract of top driver Lewis Hamilton, amid swirling rumours of a switch to Ferrari or retirement.
"These rumours come up every two years when we have to sign a new contract," Wolff said.
"But none of it is true. We are discussing things normally, without any time pressure."
However, seven time world champion Hamilton admitted recently that he finds contract talks with Wolff awkward.
"I've said that too," Wolff insisted. "It's just uncomfortable that two friends, two blood brothers who have been through thick and thin for ten years, suddenly have to discuss money.
"But I'm firmly convinced that we'll agree. There's not a millimetre of doubt for me."
Hamilton, 37, insisted to Niki Lauda's son Mathias recently that he can imagine racing for longer than anyone in Formula 1 believes.
When asked about that, and whether Hamilton was referring to Mercedes, Wolff answered: "I can't imagine anything else.
"If we give Lewis a competitive car, he will win for a long time to come. Just look at Tom Brady and what he was still capable of in his 40s."
Want to save this information for later?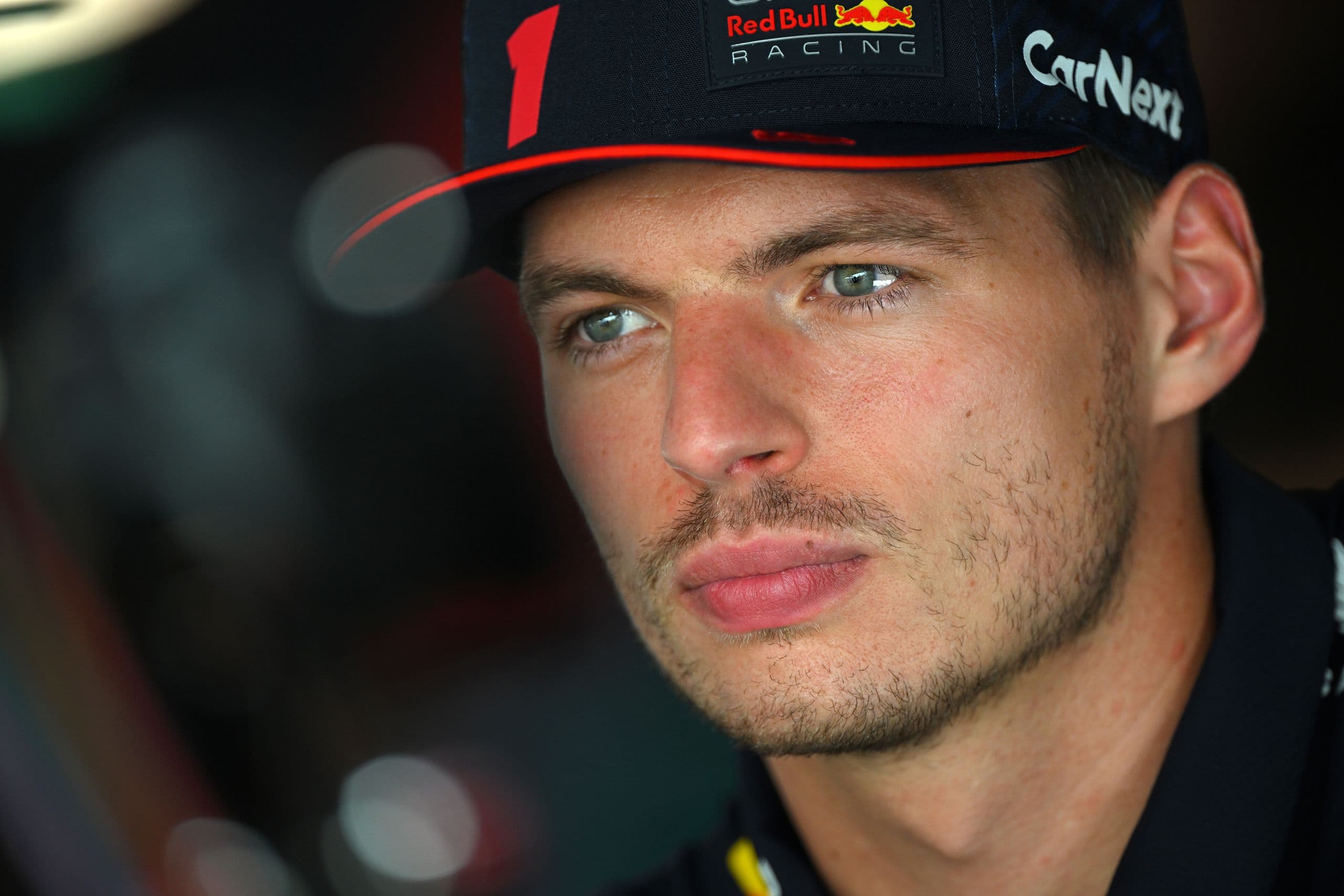 Why Max Verstappen deserves some respect, at the very least, ...