It is "99 per cent" certain that the newly-cancelled Imola GP will not be rescheduled in 2023.
Amid a regional flooding disaster, and with the F1 television compound and Formula 2 and Formula 3 support paddocks under water, Stefano Domenicali made the call in conjunction with local organisers and authorities.
"We are sorry for the fans and enthusiasts – we will try to find the right solution," said the F1 CEO.
Immediately after the decision was made, speculation began that Formula 1 may be able to reschedule the Imola race weekend until later this season.
"Given the tight calendar, it is difficult to think of being able to recover the race this year," admitted Domenicali.
"But we have a moral obligation for those who have worked so hard and we will see."
But even Angelo Sticchi Damiani, president of the Italian automobile club Aci, admits that rescheduling is unlikely.
He thinks a more probably solution is that an extra year is added to Imola's existing F1 contract that was scheduled to run only until 2025.
"When I look at how complicated the championship calendar is this year, it makes sense not to race at Imola again until 2024 and then attach this lost edition in 2026," he told Italy's Sky Sport 24.
"But those talks are not a priority at the moment."
He said the likelihood of an additional Imola GP in 2026 is "99 percent", with Domenicali agreeing that it is "an option that is on the table".
Angelo Sticchi Damiani added: "We care above all about the wellbeing of the people in Emilia-Romagna. We are mourning deaths and thousands of people have had to leave their homes.
"Of course we hope the situation will return to normal as soon as possible, but the focus must now be on the population.
"We can take care of everything else later."
Want to save this information for later?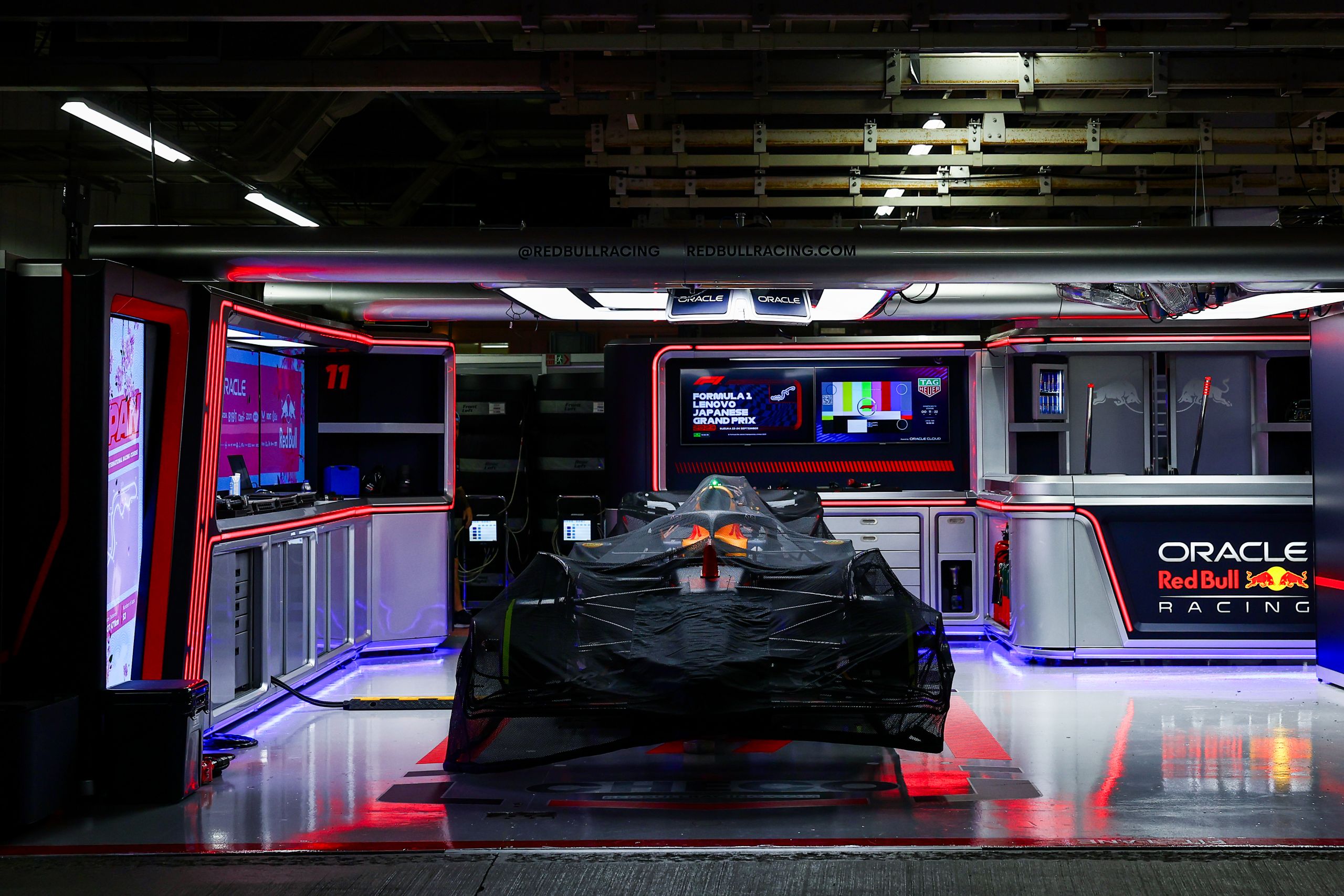 The roar of engines, the blur of speed, and the ...