An astonishing lap from Lewis Hamilton has helped the seven-time World Champion secure a P2 result in qualifying for the FORMULA 1 AZERBAIJAN GRAND PRIX 2021.
For the second time in two races, Valtteri Bottas had his flying lap halted due to a red flag, and as a result, the Finn will start tomorrow's race from P10.
Lewis Hamilton Happy With Recovery
After being well off the pace all weekend, Lewis Hamilton was incredibly happy to get his flying lap in, and to put his car in P2 heading into Sunday's race.
'Given the difficult circumstances, I'm just overwhelmed and really happy to get that lap in. We definitely weren't expecting that, and this is such a monumental result for us because we've been struggling like you couldn't believe all weekend. We kept our composure and continued to have difficult conversations in the background, challenging one another and just never taking "no" for an answer.

'Today was the biggest jump we've been able to make between FP3 and Qualifying. We discovered something at the end of FP3 and we continued to push in that direction. It's been so difficult and there was so much work back at the factory overnight and today – I hope everyone's happy but we've still got a job to do tomorrow.

'Our race pace is a lot better than our single lap pace, we're miles off on a single lap and a lot closer in race pace. We don't understand why, but I'd like to think we can take the fight to the other teams tomorrow,' said Hamilton.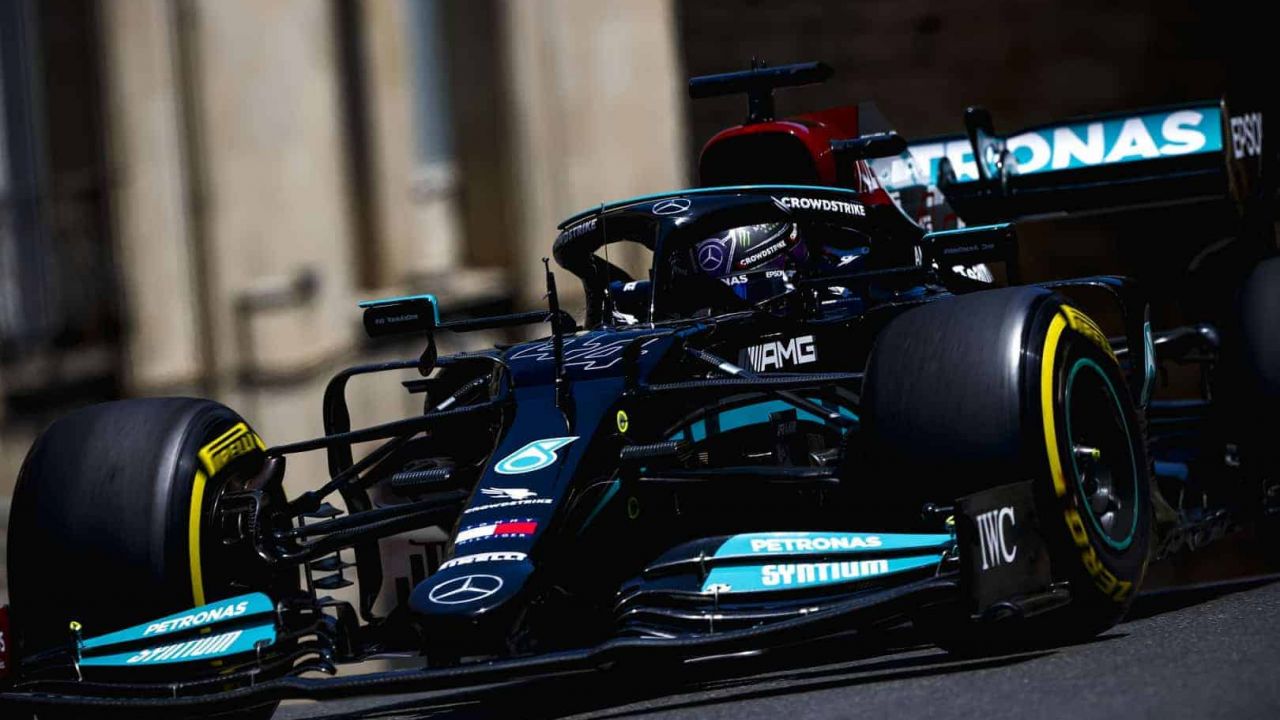 Disappointment For Valtteri Bottas
Valtteri Bottas cut a despondent figure after qualifying, having given his all yet only managing to qualify tenth fastest.
'My pace has been suffering all weekend and I feel like ultimately, something is wrong because I'm on the limit but so far off the pace – if I push harder, I'm in the wall. We alternate and this weekend was Lewis' choice to decide who goes first out the garage so obviously in the first run on Q3 he had my tow and in the second run I tried to get tow from Charles but there was the red flag which stopped my flying lap.

'Tomorrow will be a challenge but I know anything can happen in this race – I've been here before one lap down and finished back at the front. So you never know and for sure, we'll keep trying and I'll just try to understand everything I can tonight and fight tomorrow,' added Bottas.
Toto Wolff Joy At Recovery
After watching his team struggle on Friday and at times during FP3, team boss Toto Wolff was delighted to see everything come together in qualifying, resulting in a front-row start for Lewis Hamilton.
'The job that has been done back in Brackley and Brixworth, and from the engineers here, is fantastic – they designed an incredible programme which we went through line-by-line. We made a series of experiments – some were useful, others not but we were able to gain answers to our questions and then produce a car that was good.

'Yesterday our long runs looked good and we were on a similar pace to the Red Bulls so I think we have a decent shot at a good result tomorrow,' concluded Wolff.

Want to save this information for later?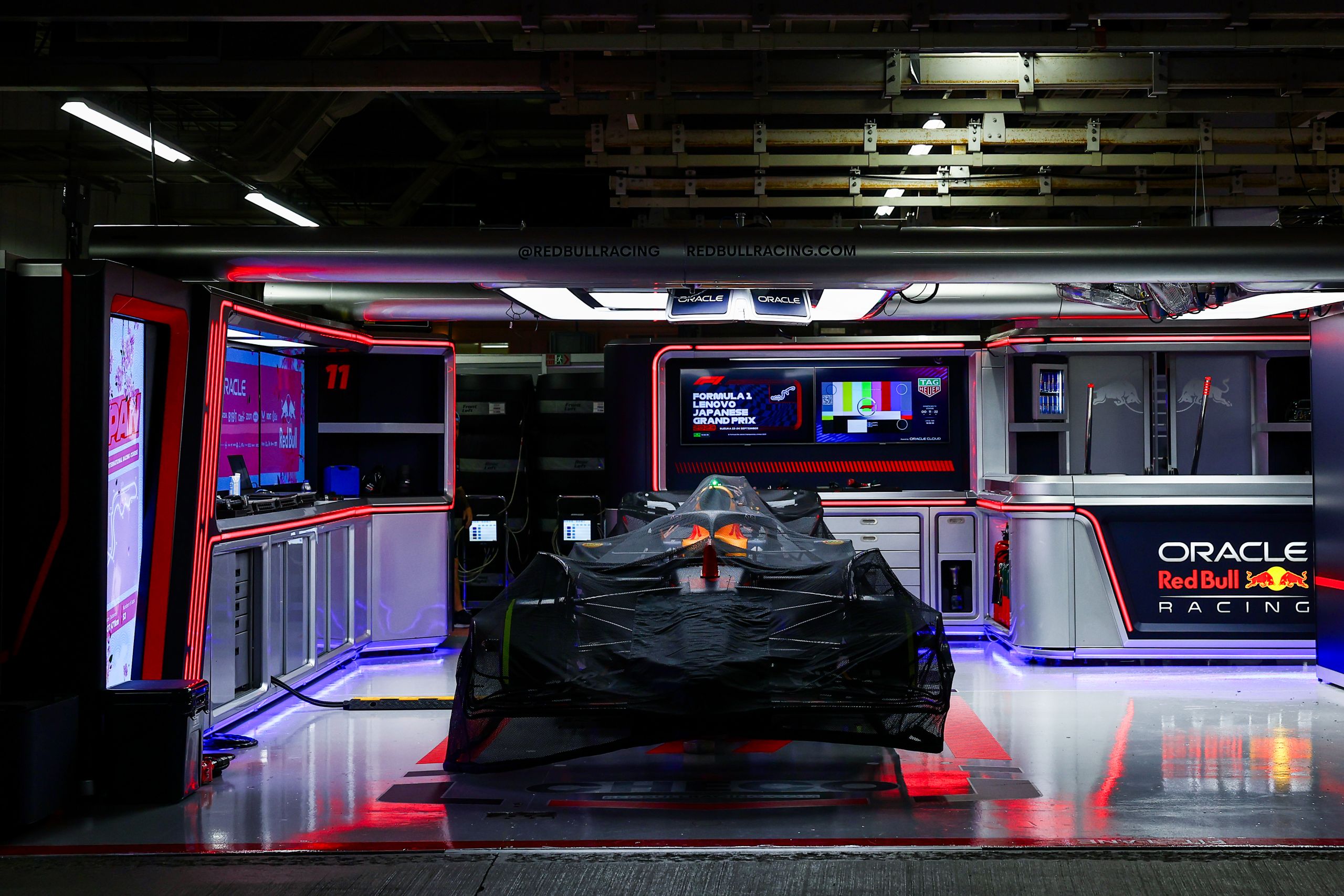 The roar of engines, the blur of speed, and the ...