A "worrying leak of engineers" is taking place at the suddenly-competitive Aston Martin team.
That is the news from Alguer Tulleuda Bonifacio, a correspondent for the Spanish sports daily Diario Sport.
He claims that, off the back of Fernando Alonso's surprise back-to-back podiums behind the dominant Red Bull drivers so far in 2023, "three aerodynamicists have parted ways" with the Silverstone based team.
They are Grant Kennedy, Mariano Alperin and Guru Johl – with Kennedy and Alperin heading to the struggling McLaren team.
Johl, meanwhile, is switching to another struggling F1 team – Alpha Tauri.
"However, Aston Martin are not concerned about their departure because they were important for the development of last year's car. Their role in Alonso's car has been practically residual," Bonifacio said.
Former F1 driver Marc Surer, meanwhile, insists that suggestions Alonso may already be in a position to secure his coveted third drivers' title are premature.
"It will only be possible if other drivers drop out," he told formel1.de.
"If Red Bull continues to have problems with reliability, Alonso will certainly have a chance. Otherwise Aston Martin need to develop the car better than Red Bull.
"It is an advantage that Aston Martin was ranked so low last year, because with the wind tunnel time that can pay off during the course of the season," Surer added.
Want to save this information for later?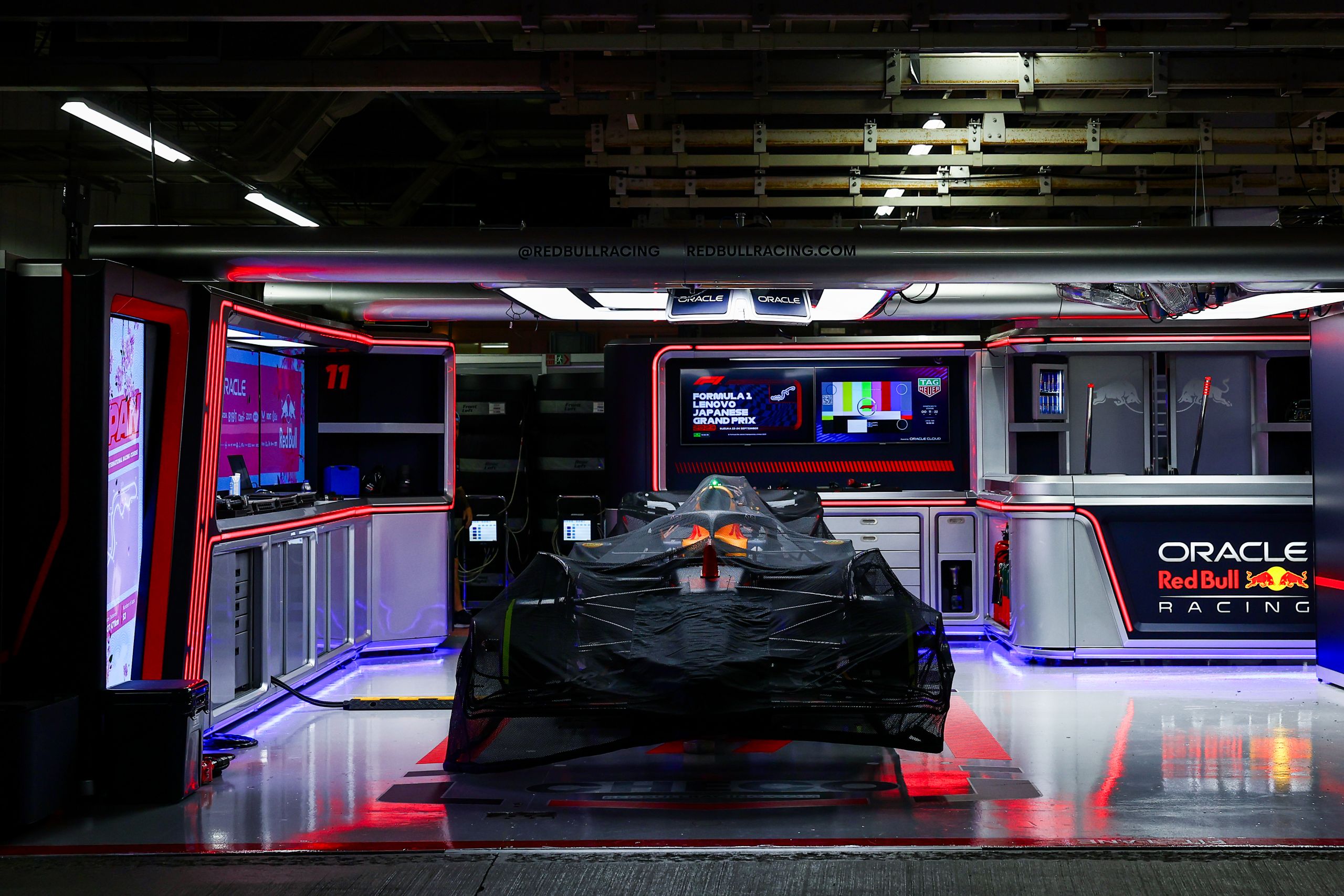 The roar of engines, the blur of speed, and the ...