Fernando Alonso will start on row two and Lance Stroll just behind on row three for the Australian GP.
As the dark clouds loomed over the Albert Park Circuit, both drivers were able to navigate their way through a challenging qualifying session.
The weather meant that the track was cold, meaning it was possible to do several runs on a single set of tyres but with the threat that the track conditions could change in an instant if the rain fell.
It was a very close session among several teams over the grid positions in the top 10, and after the day of running the drivers and Mike shared their thoughts on how Saturday shaped out…
Fernando Alonso
"I am happy with fourth position today after a busy qualifying session. The circuit was difficult to judge at times, with changeable temperatures and weather. We seemed to improve in every session though and the car felt good to drive."
"Overall, I think it was probably our best qualifying session so far this season and our closest gap to pole position. We will see what we can do tomorrow because our race pace seems to be one of our strengths."
"We are expecting it to be difficult to overtake, but in these cooler conditions it will be an interesting race with lots of unknowns. The target is to score as many points as possible."
Lance Stroll
"It was fun out there today; it is a great track to push hard at and the car was handling well. I think the team put in a good performance to qualify fourth and sixth despite fairly challenging circumstances."
"It was tough to understand at which point the tyres would be in their peak operating window given the changing temperatures and we only had one set of tyres left for Q3, so there may have been a little more lap time in there. That being said, the field is incredibly tight and so we are lining up in a strong place to fight hard for the top positions tomorrow."
Want to save this information for later?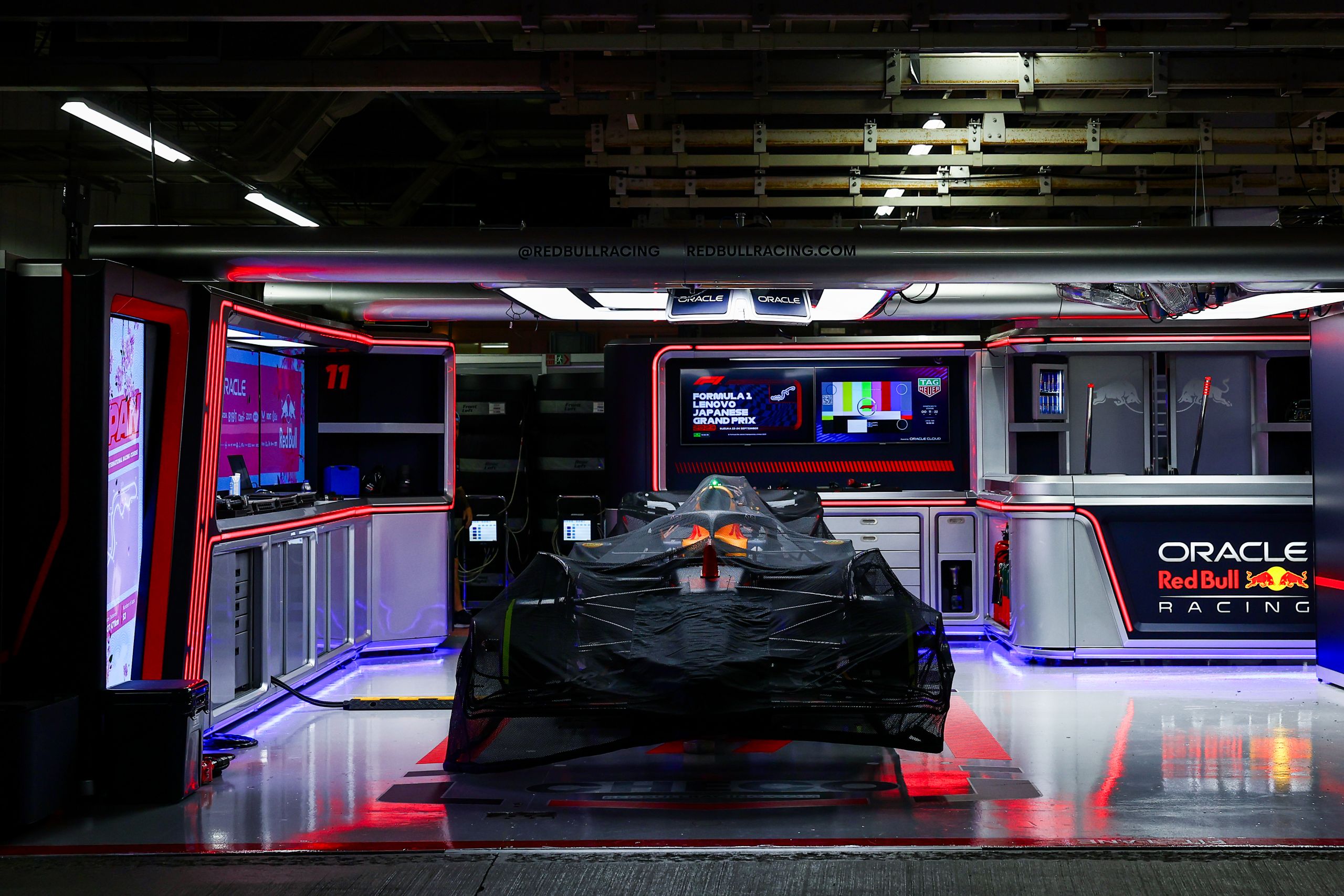 The roar of engines, the blur of speed, and the ...