A massive effort from the Aston Martin team against the clock ensured Lance Stroll and Sebastian Vettel could take part in qualifying for the 2022 Australian Grand Prix.
The work on Lance's car was completed with just under five minutes left on the clock in Q1, but his bid to set a lap time good enough for Q2 was foiled when Lance and Nicholas Latifi collided.
However, the resulting red flag meant the team could use the delay to complete the repairs on Sebastian's car, meaning he joined the track when the session resumed with two minutes left in Q1.
Vettel overcame significant traffic to cross the line with enough time to set one flying lap, setting a time of 1.21.149 to qualify 18th.
Sebastian Vettel
"Today is about the team: the boys and girls did an amazing job to get both cars out on track for qualifying."
"They did so well to get Lance's car ready and it was great to see the team spirit when both sides of the garage came together to help finish getting my car ready.
"Just getting out to set a lap was a huge achievement. P18 may not look great on paper, but today it was the result of a little bit of magic.
"Things are not easy at the moment, but we know that the car has more potential and we are working very hard as a team to make progress.
"I have not had much running this weekend so hopefully we can have a clean race tomorrow and learn more about the car."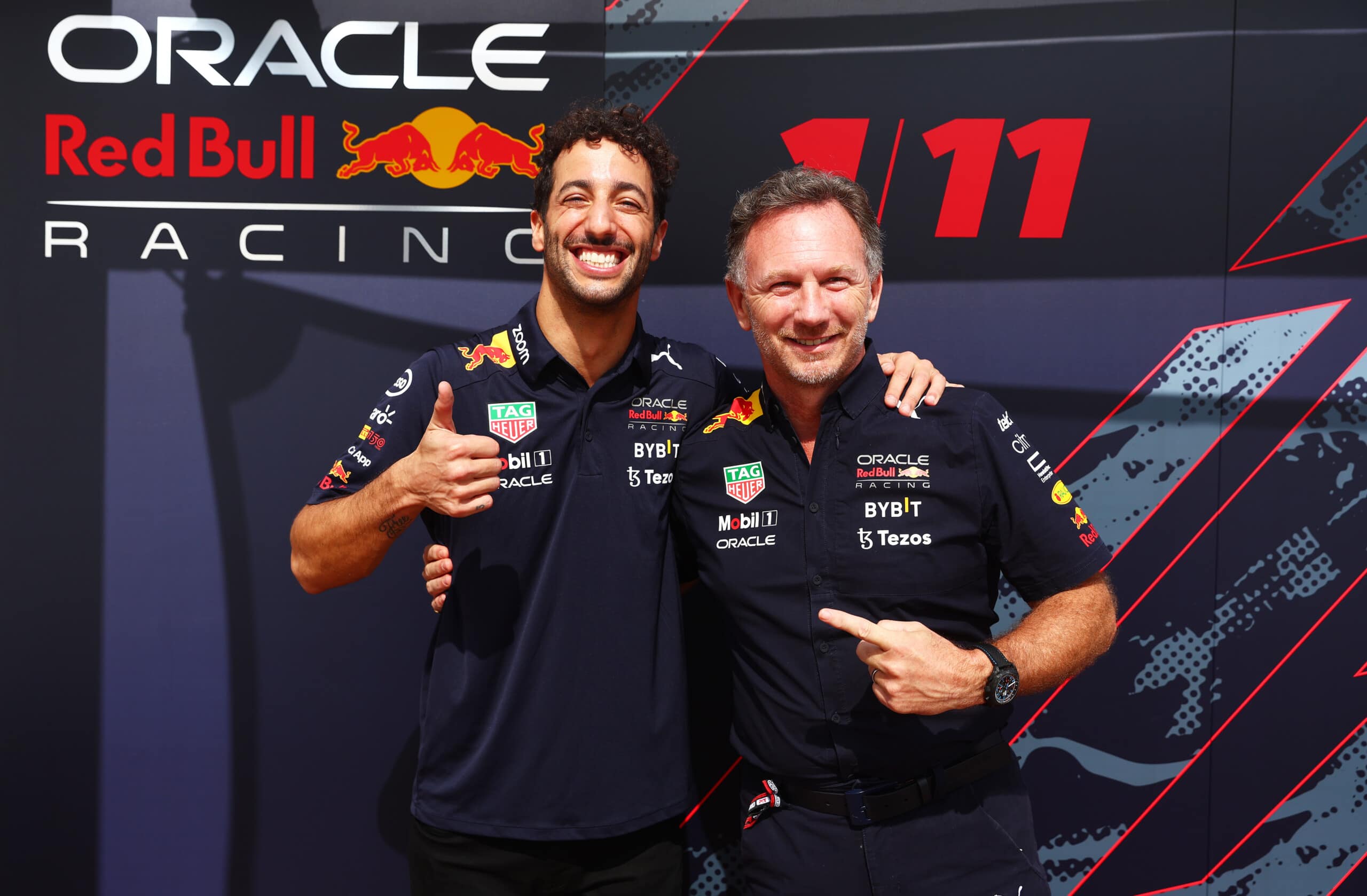 Oracle Red Bull Racing today confirms Daniel Ricciardo will return ...