Aston Martin may succeed in becoming a true top Formula 1 team.
That is the view of Red Bull driver Sergio Perez, who lost his 'Racing Point' seat at the end of 2021 as the Silverstone-based team transitioned to its new identity as Aston Martin.
And now, while Mexican Perez is charging for his first drivers' title, he admits that his old team is now also knocking on the door of ultimate F1 success.
"I know that it is a team that can go very far," the 33-year-old told DAZN.
"Lawrence (Stroll) is so hungry for victory and he will do everything to take Aston Martin to the top. It will be interesting to see their evolution throughout the season."
Aston Martin shocked the paddock with its sudden performance surge for 2023, powered in large part by two-time champion Fernando Alonso who is enjoying a second spring in F1.
Perez said recently that he can't imagine still racing at Alonso's age – 41.
"In the end it depends on the motivation," he says now. "If you have that motivation that Alonso still has, then you can still be there. Because Fernando is driving better than ever.
"F1 is not a matter of age, it is a matter of motivation. Are you willing to leave everything you have to leave behind to compete throughout the year with your whole life revolving around F1?" Perez added.
"I think that is what is important."
Some, however – like former F1 driver Ralf Schumacher – predict that Red Bull may install a new driver like Yuki Tsunoda in 2025 due to signs of tension between Perez and Max Verstappen.
Perez insists: "I get along well with Max.
"Naturally we both want to win, but outside of the car we have a good relationship. We are very similar outside of racing, with separate lives away from the track.
"That helps the relationship itself. In general, it's good," he said.
Want to save this information for later?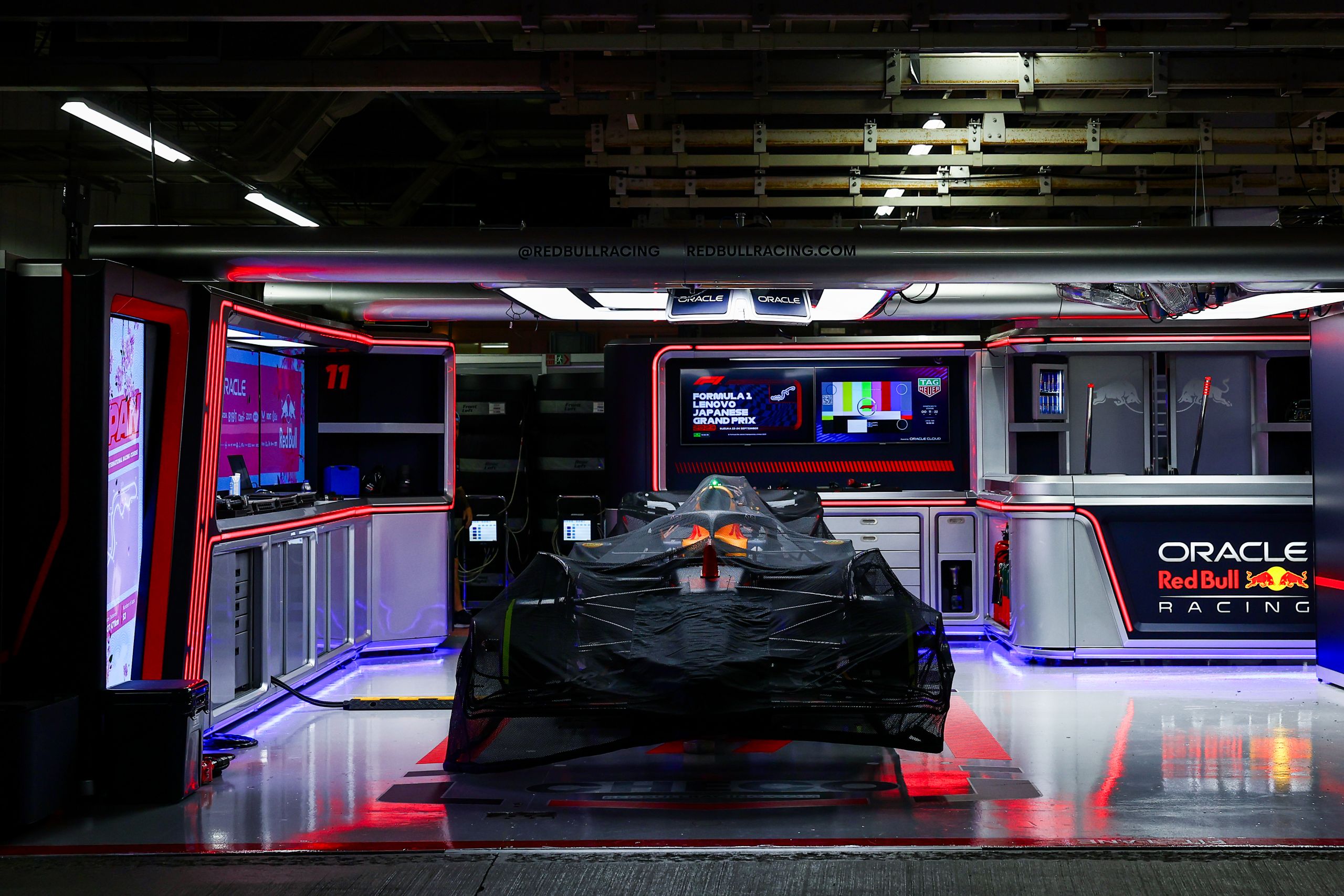 The roar of engines, the blur of speed, and the ...