It's one thing to have a Formula 1 seat and then speak of things such as the sport, the team, your own performance and what could one expect from your drive in the future. But it's something else altogether to not be assured of one's own seat and then to offer kind words about another driver who has the certainty and confirmation about his racing future.
We know Antonio Giovinazzi as a fine young talent- not mercilessly quick or essentially as talented as George or Lando but a very capable driver whose best days perhaps lay ahead of him. But what we often undermine about Italian Jesus is that he's a kind man, one who hardly says bad about the other.
Recently, Valtteri Bottas, whose Formula 1 future is confirmed at Alfa Romeo found great praise from someone who 'could' be his future teammate- Antonio Giovinazzi.
The Italian driver, still with Alfa Romeo, doesn't yet have any clear idea about his imminent place in the sport. Not a driver who attracts or generates a great amount of paddock grapevine anyway, the Martina Franca-born driver was full of praise of Valtteri Bottas.
Valtteri Bottas, who recently turned 32 and has had a fine run with Mercedes, was confirmed to race for Alfa Romeo starting 2022 onwards.
What must also be remembered is that Valtteri Bottas had always desired to seek a multi-year contract with a new racing team post his Mercedes tenure. And that's exactly what the Nastola-born driver found.
Bottas will have good times at Alfa Romeo: Giovinazzi
On the other hand, Giovinazzi, who's been with the Fred Vasseur-led team for 2019 and hence, been competing for three back-to-back years:
All of that said, the following is what Giovinazzi said on the subject of Valtteri Bottas and his future at Alfa Romeo:
For sure it is a different team from my first experience in 2017," Giovinazzi said when asked what Bottas can expect when he walks through the doors at Alfa Romeo next season, quoted by GPFans.
"With Kimi coming in 2019, he brought some good things from Ferrari and from his experience.
"This is what Valtteri will find and what Valtteri will bring, he is another experienced driver and comes from a team like Mercedes so I am sure he can bring good things to the team and can still improve year after year."
Bottas replaces his fellow Finn, Kimi
The above told, it's interesting that a Finn is being replaced by another Finn. At the very team that gave Kimi Raikkonen, soon to retire, his first major F1 breakthrough, Valtteri Bottas shall forge a new, and hopefully, bright next chapter in the sport.
Kimi, soon to turn 42, already has a world title, something that alludes his compatriot. But then this is Formula 1, we don't know what tomorrow brings- right?
Who knows if Antonio Giovinazzi too can find a seat for himself and work on his craft to become a solid midfielder?
This year alone, the long-locked driver beat Raikkonen consistently in qualifying battles albeit finding himself completely outperformed on race results by the sport's current oldest driver.
Want to save this information for later?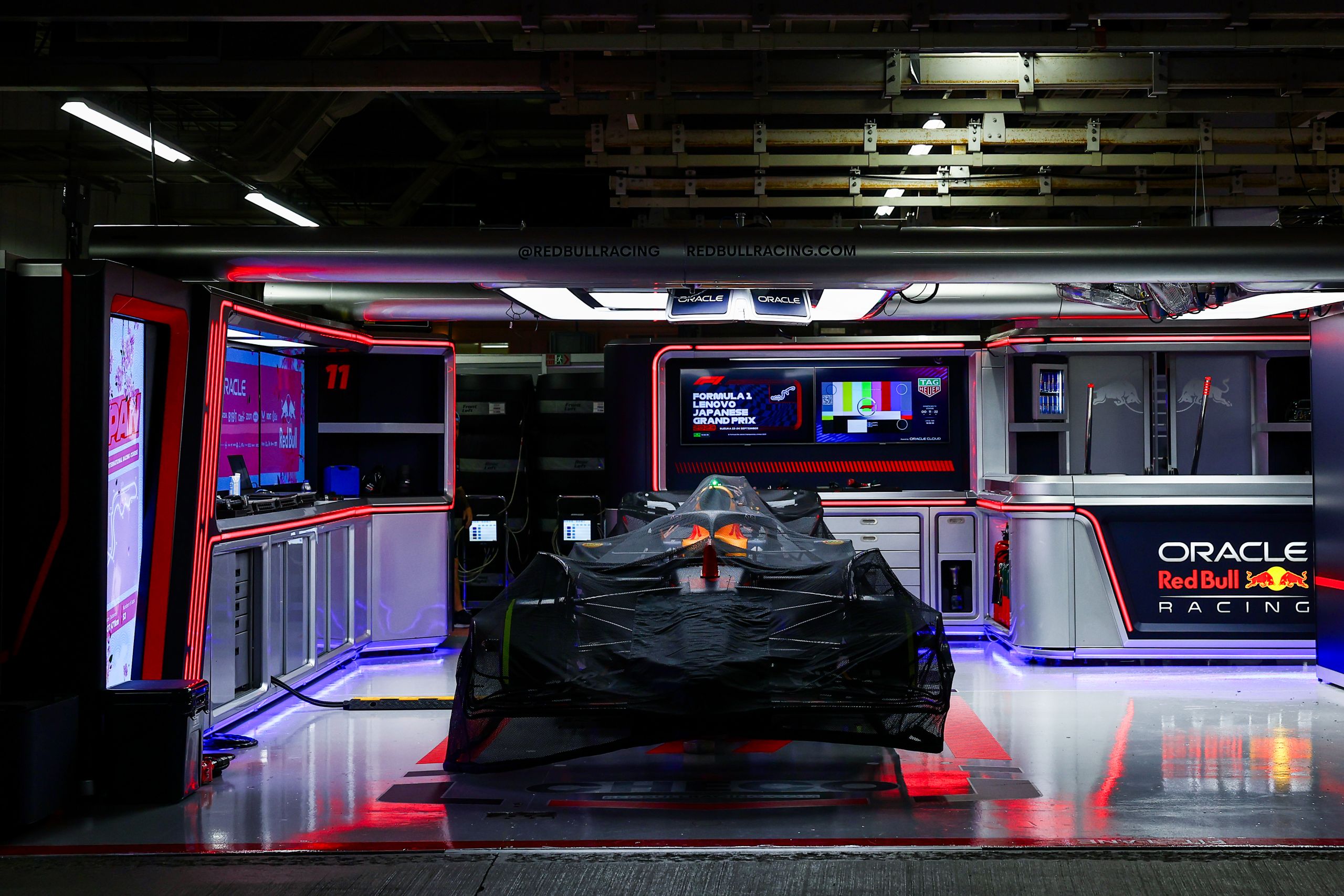 The roar of engines, the blur of speed, and the ...