After putting in all the good work on a crucial Saturday, where after an excellent 18-lap drive he scored a solid P7 on the grid, it wasn't all sunny and bright for Antonio Giovinazzi on race day. Come to Monza, they say, only to expect tough competition and that's precisely what happened for an Italian who's much-liked for his simplicity and passion to race.
In the 53-lap race, Antonio Giovinazzi, right at the beginning of the race, rejoined the grid after having bumped over the kerbs, thus prompting stewards at the FIA to note, "dangerous rejoining on the track."
Not that it was the only repercussion of his erroneous driving, Antonio's move making life difficult for the car immediately at his Alfa Romeo's rear, Carlos Sainz Jr.'s Ferrari running into the C41's back.
It would spell disaster for the Italian as he'd crash into the barriers, all thanks to the contact with the Ferrari from the back, and would, resultantly, have to dive straight into the pits. For someone who had fought so valiantly on Saturday, amid home crowd support, even as much of them were raving about Ferrari, Antonio Giovinazzi went from P8, which is where he was when the incident occurred, to the back. But this was just the beginning of a race weekend that didn't go according to plans for the very talented Martina Franca-born driver.
The stewards, a few laps later, having taken note of the undesirable on-track incident, struck Antonio Giovinazzi with a 5-second penalty.
It wasn't a harsh call.
Though what was a fine start to the 53-lap contest soon transformed undesirably into a position way toward the back of the pack. One wondered, what might have happened to Antonio Giovinazzi, if, for instance, Pierre Gasly, who's been in such fine form, wouldn't have retired and have continued to race ahead?
Wouldn't that have made the lanky Alfa Romeo driver's performance that fell by as early as lap 8, even more stymied by difficulties up ahead?
Regardless, post the safety car period, Antonio Giovinazzi's Monza Grand Prix was largely an effort in mounting a comeback to the midfield.
He'd do well, one has to admit, to end thirteenth on the grid, especially when you consider that he did finish ahead of Robert Kubica, who had been ahead of the Alfa Romeo #99, during the period of Giovinazzi's recovery from the back.
In so doing, he'd finish a little over three seconds behind the Aston Martin of Sebastian Vettel, the great German, toward the completion of the contest accomplished a revered feat: that of executing the most overtakes of this season, i.e., 90, eight ahead of Alpine's Fernando Alonso.
"It's a pity to have such a strong weekend compromised by an incident in lap one. I went a bit wide at the second chicane, jumped on the kerbs and then I had no control over the car. I need to see the pictures to fully understand what happened. After that, it was just a difficult race: I had damage to the floor and it was just very difficult from the back. It's frustrating, especially knowing how our pace looked and where the cars that were around us finished. I wished for more for my home race in Monza," said Giovinazzi after the race.
That being said, it must be duly noted that the 2021 Monza GP wasn't the only occasion where Antonio Giovinazzi would crash at his home race event. Surely, Sunday's crash was bad but not a high-octane event, even though it would compromise the Kimi Raikkonen-idolising driver's Grand Prix.
It ought to be remembered that a little over half a decade back in time, the former Ferrari Academy driver endured what can only be called a horrific crash during his European F3 racing days, a scary-looking incident that involved Lance Stroll, who's today with Aston Martin.
An accident that could well have resulted in threatening injuries to the very driver who's now trying with every bated breath to continue his F1 journey, Giovinazzi was suspended into thin air whilst leading the race on account of coming to blows with Stroll, then 16, contesting for the track position.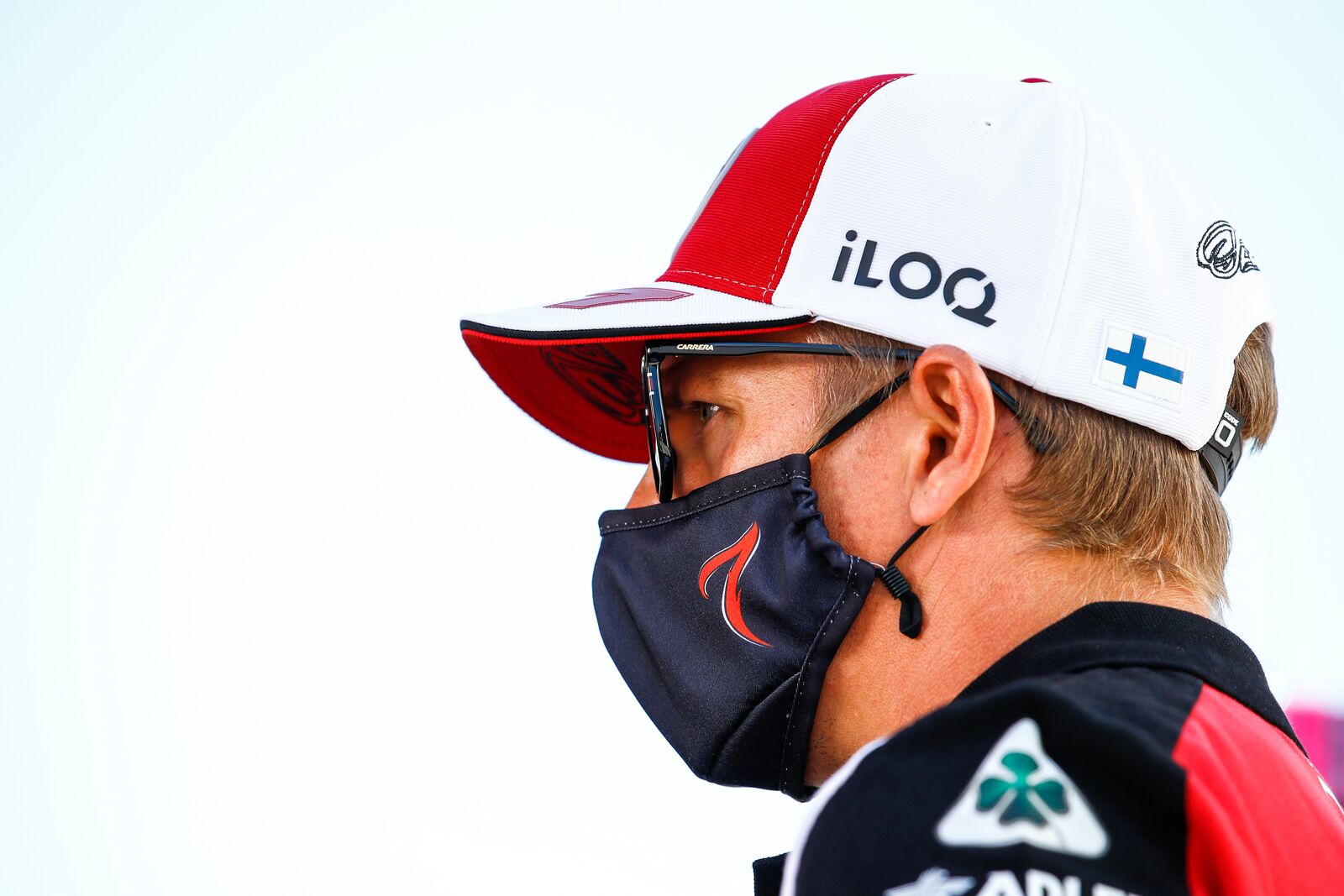 "Kimi, why do you think the move to Sauber would ...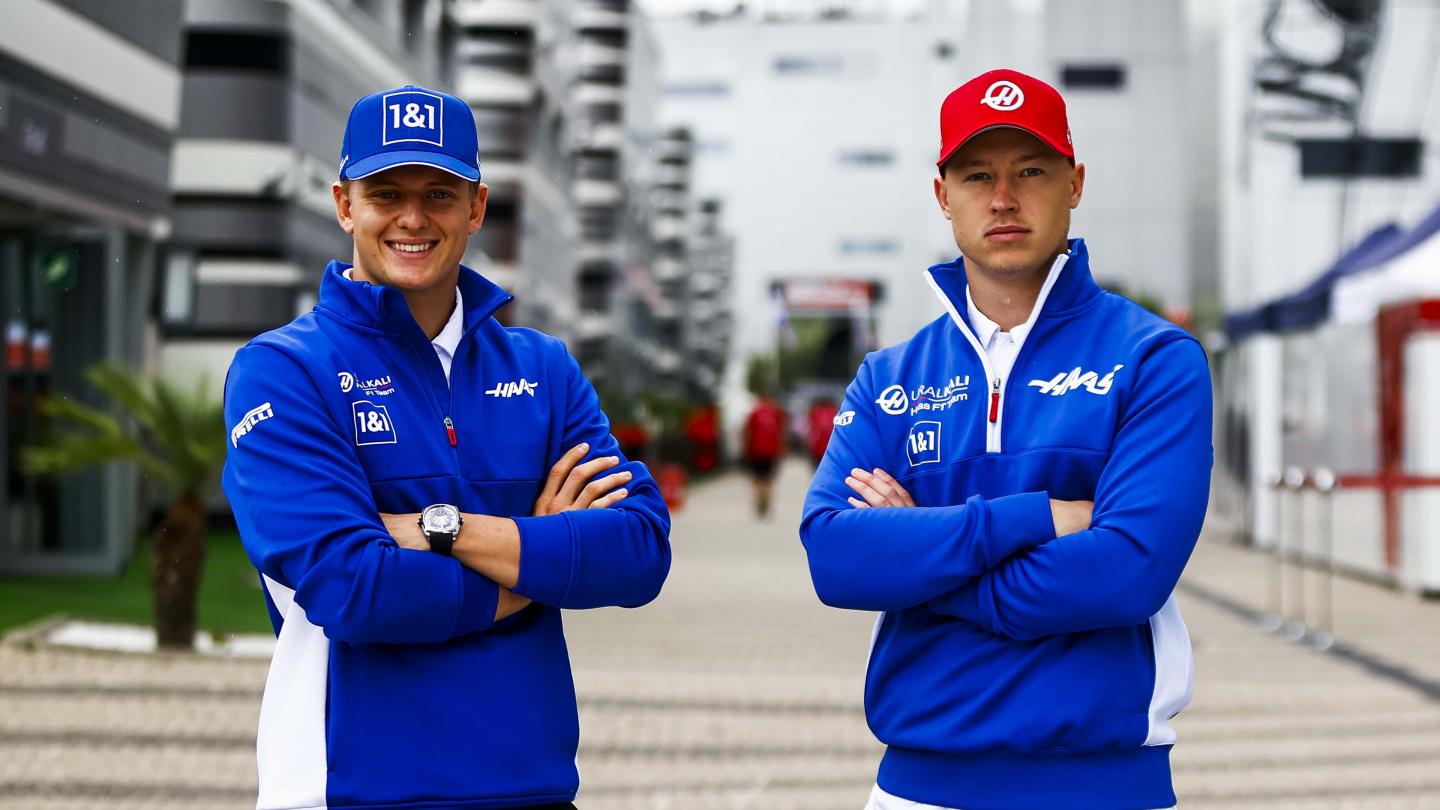 Uralkali Haas F1 Team will enter the 2022 FIA Formula ...