After a tough weekend in Monaco, where the Alpine F1 Team only managed to score two points via Esteban Ocon finishing in P9, the French outfit are bringing some upgrades to Baku, where they hope the lower downforce track will present them with more overtaking chances and more points.
For Fernando Alonso, the two-time former world champion is no stranger to having to make up positions on the Sunday, with his previous two starts in an under-powered McLaren seeing the Spaniard start well down the grid.
"After two races in a row – where it was quite tough to overtake – it's nice to have a race where it's more possible. I've qualified outside the top ten in my past two races here but gone on to finish inside the points. It shows anything can happen in what is usually a very unpredictable weekend. The circuit has a mix of areas where the priority is top speed, with the middle sector more dependent on downforce and mechanical grip. It's a challenging weekend for both car and driver and finding a good balance with the setup will be very important," said Alonso.
After not racing at Baku in 2020, Esteban Ocon will follow a similar approach to his Monaco weekend, starting out slowly to build confidence before reaching his peak in qualifying and the race.
"I like racing in Baku. It's a very unusual circuit where, as we've seen in the past, anything can happen. It's an interesting layout with the long straights, followed by some very challenging and closely spaced corners in sector two. It's a circuit where you can see three or more cars go wheel to wheel down the straights, which, on a street track, is incredible. That's what makes the race in Baku so exciting as there are opportunities to make some places. I've not been to Baku for a couple of years and, like in Monaco, I'll build up my confidence in the car through the practice sessions," added Ocon.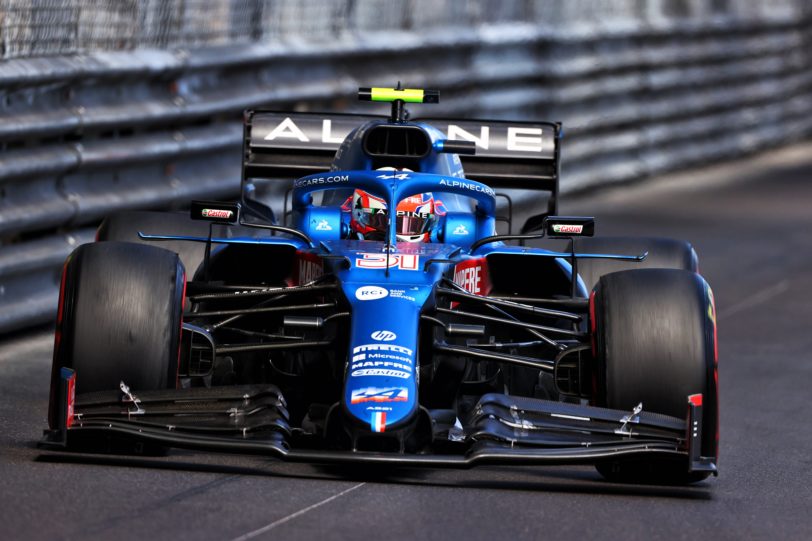 With two weeks between races, the team have been busy in the factory, preparing the car for the low-downforce track as well as rolling out the latest set of upgrades.
"Baku is also a street circuit, but with a significantly lower downforce level than Monaco because of the long straights and high-speed sections. We have a small upgrade package, as per our development plan, so it's been a busy week at the factory to have everything ready. All the while, we've conducted rigorous analysis and simulations to make sure we go to Baku with the best possible understanding of what our issues were in Monaco to ensure they don't affect us again. We've seen some eventful races in Baku in the past, so it's important to be able to make the most of any race events and capitalise on them. The aim is to be as close as possible to the front to benefit from any kind of attrition," concluded Marcin Budkowski.
Want to save this information for later?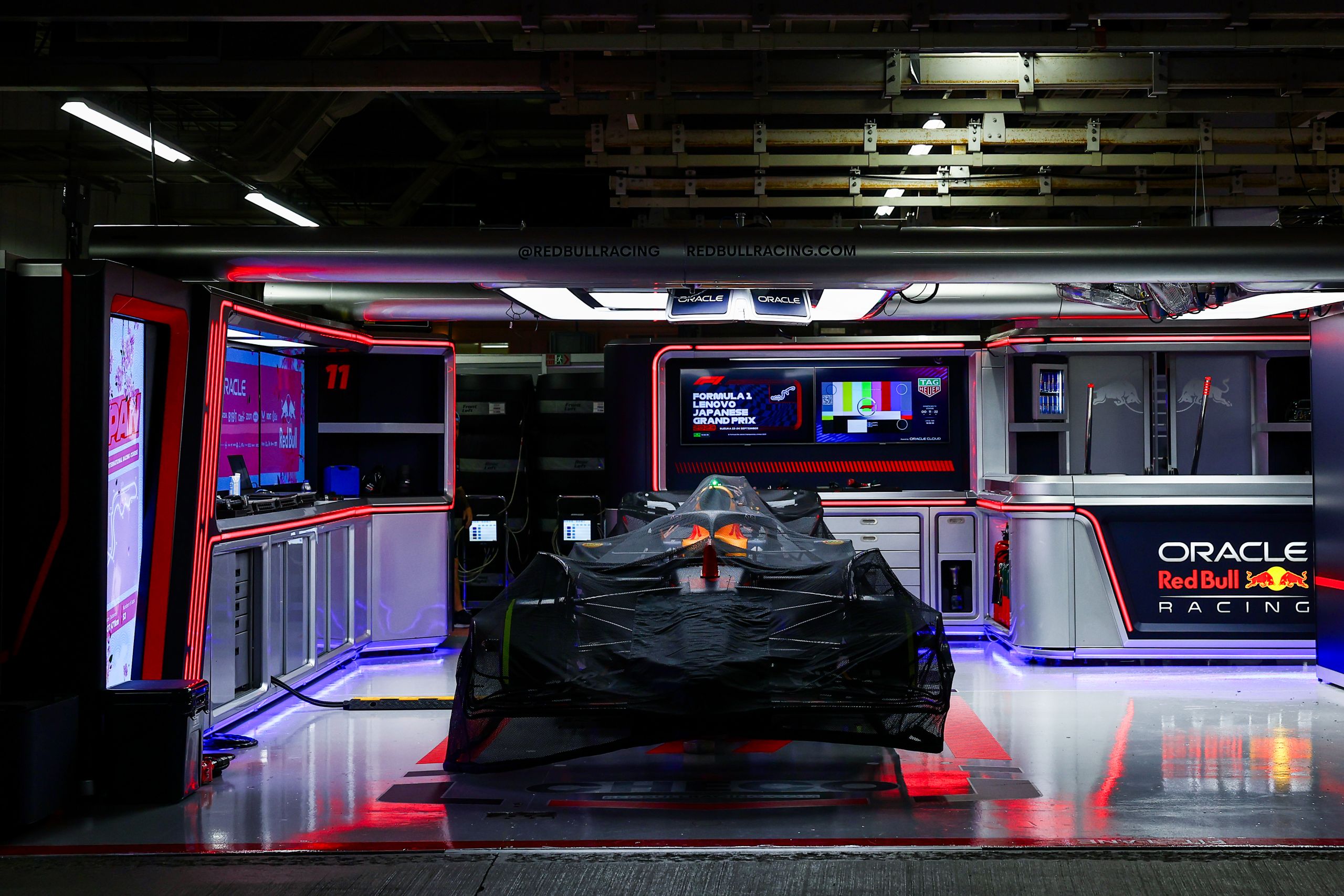 The roar of engines, the blur of speed, and the ...