The 2023 car is "too slow" but Alpha Tauri boss Franz Tost says the Red Bull-owned team is making changes.
Recently, it was rumoured that Red Bull's new CEO Oliver Mintzlaff was so unhappy with the Faenza-based team's on-track and financial performance that it could be sold.
But while a sale was subsequently ruled out, boss Tost admits that changes are now being made.
"We must now find ways to get out of the dilemma," he told Sport1. "But we're on the right track.
"This includes making better use of the Red Bull wind tunnel in England. I was in Milton Keynes last week for that."
Austrian Tost also caused a stir recently by suggesting that he no longer "trusts" the team's engineers because they had promised a step forward in 2023.
"Yes. The aero department has been reorganised," the 67-year-old revealed.
"We have separated from some employees and I am now expecting an increase in performance from the new people. I don't want to name any names just yet."
But in other ways, Tost said the team is "intensifying" its cooperation with Red Bull Racing and Red Bull Technologies, even though there are some regulatory limits.
"You can't just copy parts," he insisted. "We can only accept Red Bull parts that are officially allowed.
"But the parts relevant to performance, we have to develop ourselves. The FIA keeps a close eye on that."
As for the drivers, Tost says Nyck de Vries is being given time to get up to speed whilst he's happy with Yuki Tsunoda.
Tost was very close with both Ralf and Michael Schumacher, but as for Michael's son Mick he regrets that there is no room at Alpha Tauri for now.
"I would have liked to work with him, but he was always a Ferrari academy driver so he didn't catch our attention. But he deserves a place in Formula 1," he said.
"I also agree with his uncle Ralf that if his father had been by his side, Mick would still be in Formula 1. One hundred percent.
"Michael's personality alone would have made everything go differently for him. I don't want to criticise the people around Mick, but it would have just been a different story if Michael Schumacher was dealing with a team boss," Tost added.
Want to save this information for later?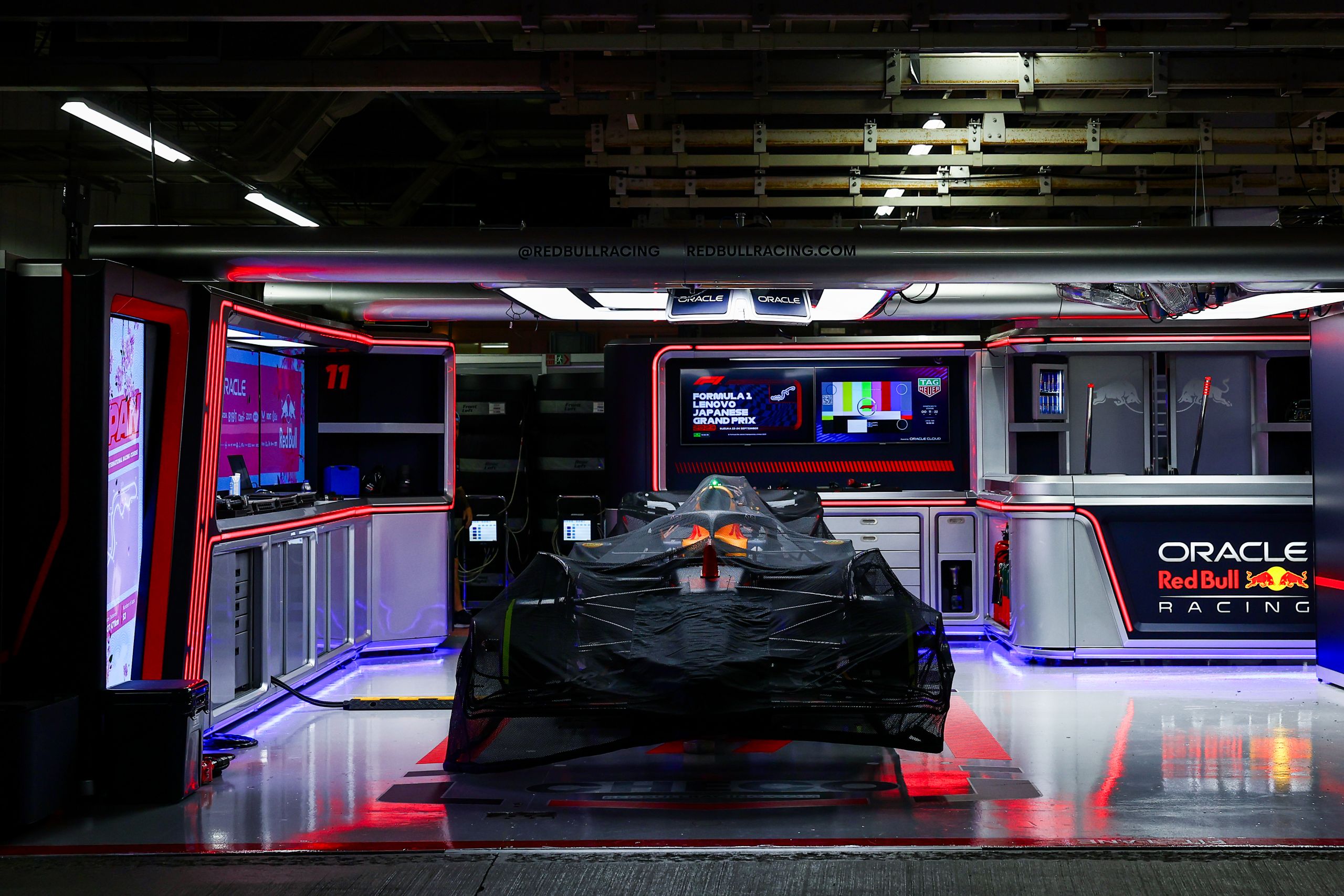 The roar of engines, the blur of speed, and the ...