Franz Tost has admitted the end of his Formula 1 career is approaching.
A big story so far in 2023 is that Red Bull is unhappy with the performance of its second team – Tost-led Alpha Tauri.
There have even been rumours that Faenza based team could be sold, relocated to the UK, or at least compelled to more seriously leverage the technical support of the main team Red Bull Racing.
"It's no secret that we're not satisfied after last season," Dr Helmut Marko told Sky Deutschland.
"What we have seen so far from the aerodynamic side of Alpha Tauri is not what we hoped for either," he added.
Red Bull's 79-year-old top official said Alpha Tauri should therefore rely less intensively on its own design efforts and instead take more parts from Red Bull Technologies.
"We have to look at what to change," Marko said.
"If we have the best car in the field, Alpha Tauri has to use that as the benchmark. Because you are allowed to do a lot.
"The whole rear end, suspension, gearbox. They should use as much as possible from Red Bull Racing."
But no matter what happens with the team, it seems clear that its boss Franz Tost – who has been at the helm from the beginning – is now winding down his career.
"I don't have an end-date," he told the Dutch publication Formule 1.
"But what is 100 percent certain is that at the age of 70, I will no longer be on the pitwall," the 67-year-old revealed. "I can already tell you that.
"I will go back to Austria before I turn 70 and finally go skiing again. I haven't skied for three years now because I don't have the time," Tost added.
"The best time for skiing is February, March, and I'm also busy working."
Want to save this information for later?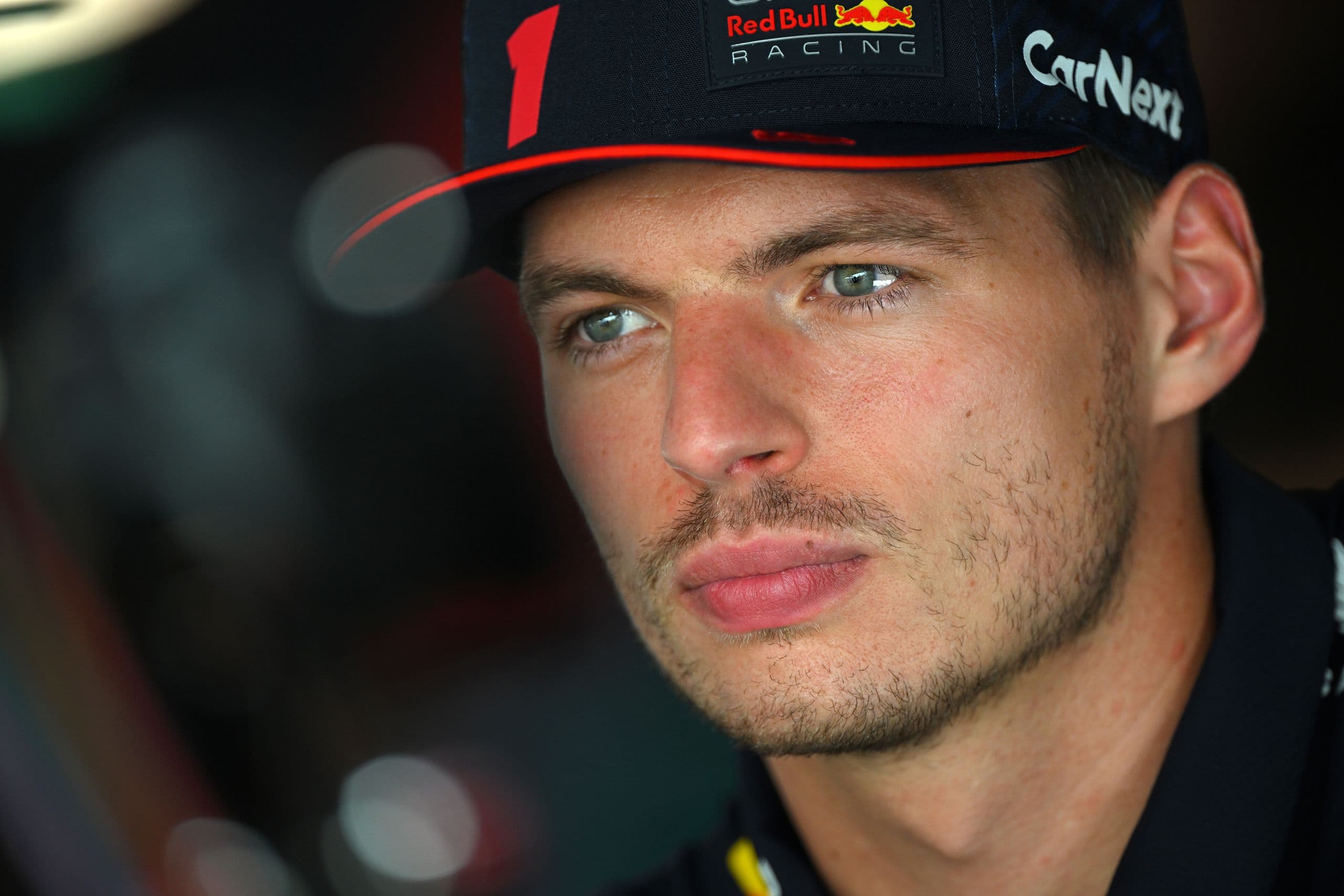 Why Max Verstappen deserves some respect, at the very least, ...