If you ask Kimi Raikkonen a seemingly harmless question, such as who does he think might win the world championship this season, the kind of answer he'll give would be, "whosoever scores the most points!" And if you ask him, as have countless many in the past, on what does he feel about his chances in tomorrow's race, he wouldn't quip and simply offer something like, "Bwoah, I don't know, we will have to see what happens tomorrow!"
Not a man who lets a lot out, not someone interested in theatrics of the sport either, Kimi Raikkonen- a legend of Formula 1 to some and someone's who's just idling his time in the highest annals of Grand Prix racing, according to many- has but one certainty about him.
What's Hurt Kimi Raikkonen So Far?
And apart from that he really doesn't care, it's the very fact he is the most experienced man on the grid. Another year down the line in Formula 1 and Kimi will actually be competing in the twentieth year of Formula 1 racing. That's quite an achievement. And moreover, it is an absolute tribute to one man's longevity, a man who still remains, Ferrari's last world champion, even as a decade and a half after his 2007 Brazilian GP heroics has seen no other man in red racing overalls lift the ultimate crown of glory in the world's fastest form of motor-racing.
That being said, what's certainly not cool about man who keeps it very cool on the track is that 2021 has exposed a few chinks in Kimi's armour. For starters, being outperformed by a teammate significantly inexperienced than him has been a major sign of weakness, not that his Alfa Romeo stable has published demeaning stories about the fact.
The other being the fact that quite like Raikkonen's inability to come to grips with the recalcitrant 2014 Ferrari machine, he's shown a distaste of sorts about the C41, driving which he's gathered a solitary point thus far, with eight races rendered complete.
A lack of performance on the much-important qualifying days have hurt Kimi's fortunes who does show flashes of speed in the race, provoking creators of Formula 1 memes to even come up with a piece of funny F1 art that shows Kimi as a harmless cat on quali-days and then a lion on the race day given the Finn has been making up quite a few places, especially in the last three races and inside the opening few laps itself!
Though all of that told, there's one thing that Alfa Romeo would love to get a clarity on and from the man himself. And it pertains to his future F1 plans and where does he see himself next year.
What could become of Kimi Raikkonen's future?
Should he retire, which may not be a very disappointing idea having given a lot to the sport, besides 21 race wins, 103 podiums and a world title, which is the demonstration of just to keep the wits about oneself despite facing enormity of pressure- the path to some talented youngster(s) might open in the Swiss-Italian team.
For someone like the very talented Callum Illot, it could mean a proper Formula 1 seat should Raikkonen step away. Moreover, for the future of a determined midfielder, it would mean a lot, having already seen the rise of Antonio Giovinazzi, who's more than some Italian Jesus, and is, in fact, a proper midfield contender who's shown a lot of promise.
But there's one problem, however. Kimi Raikkonen, true to his nature of leaving things to the very end and perhaps unwittingly leaving everyone guessing for he's never rushed to take stands about his own self, hasn't really offered a great deal of clarity about his 2022 plans.
Here's what Alfa Romeo's Head of Trackside Engineering Xevi Pujolar had to say in this regard:
I don't know what his plans are, and I cannot speak for him. But at the moment he has no problem with motivation, he works well with the team, and last week he did a great job in the race."
That being said, Xevi revealed the immediate plans of the Fred Vasseur-led outfit, sharing, "We will change a few things to help him in qualifying. When both cars go into the second session, it helps the team a lot.
For us, the main priority is to get ahead of Williams in qualifying so that everything can go much better in the race."
To conclude, who knows, with Alfa Romeo drivers getting help to improve their qualifying performances, much of which have thus far fetched more disappointment than thrill could well compel Raikkonen to give a deep thought as to staying back for another season with the team?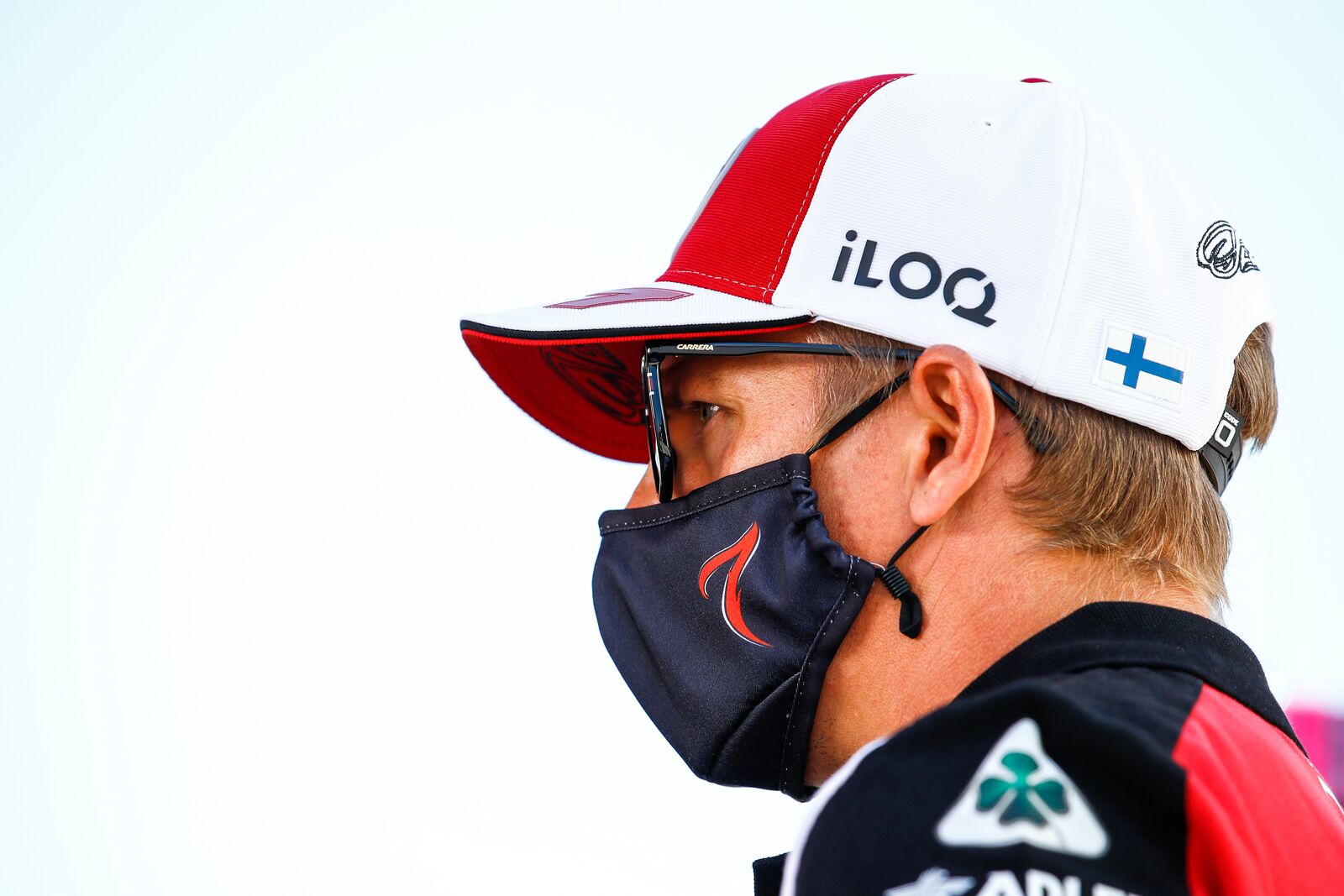 "Kimi, why do you think the move to Sauber would ...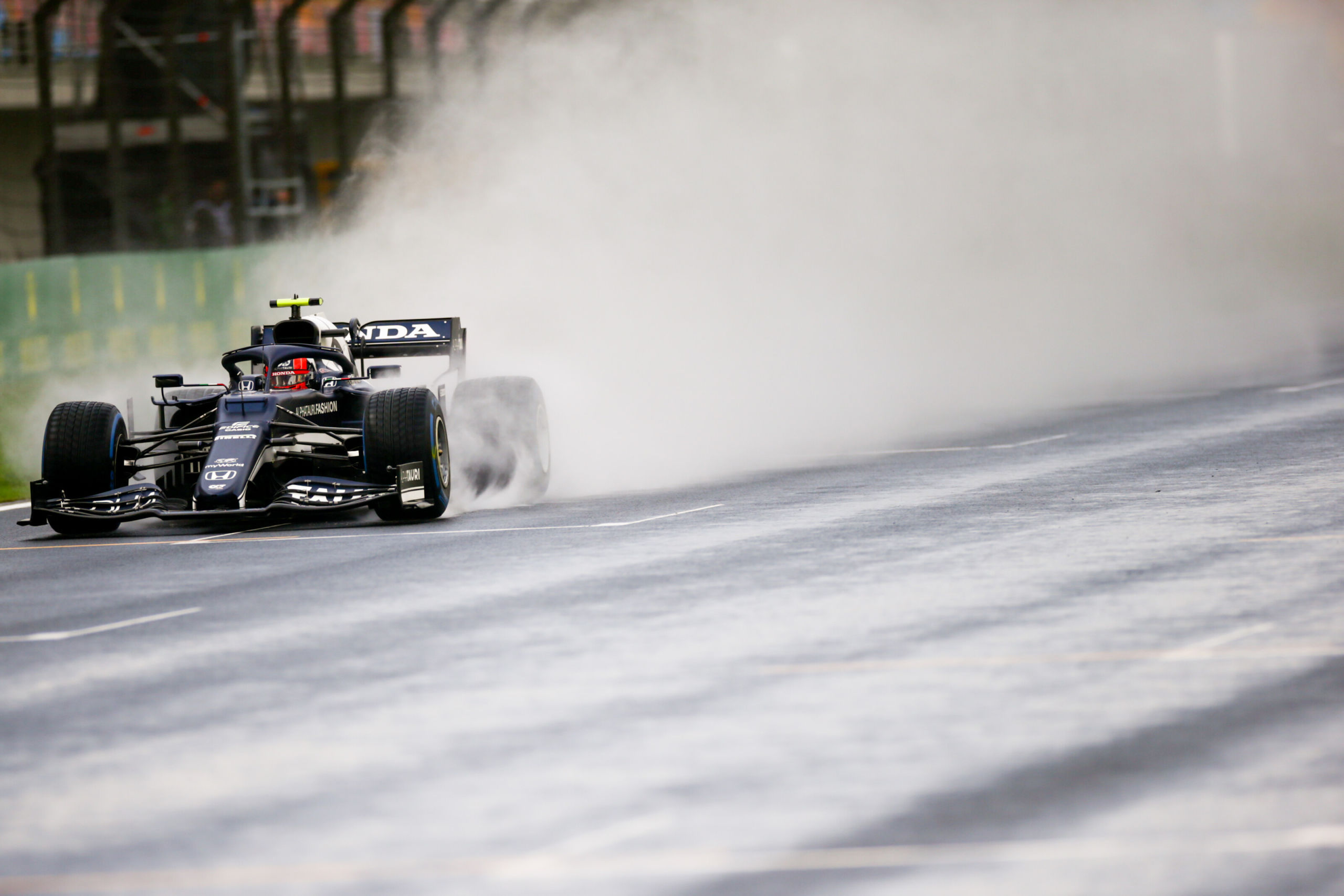 Pierre Gasly isn't the most popular driver on the grid. ...