Alex Albon, who's a podium bagger in Formula 1, is no lame talent. In his two seasons in Formula 1, both of which were with Red Bull, Alex Albon proved that he could compete with the best talents on the grid and do that, fearlessly so.
This is when twice he found Lewis Hamilton intervening in his path, on one occasion, spoiling the young Thai-British driver's race at Austria, circa 2020. But then, just two years in the highest annals of the game in motor racing can never be enough for a driver, right?
What was sad was that even in a team as dangerously competitive as Red Bull, the focus often remained against-not with Alex Albon, with Max Verstappen, of course, being the centre of the attention. The narrative never really changing as seen in the days of Pierre Gasly teaming alongside the Flying Dutchman, long before the Alpha Tauri days came along.
That being said, there's often been this feeling with fans that there was some unfinished business where it comes to Alex Albon and F1.
Surely, the 25-year-old never came all this far, to contest in just two seasons in F1. Right?
From 38 races, he accumulated 197 points, which on average, translated into 5 points per race. That clearly means he was, in just the two years running in the most arduous challenge of single-seater racing, able to claim a P8-P9 position, on average.
Not too bad.
Yet, F1 moved over Alex Albon and he went to Deutsche Tourenwagen Masters where he drove a Ferrari, in 2021.
Now though talks are ripe about a possible return to Formula 1 for the Thai driver. It could well be that he gets to drive again in the sport to which his heart belongs. Will it be easy, will it be difficult- isn't actually the question.
For the main point of contention here is whether it is even possible or is some news being deliberately told as a lie to manufacture F1 content in order to sell ad space on web portals?
Though, in a report specifically published on Planet F1, here's what came to light
Red Bull team principal Christian Horner has insisted Albon remains an important part of the team, despite having re-signed Sergio Perez for another year – but Horner is looking at options outside the Red Bull stable to get the British-Thai driver back into Formula 1 at the earliest opportunity.
End of one of the Alfas at Alfa Romeo for Alex Albon to return
A report from the Italian edition of Motorsport.com has claimed information gathered from the Belgian Grand Prix this weekend indicated that Albon is currently Williams' first choice for a 2022 race seat, should Russell need replacing next season.
Albon's services have also reportedly been offered to Alfa Romeo, who have both Kimi Raikkonen and Antonio Giovinazzi out of contract at the end of the season – and the team are yet to confirm who will be driving for them next year.
Now, the thing is, should Albon actually find a seat in the Alfa, it would mean, at least, one driver heading back home, which age-wise could be Kimi Raikkonen. Not Giovinazzi, as such, who's young and forging a solid F1 career.
This, however, could be strange since keeping qualifying performance aside, it's Kimi who has delivered- albeit ever so little- for the team over Giovinazzi…
Want to save this information for later?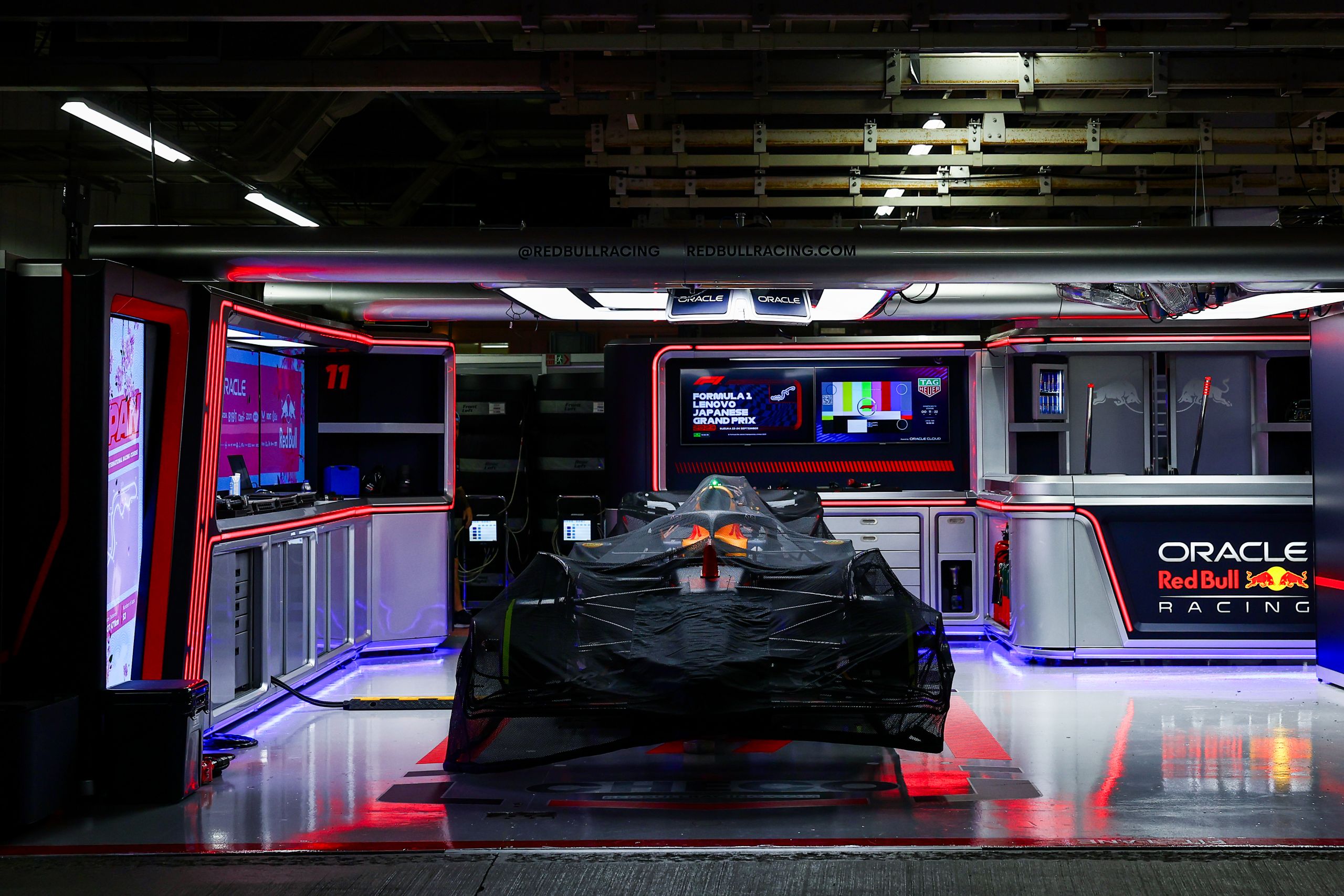 The roar of engines, the blur of speed, and the ...