Ferrari has signed up two top Red Bull engineers – but Adrian Newey is not one of them.
Corriere dello Sport reports that two top engineers at dominant Formula 1 team Red Bull will be heading to Maranello after serving a "full gardening leave" period.
"Their names are not yet known," the Italian sports newspaper said, "nor how much difference they can make.
"After all, the Cavallino has hired 30 engineers in the last three years from top teams like Red Bull and Mercedes."
Another Italian daily, Corriere della Sera, confirmed that Ferrari has "stolen top engineers from Red Bull".
The move follows an ongoing exodus of engineers from Ferrari, with the latest being sporting director Laurent Mekies who while on the red pitwall in Baku will eventually become Alpha Tauri's new team boss.
But in the British specialist press, it is reported early this week that one of the "top engineers" heading to Red Bull is definitely not design guru Adrian Newey – who had also been linked with a move to Aston Martin.
Actually, it is claimed that 64-year-old has just signed a new contract with Red Bull.
Spanish sports daily El Mundo Deportivo quoted a team spokesman as not confirming the news officially, but declaring that Briton Newey "isn't going anywhere for a while".
Want to save this information for later?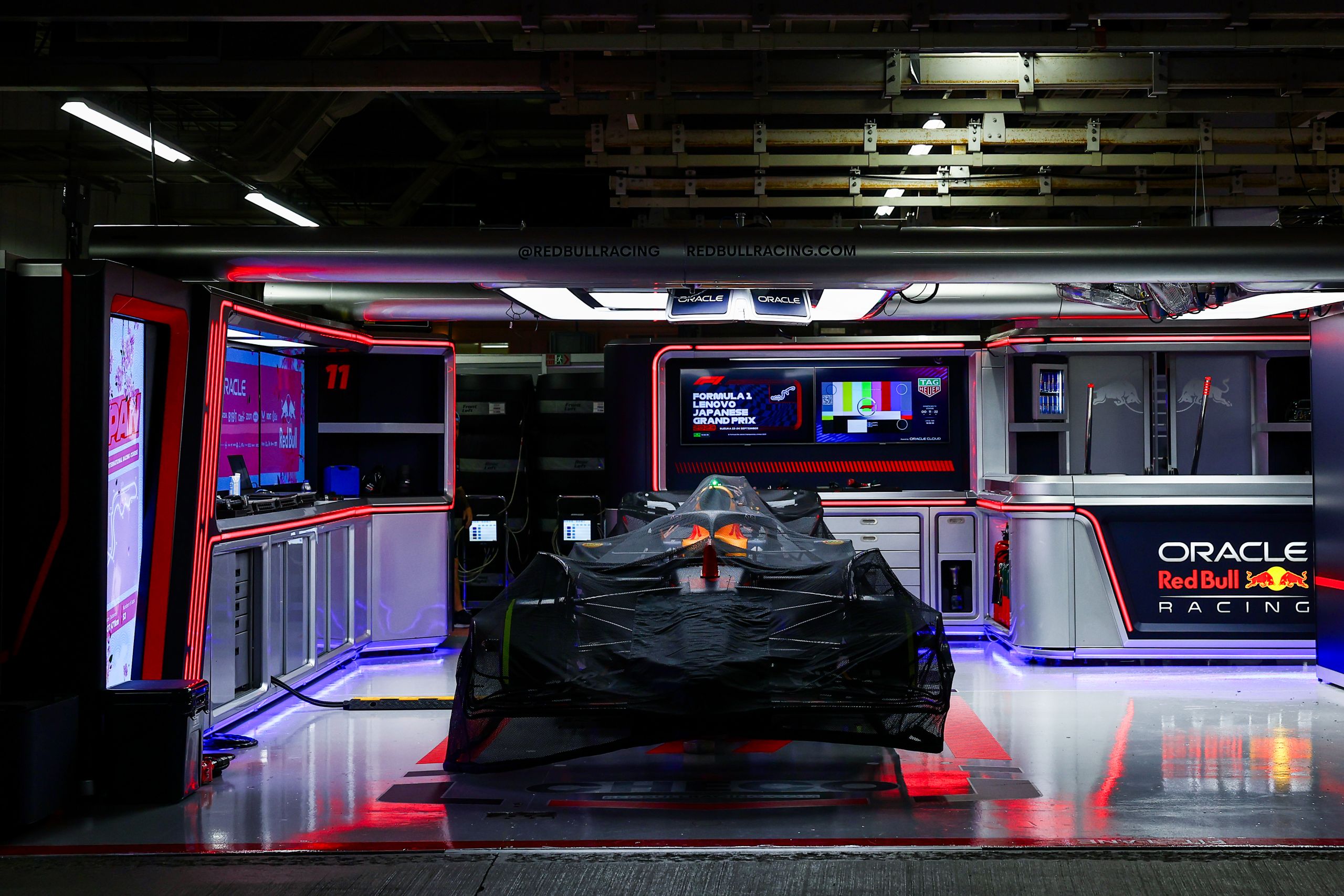 The roar of engines, the blur of speed, and the ...