Formula 1 is looking to expand the newly-tweaked 'sprint shootout' weekend format to as many as ten grands prix in 2024.
The format – now with a separate 'shootout' qualifying for a standalone sprint race on Saturday – debuted at Baku last weekend, and will be repeated five more times this season.
"The main idea is that there is a lot of action from Friday to Sunday," F1 CEO Stefano Domenicali said in Miami.
"The first attempt with this new format turned out to be very encouraging, with positive reactions from partners, promoters and teams."
He said some tweaks could be made to the revised format for 2024, and admitted that "traditional Formula 1 fans" are less enthusiastic than the newer ones.
Therefore, Domenicali insisted that Formula 1 will not use the sprint race format at each and every grand prix, but the plan is to expand it to "maybe a third of the calendar".
"It's an experimental phase," Mercedes boss Toto Wolff said on Friday when asked about the sprint format. "Some things work, others maybe not."
Red Bull's Christian Horner added: "I think we need to let it settle, do the six races this year and then reflect on it at the end of the year."
Want to save this information for later?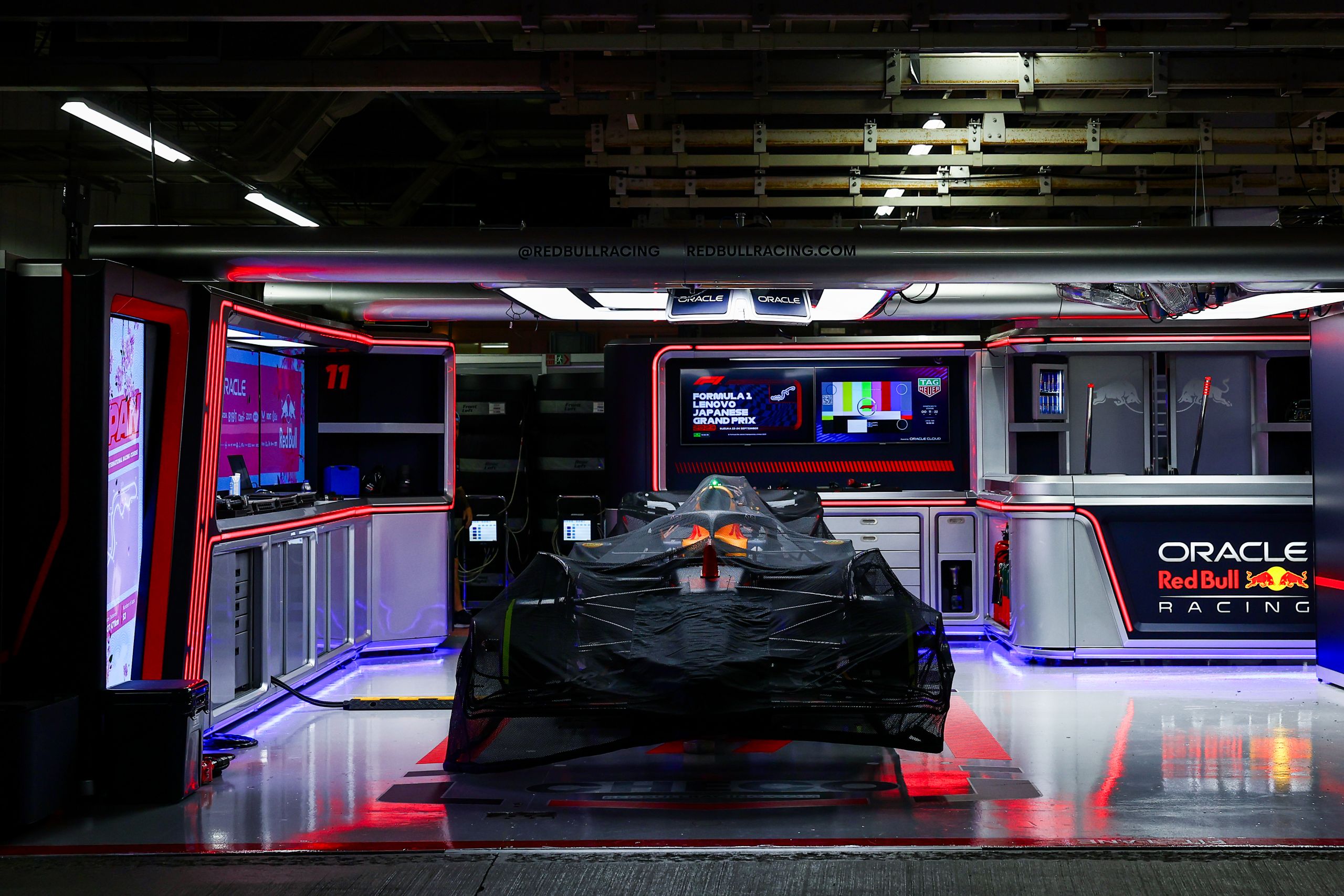 The roar of engines, the blur of speed, and the ...