Sprint races. That's the current watchword of the world's fastest form of motor-racing. Never before has Formula 1 ever had a format where there are two-not one- races on a Grand Prix weekend. What was introduced fundamentally as a step to increase interest in a sport that's so eternally steeped in speed has now become the key talking point.
So amazing has been the response to sprint races in Formula 1 that, believe it or not, next year onwards there could be no fewer than seven races. That's when the calendar will have no fewer than twenty-three Grands Prix contests.
Did anyone see this coming?
The first ever sprint race in Formula 1 history took place in this very championship season, history being made at Silverstone, the most historic track in the firmament of a truly breathtaking sport.
Thereafter, there have been sprint races at different venues, including a contest at Monza. The idea here being to invigorate the current structure with something enticing. And what could've been better, one ought to think, than by having drivers battle out for a 100-km sprint run?
But after the ten teams agreed for it, thereby making the current season's trial run a hit, 2022, it is confirmed, will integrate sprint races into the heart of F1 more integrally than ever.
The following inputs were shared by Mr. Stefano Domenicali, the CEO of the Formula 1 group, whose enthusiasm about the new format was evident with his statements:
Domenicali on Sprint Races for 2022
"I can anticipate that, for sure, the calendar will be done with 23 races," said Domenicali on Sprint races, who has been proud of F1's efforts of forming a global schedule amid the coronavirus pandemic. Of course we will be very respectful towards the Covid regulations issued around the world from the different governments. But that is our aim that F1 can give this sign of hope and to go to normal things to enjoy. The idea is to make sure there is the right rhythm to the calendar. There are of course considerations related to periods to make sure logistically the flow has to be right."
Moving on, he'd add, "One thing I can tell you, without discovering too many things is that next year the season will start in the middle of March and will finish in the middle of November."
That said, the following excerpts appeared in a latest story published on Motorsport.com:
The F1 boss wouldn't go into detail about what race is where, although the new Miami GP is already confirmed for May while the campaign is expected to start in Bahrain and finish in Abu Dhabi. Races in Imola and Turkey are also under consideration.
He did reveal that there would be more Sprint events than we have seen in 2021
"We said at the beginning of the year there would be three tests this year to make sure we have the right plan for the future," he said. "The vast majority of the comments we received were super positive. Promoters are super happy because there is something new and important on Friday and Saturday and Sunday," concluded the 56-year-old Italian born in Imola.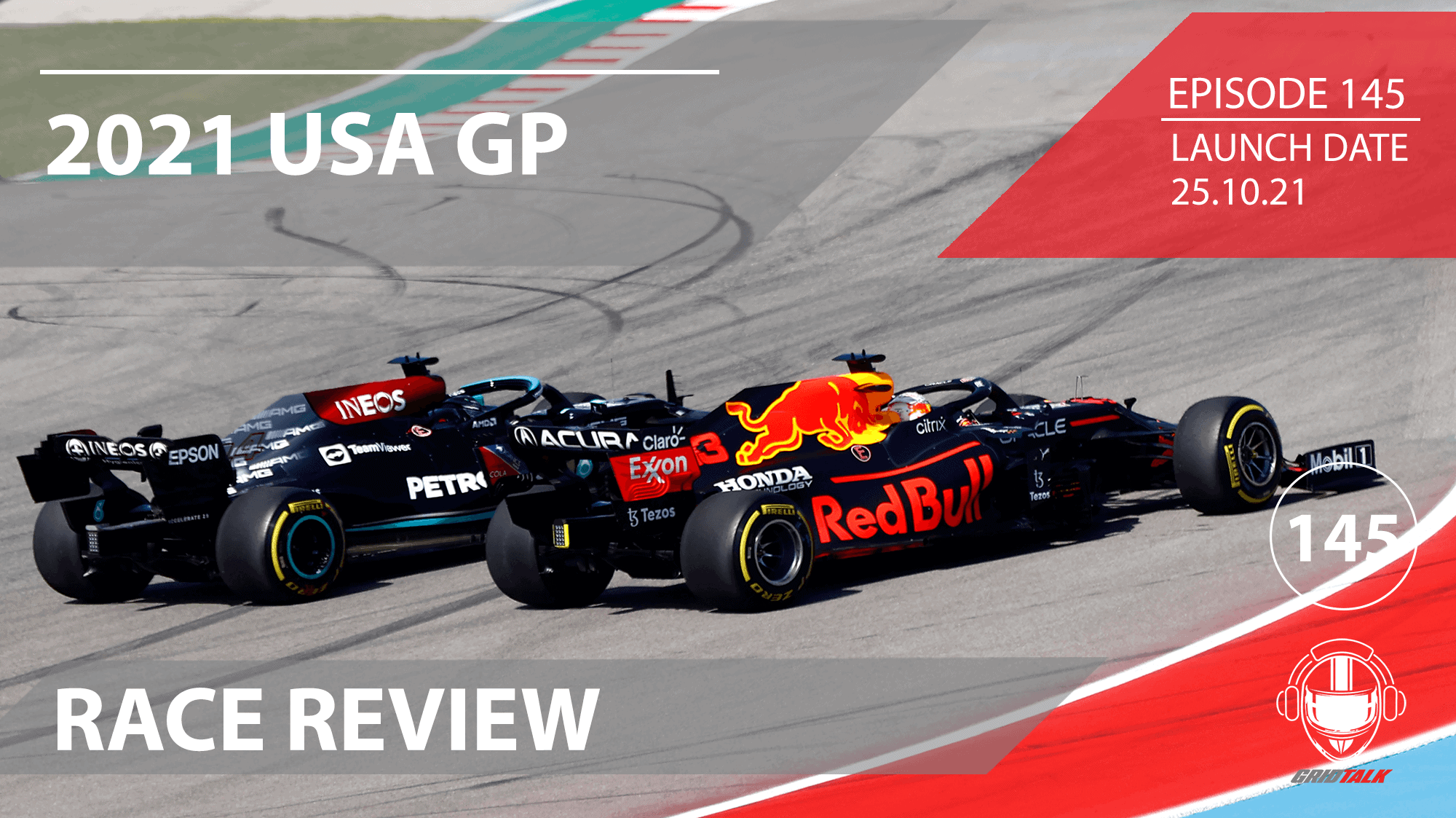 Welcome to Episode 145 of our Formula 1 podcast, Grid ...