2023 Australian Grand Prix Tyre Compounds: The C2 is the P Zero White Hard, C3 the P Zero Yellow Medium and C4 the P Zero Red Soft for the Australian Grand Prix.
The FIA has confirmed four DRS zones at Albert Park. So this year could feature the fastest top speeds ever seen in Melbourne, which in theory could reach 340kph.
The Albert Park street circuit was resurfaced in 2022 with some metallic elements included in the aggregate, improving the grip from the tyres. The asphalt is smoother than other tracks on the championship, with peak grip only achieved after several sessions of on-track running.
The energy demands on the tyres at the Australian Grand Prix are about average for the season, with contained levels of abrasion. The new layout inaugurated last year favours overtaking, especially in the second sector. A car setup biased towards traction can be particularly helpful on the exit of corners to increase the chance of a successful overtaking move on the circuit's short straights.
The Australian Grand Prix has traditionally opened the championship since it moved from Adelaide to Melbourne in 1996. This was the case until 2019, with the only exceptions being 2006 and 2010, when the first Grand Prix of the year took place in Bahrain. The 2020 and 2021 races were cancelled due to the Covid pandemic, before Melbourne returned to the championship last year as round three, after the two opening races in the Middle East.
It's a true home race for Oscar Piastri. The young McLaren driver was born in Melbourne, not far from Albert Park. Other Australian drivers to go before him in Formula 1 include Jack Brabham, Alan Jones, Tim Schenken, Mark Webber, and Daniel Ricciardo.
Mario Isola – Motorsport Director
"We've made the same tyre choice as we did back in 2019 for the Australian Grand Prix. Following a two-year absence from the calendar due to the Covid pandemic, we went for a gap in the nominated compounds last year: selecting the C2, C3 and then the softest C5 compound. That race was a one-stopper won by Ferrari's Charles Leclerc, with all the teams using the hard and the medium tyre, while the soft was just used for qualifying. This weekend, the teams will have the C2, C3, and C4 at their disposal, which means that they have more options for the race in terms of strategy: on paper at least. We're expecting a high degree of track evolution throughout the weekend, as is normally the case in Melbourne, while the energy demands on the tyres are about average for the season. It's a flowing track with corners that are faster following last year's modifications, which benefit overtaking as well as the overall spectacle."
Albert Park Track Characteristics

2023 Australian Grand Prix Tyre Compounds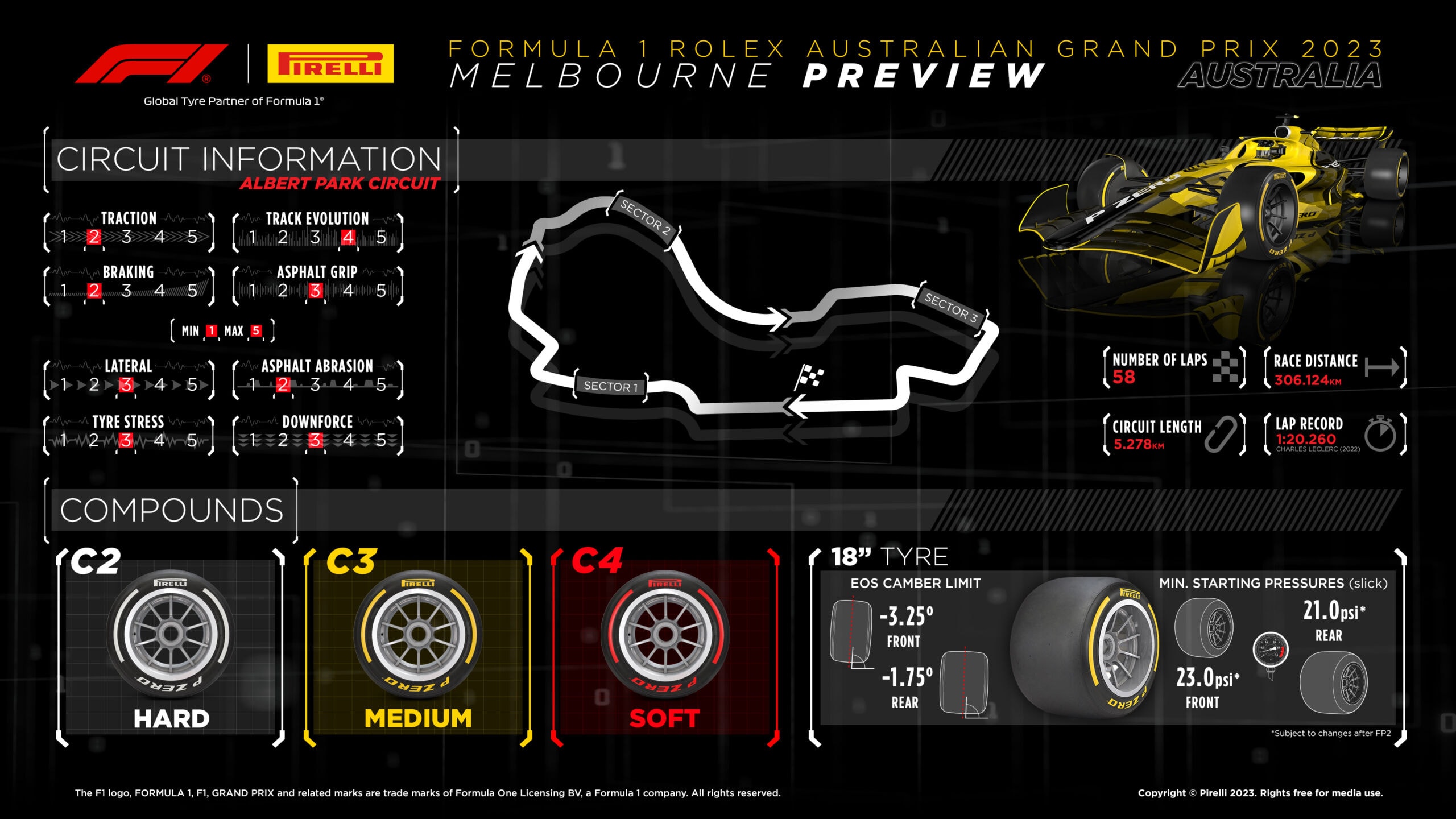 Want to save this information for later?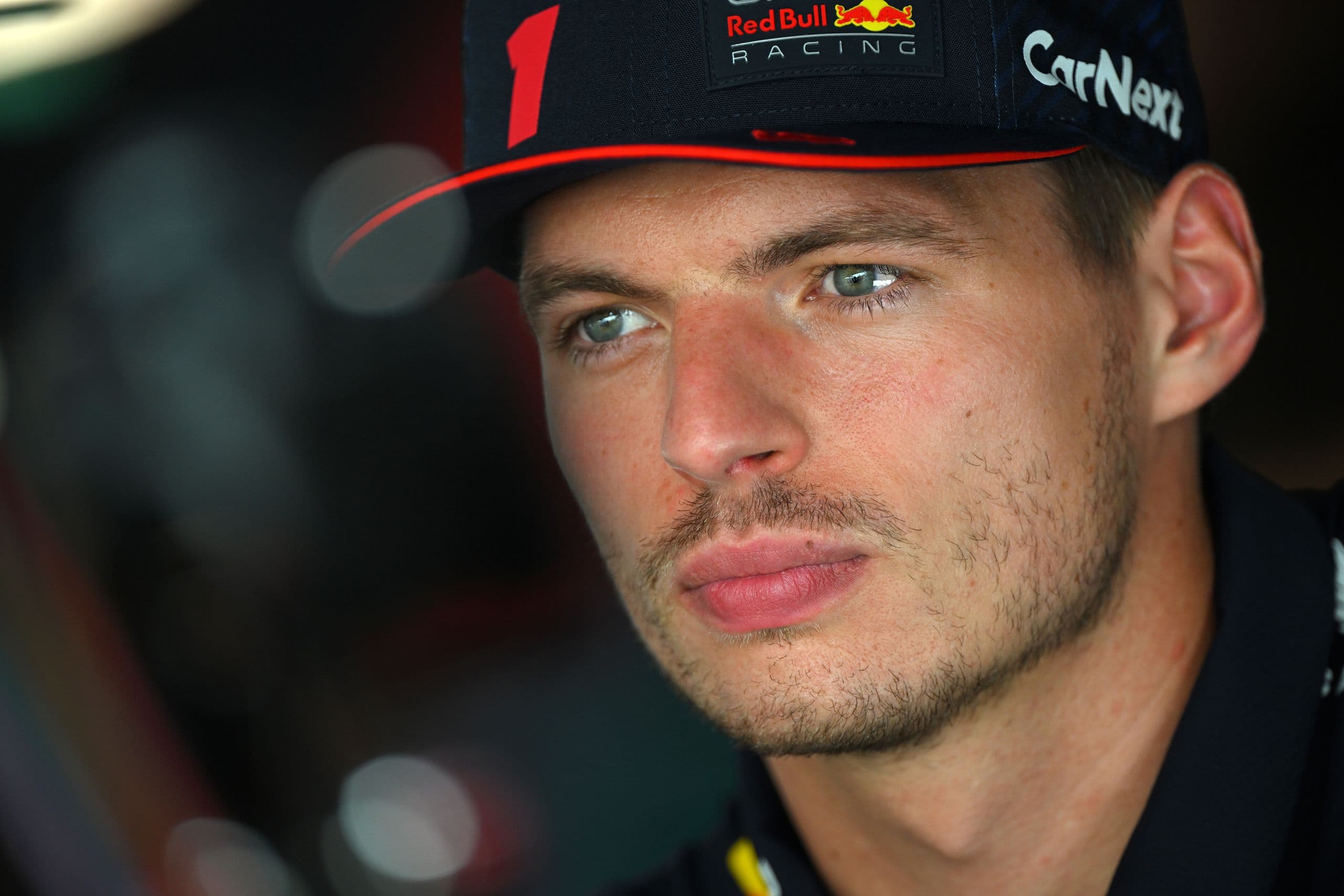 Why Max Verstappen deserves some respect, at the very least, ...