The 2021 Australian Grand Prix has been cancelled due to the ongoing Covid-19 situation, with a replacement race to be confirmed by FORMULA 1 officials in the near future.
With international travel to Australia still not permitted, and arrivals to the country being required to complete 14 days of hotel quarantine, rumours about the race being cancelled had been swirling for months.
Today, the hammer blow came, dashing the hopes of thousands of people around the globe.
"The Australian Grand Prix Corporation (AGPC) in conjunction with the Victorian Government, Formula 1 and Dorna Sports today announced the 2021 Formula 1 Australian Grand Prix and 2021 Australian Motorcycle Grand Prix are cancelled due to restrictions and logistical challenges relating to the ongoing COVID-19 pandemic," read a statement from the Australian Grand Prix Corporation.
Andrew Westacott, CEO of the Australian Grand Prix Corporation, added: "We understand this is not the news MotoGP and Formula 1 fans wanted to hear.
"I would like to extend my thanks to the Victorian Government, Formula 1 and Dorna Sports for their unwavering resilience and support during this challenging period, and for their ongoing commitment to these two great events.
"There are bound to be ongoing challenges with COVID-19, but I want to reassure fans that while there is sadness and disappointment amongst our wonderful AGPC staff there is a tenacity and determination to make sure the next episodes of MotoGP at the island and Formula 1 at the new Albert Park layout are sensational showcases of how we do things in Victoria."
FORMULA 1 followed this up with their official statement, which read 'While it is disappointing we won't be racing in Australia this season, we are confident we can deliver a 23 race season in 2021 and we have a number of options to take forward to replace the place left vacant by the Australian Grand Prix. We will be working through the details of those options in the coming weeks and will provide further updates once those discussions are concluded.'
Want to save this information for later?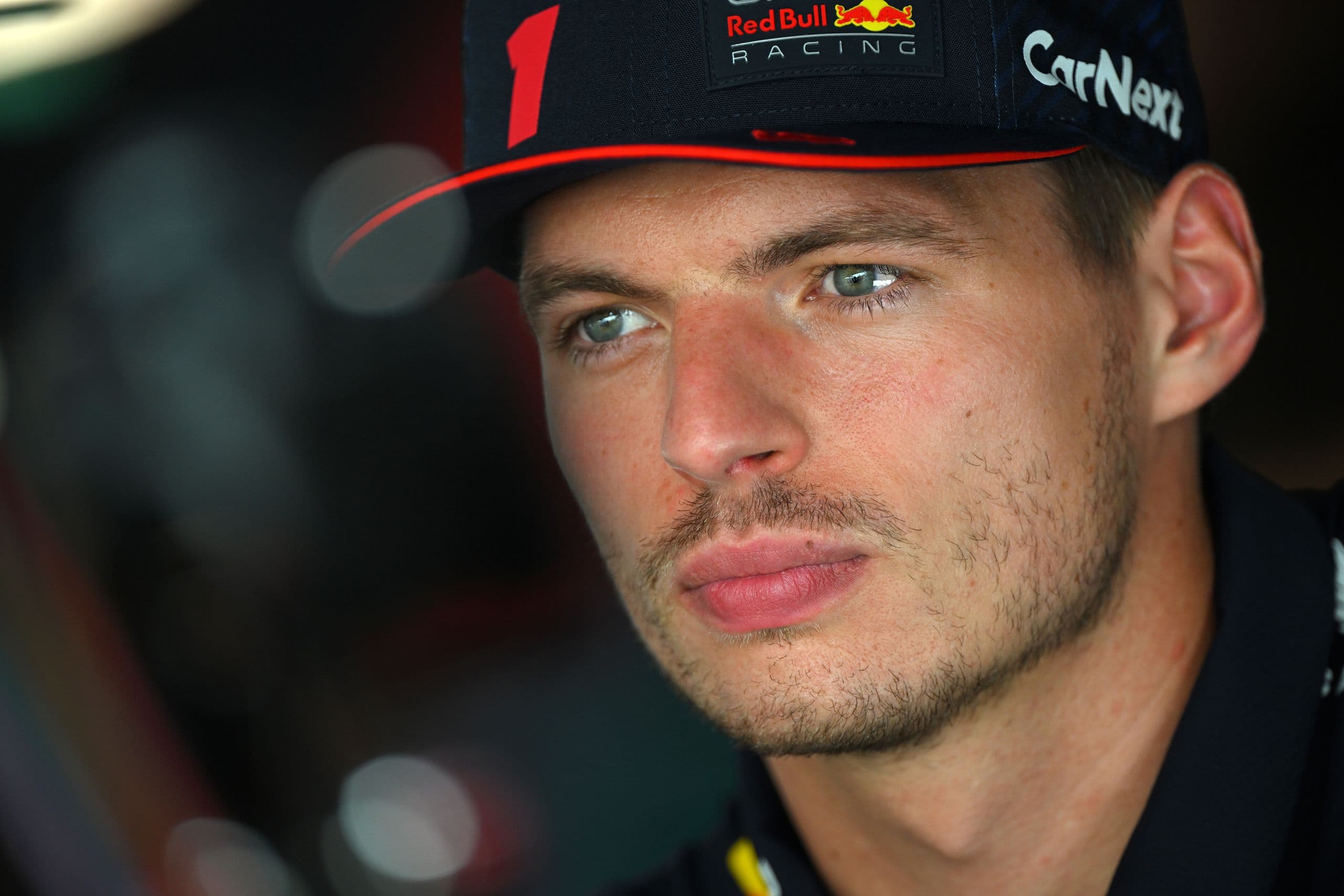 Why Max Verstappen deserves some respect, at the very least, ...