The 2020 Spanish Grand Prix saw another record broken, as Lewis Hamilton took the 156th podium of his Formula 1 career.
Under sweltering conditions in the Spanish sunshine some beautiful photos were taken, and we have selected some of our favourites to share with you.
Listen: Formula 1 Grid Talk Podcast 2020 Spanish Grand Prix Review
Standings: 2020 Formula 1 Season Standings after Round 6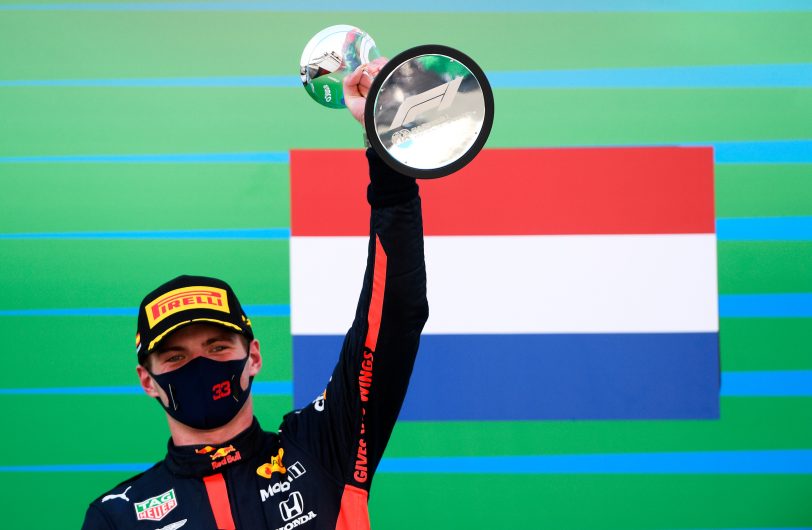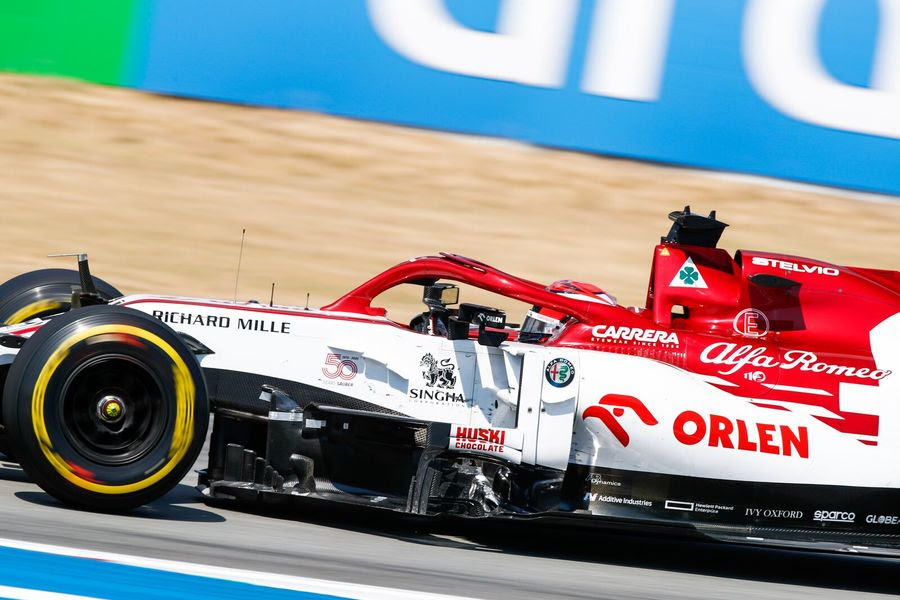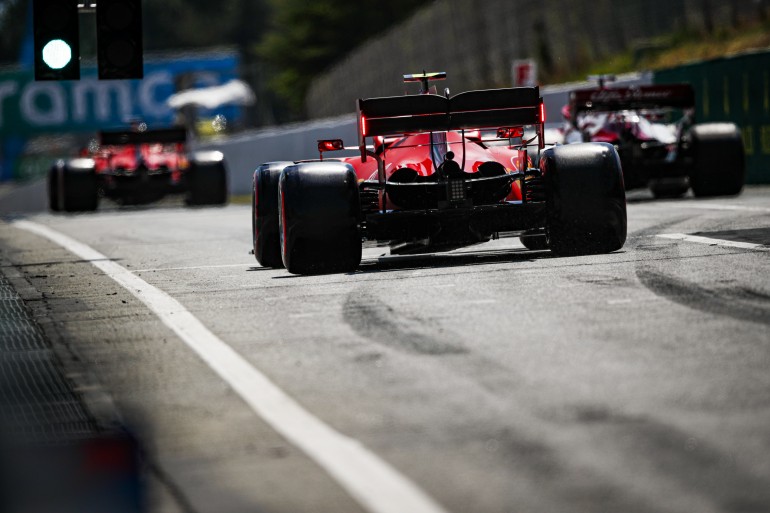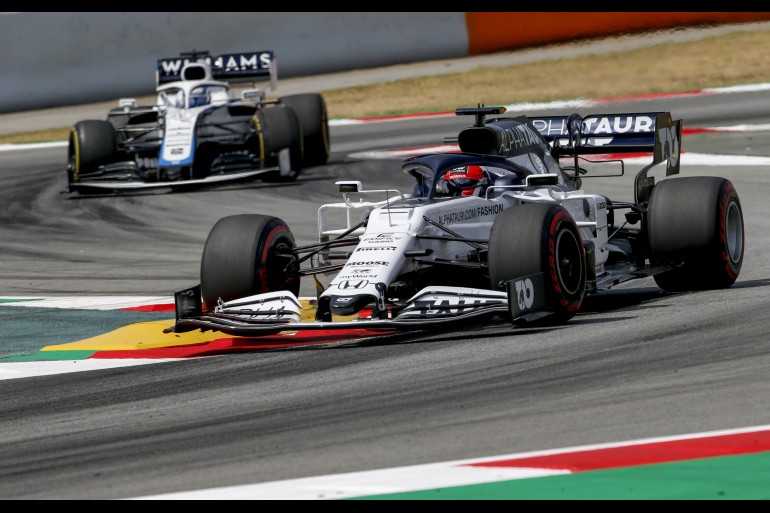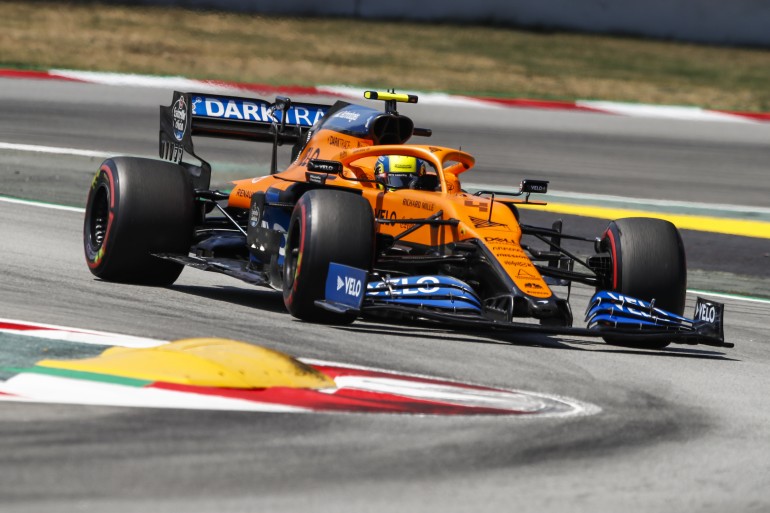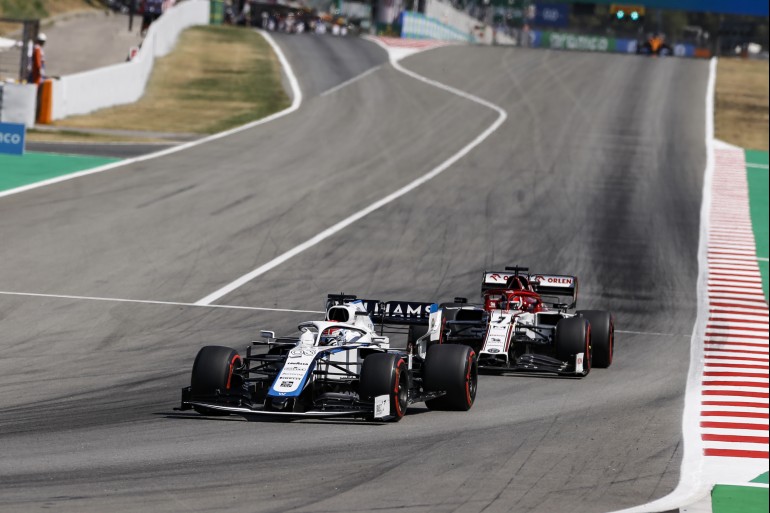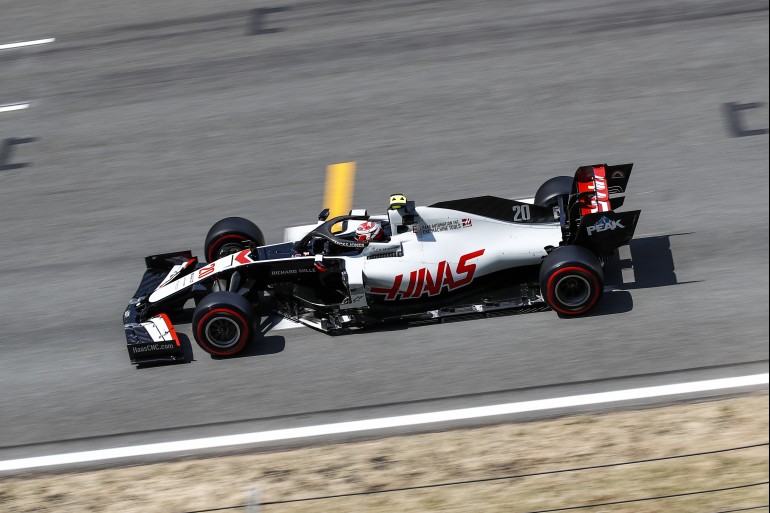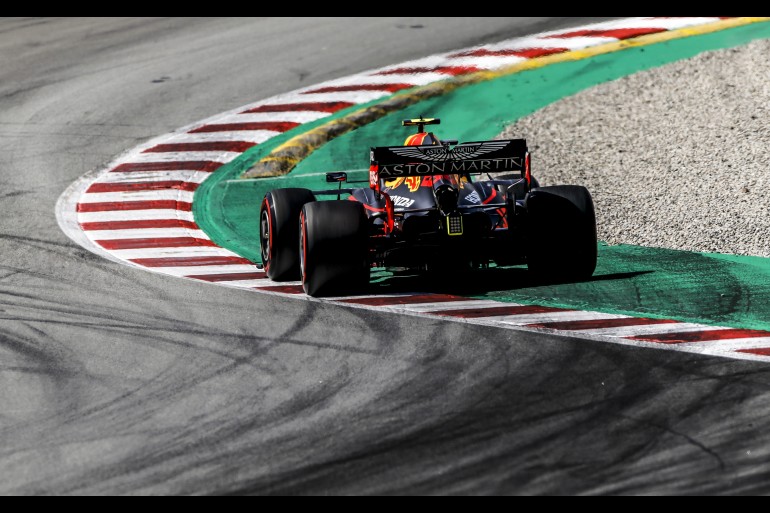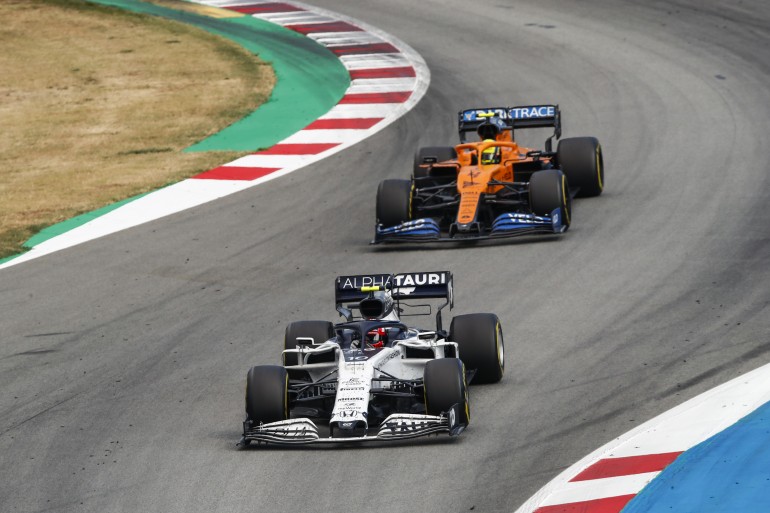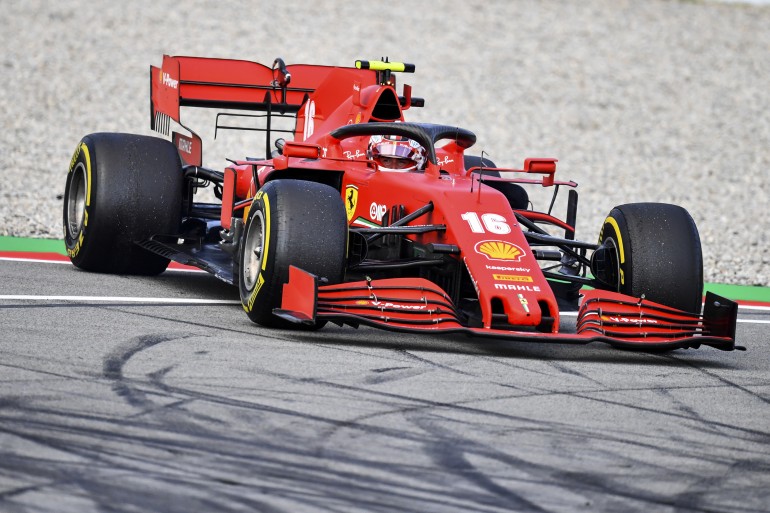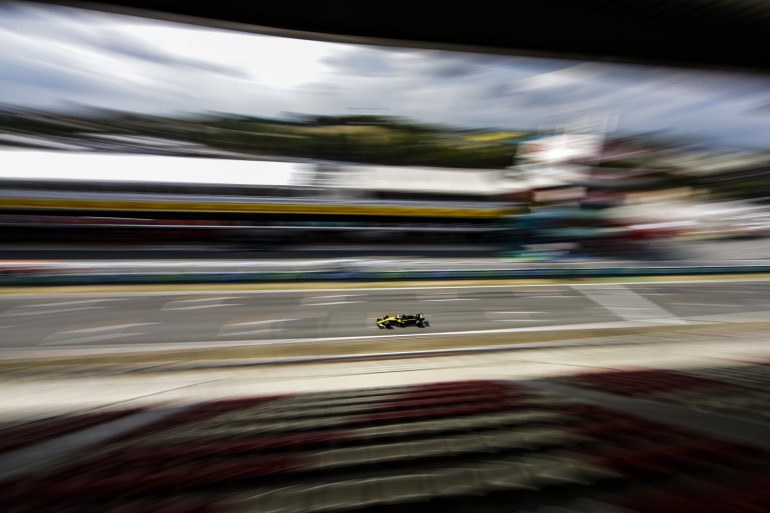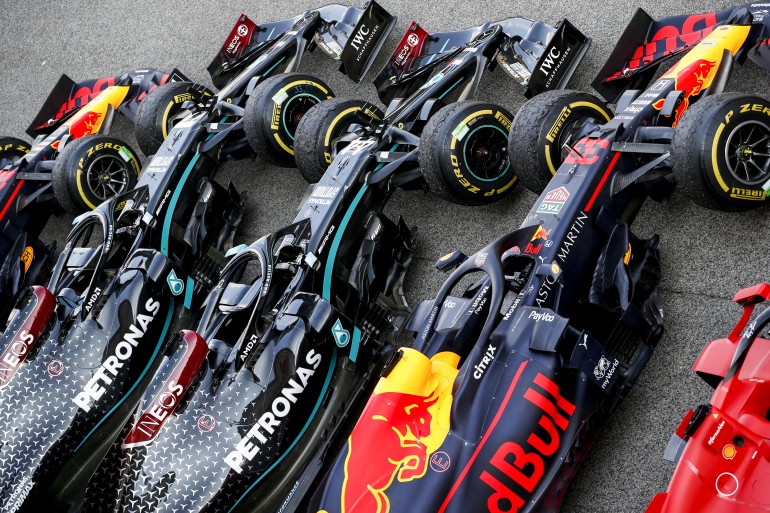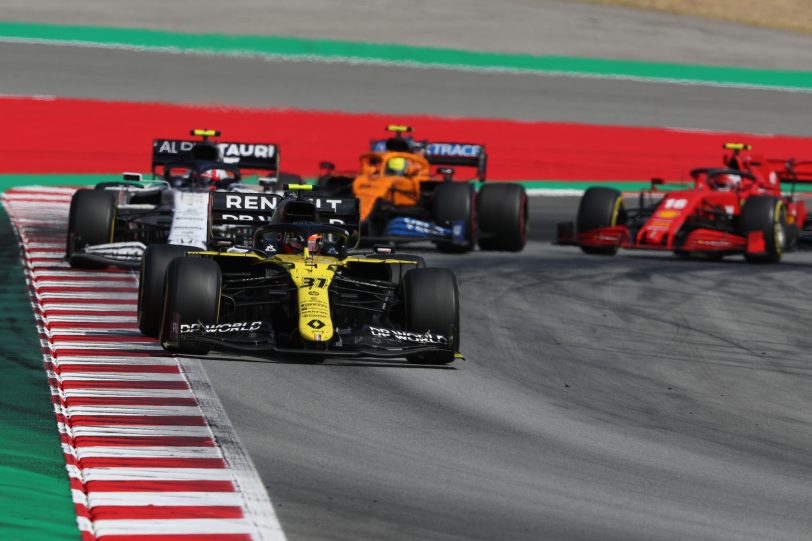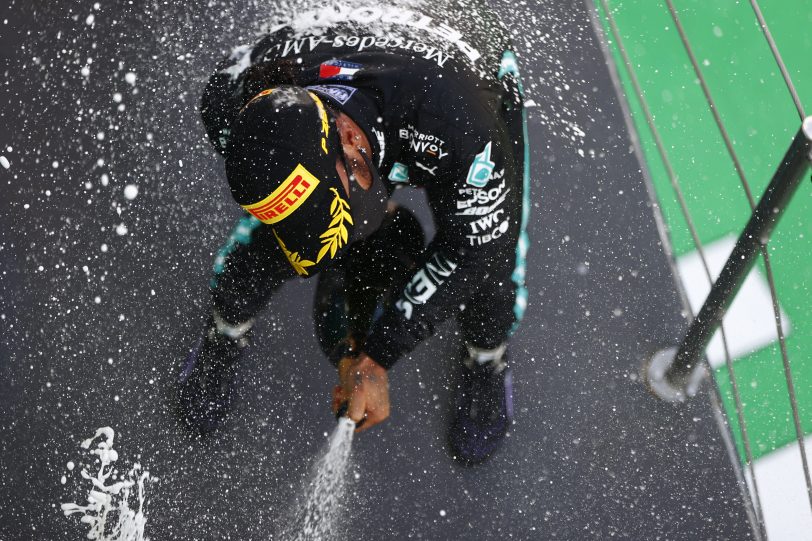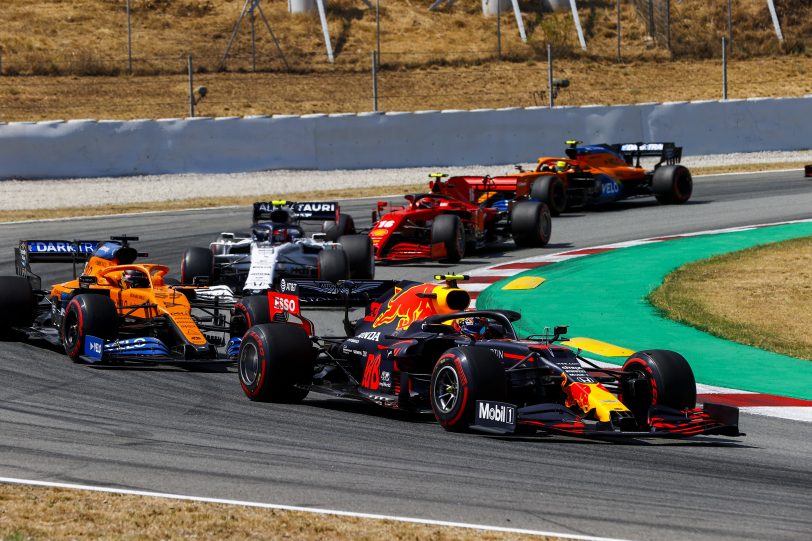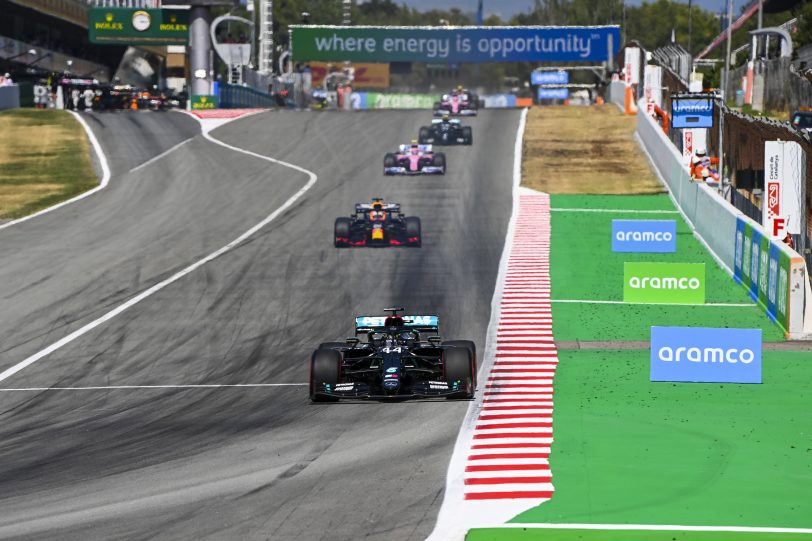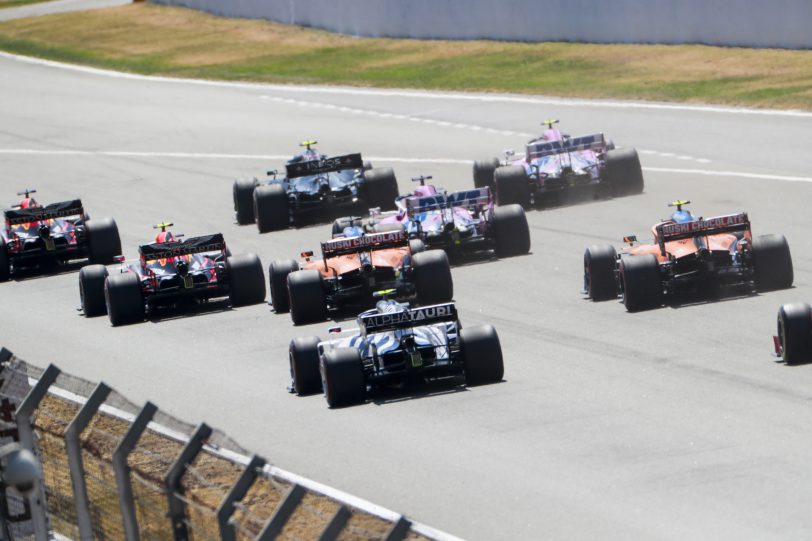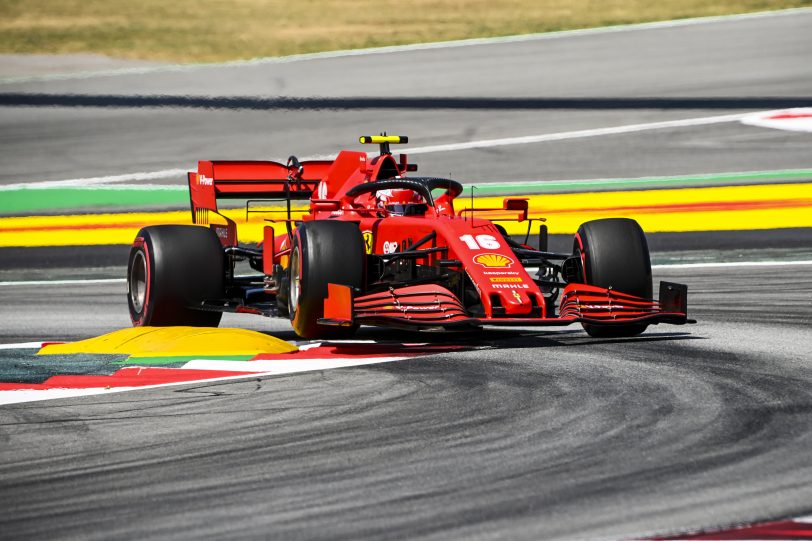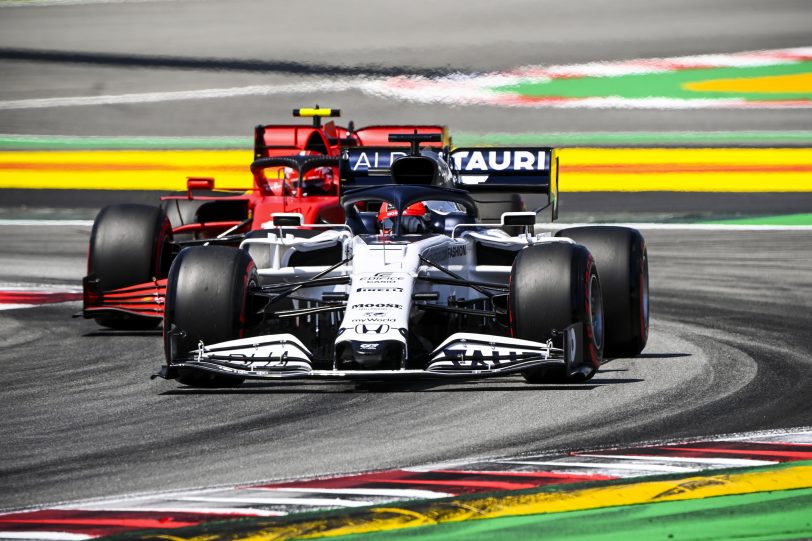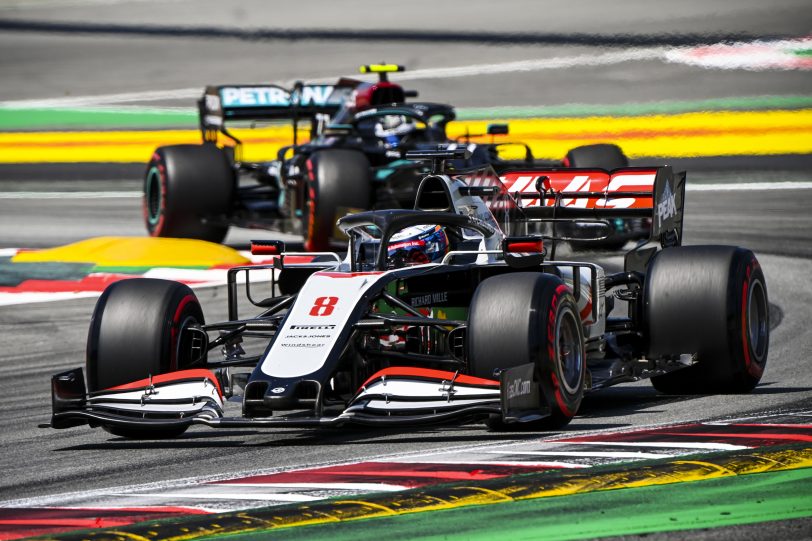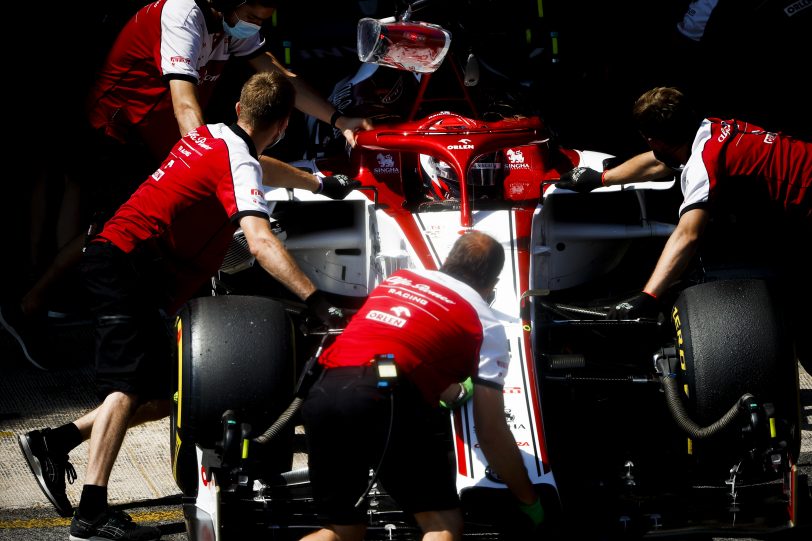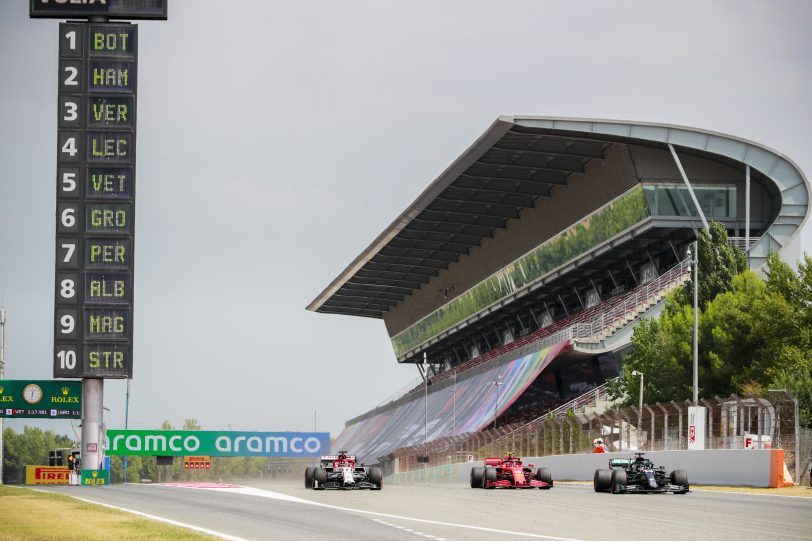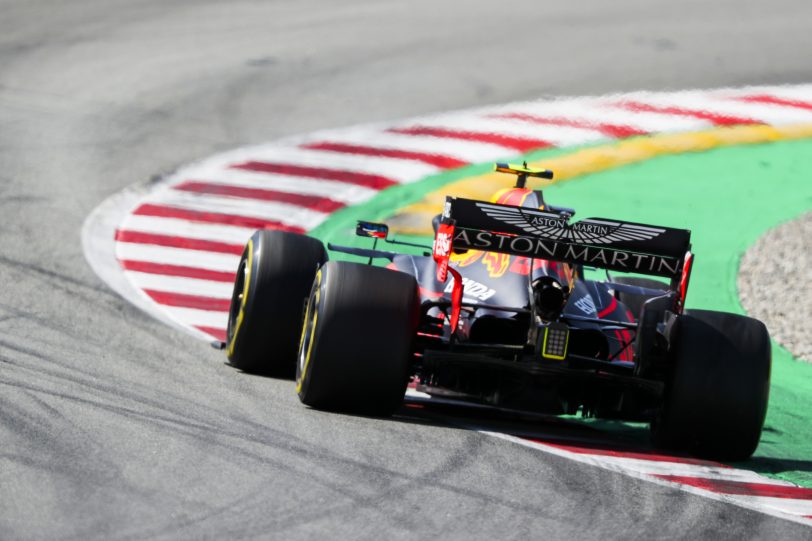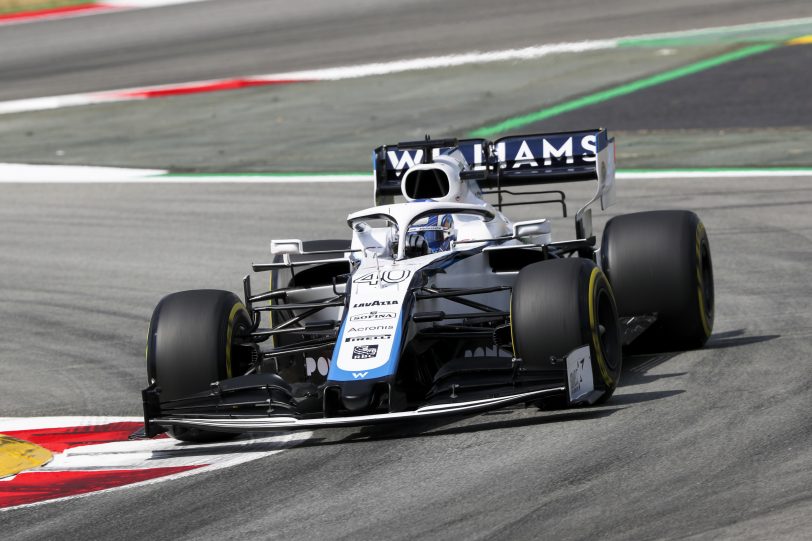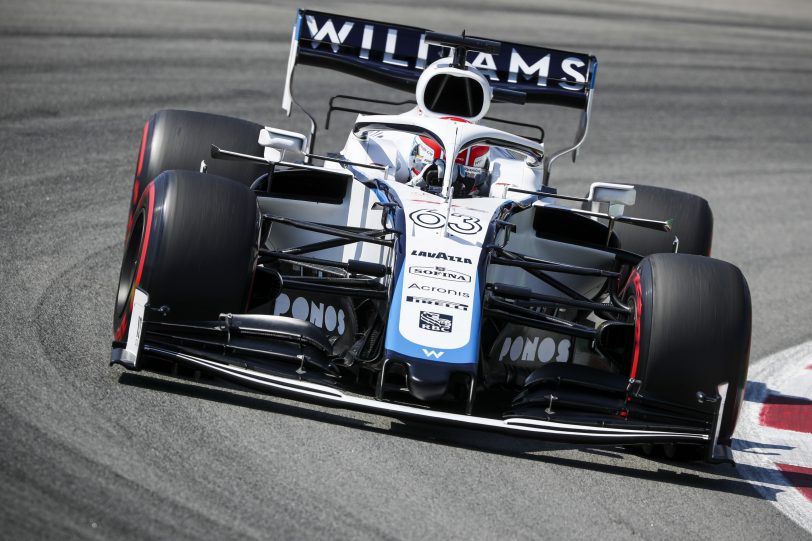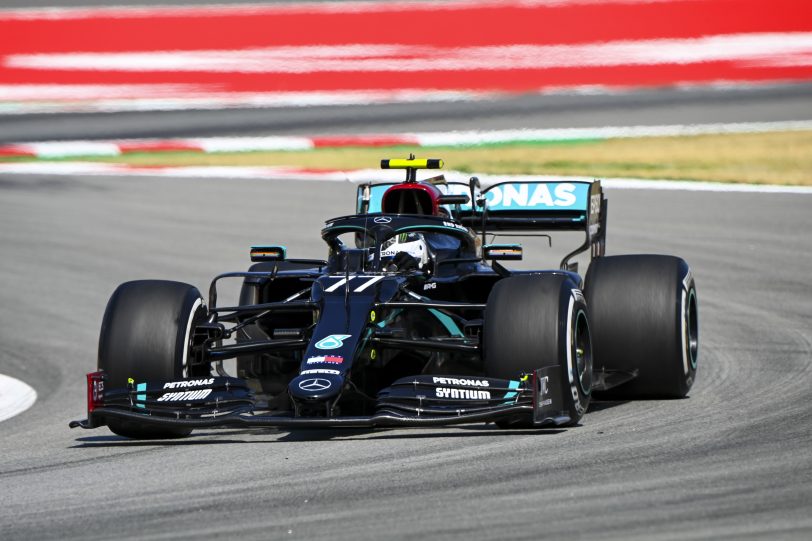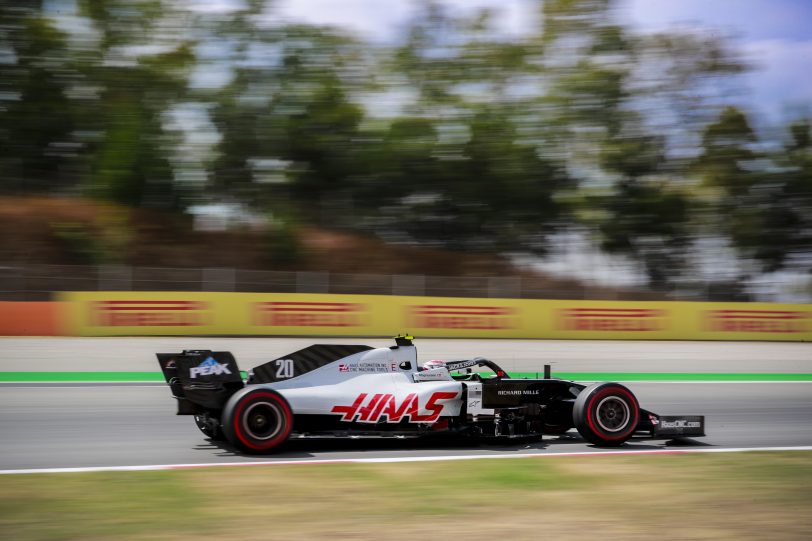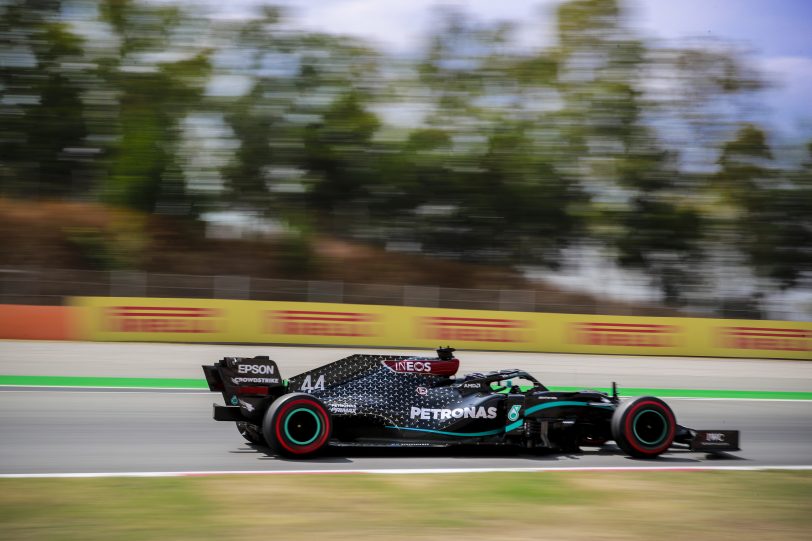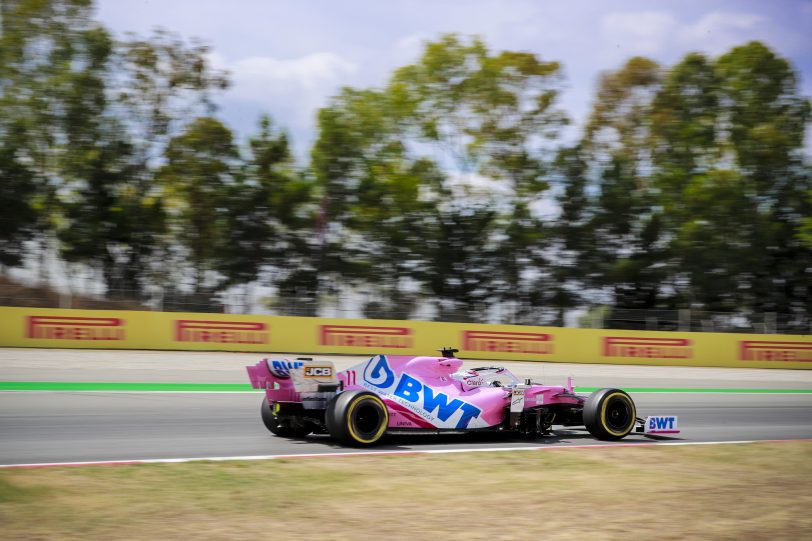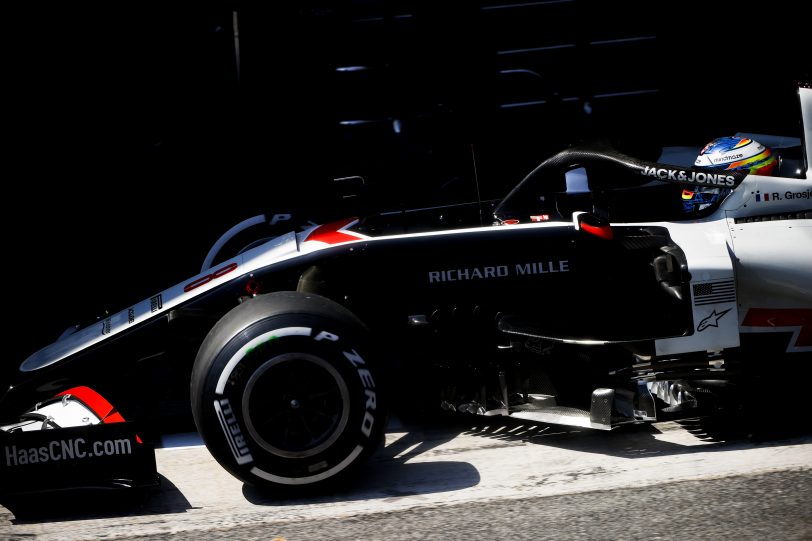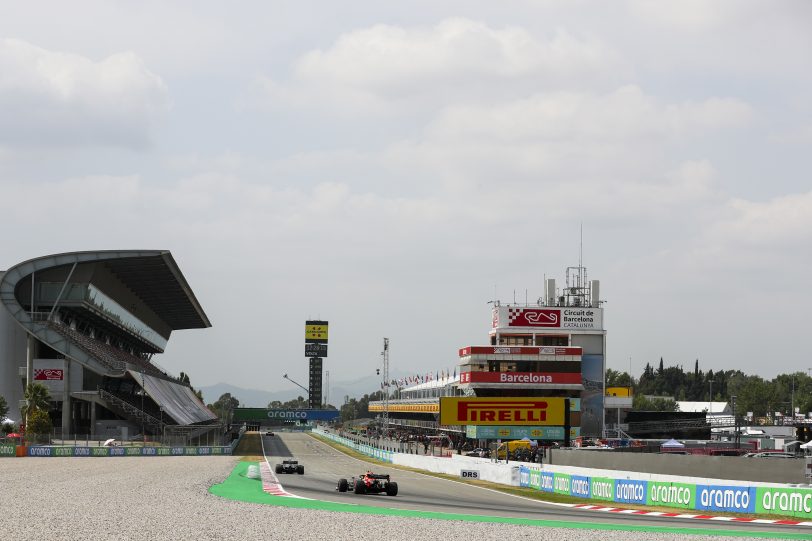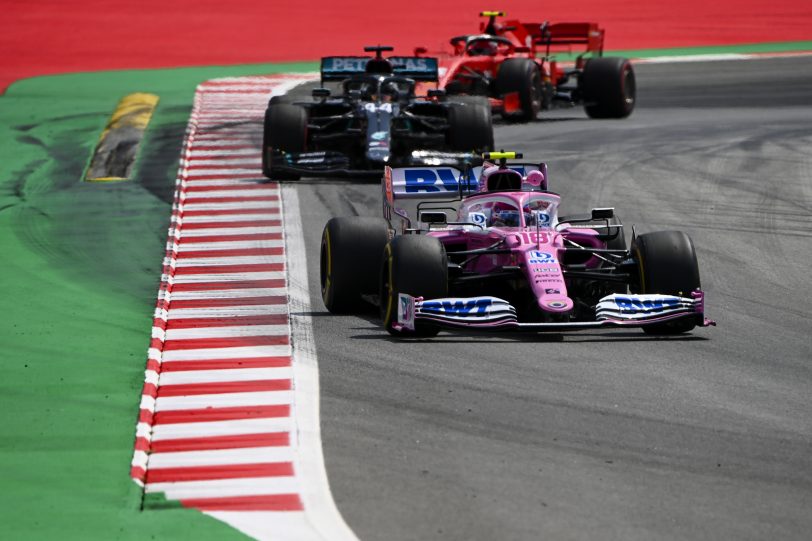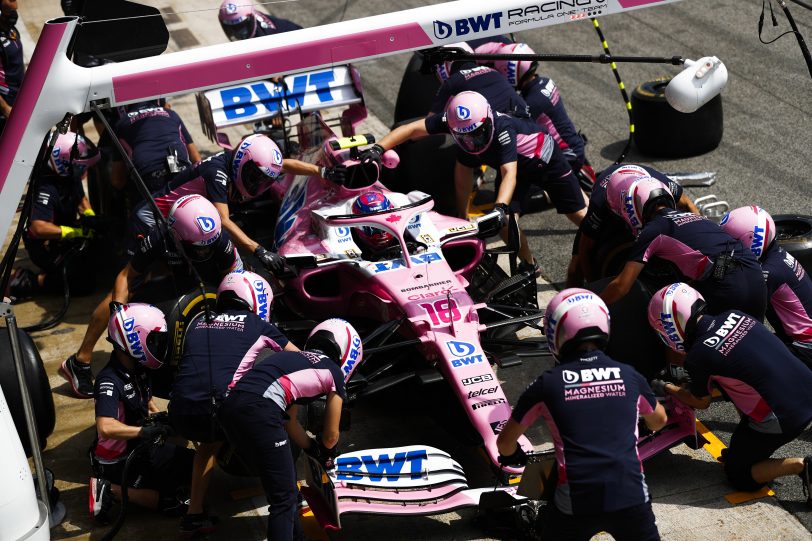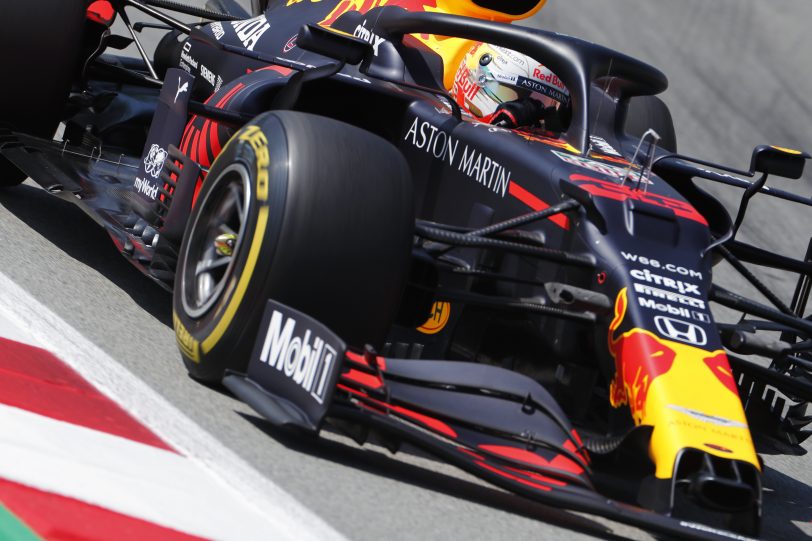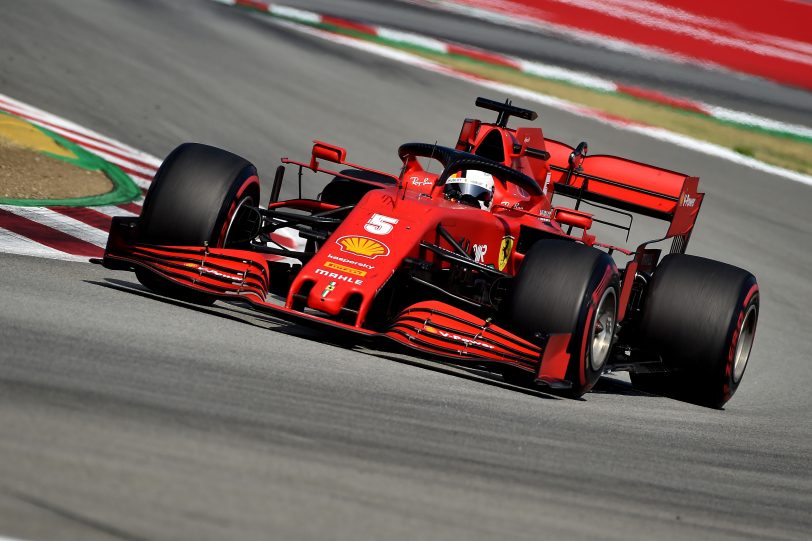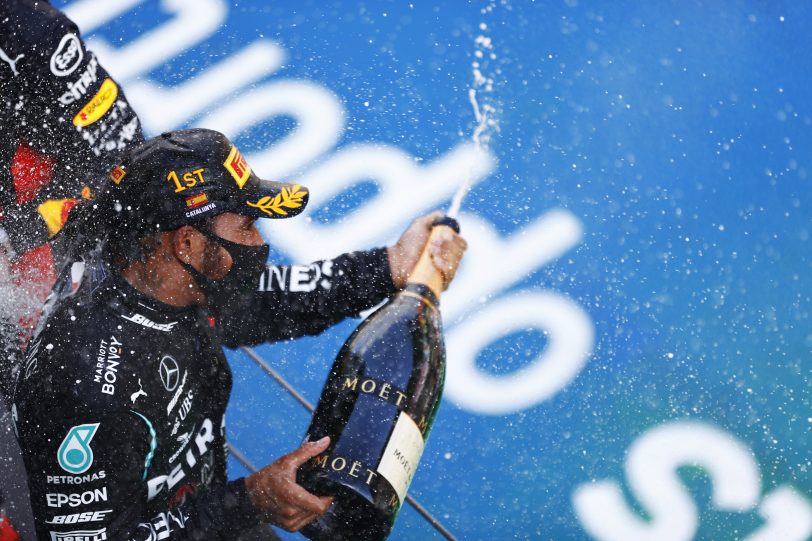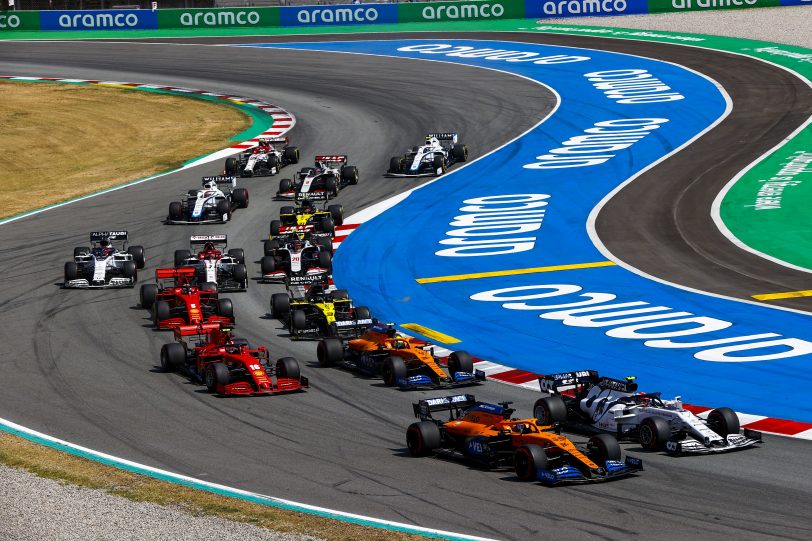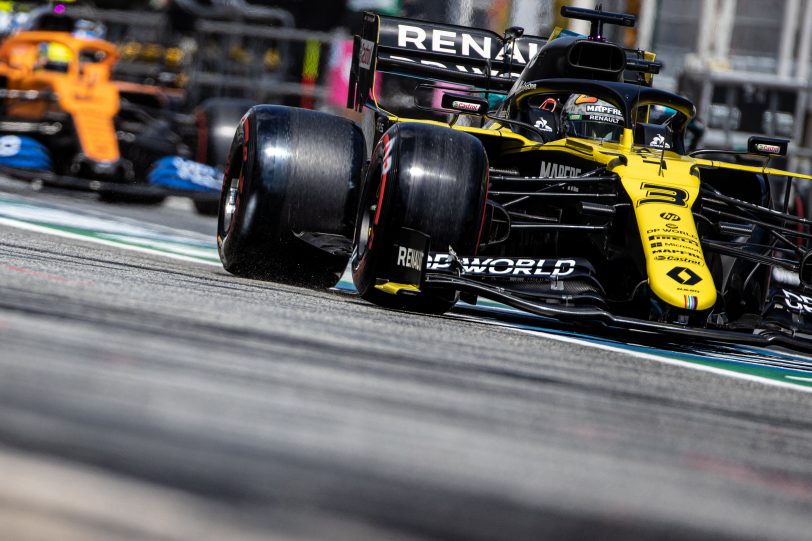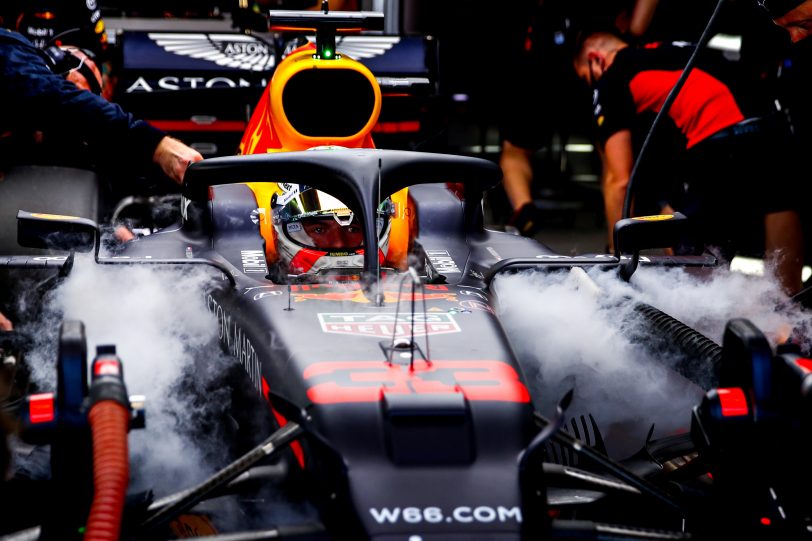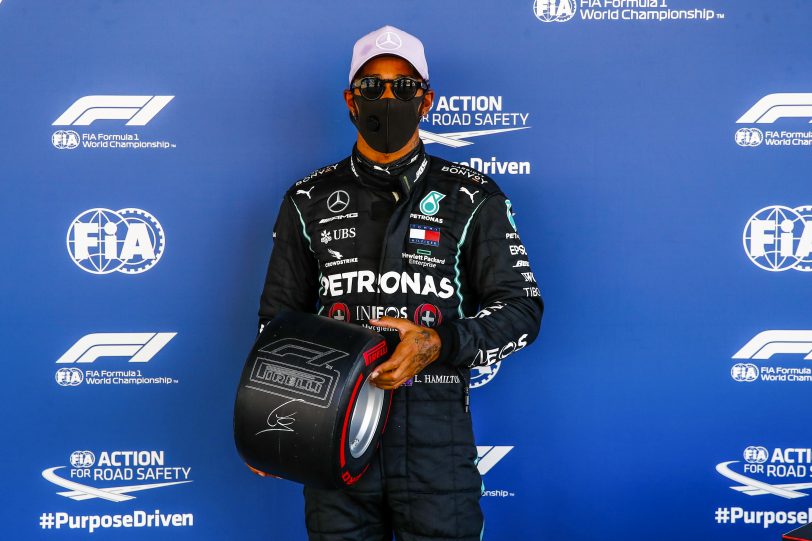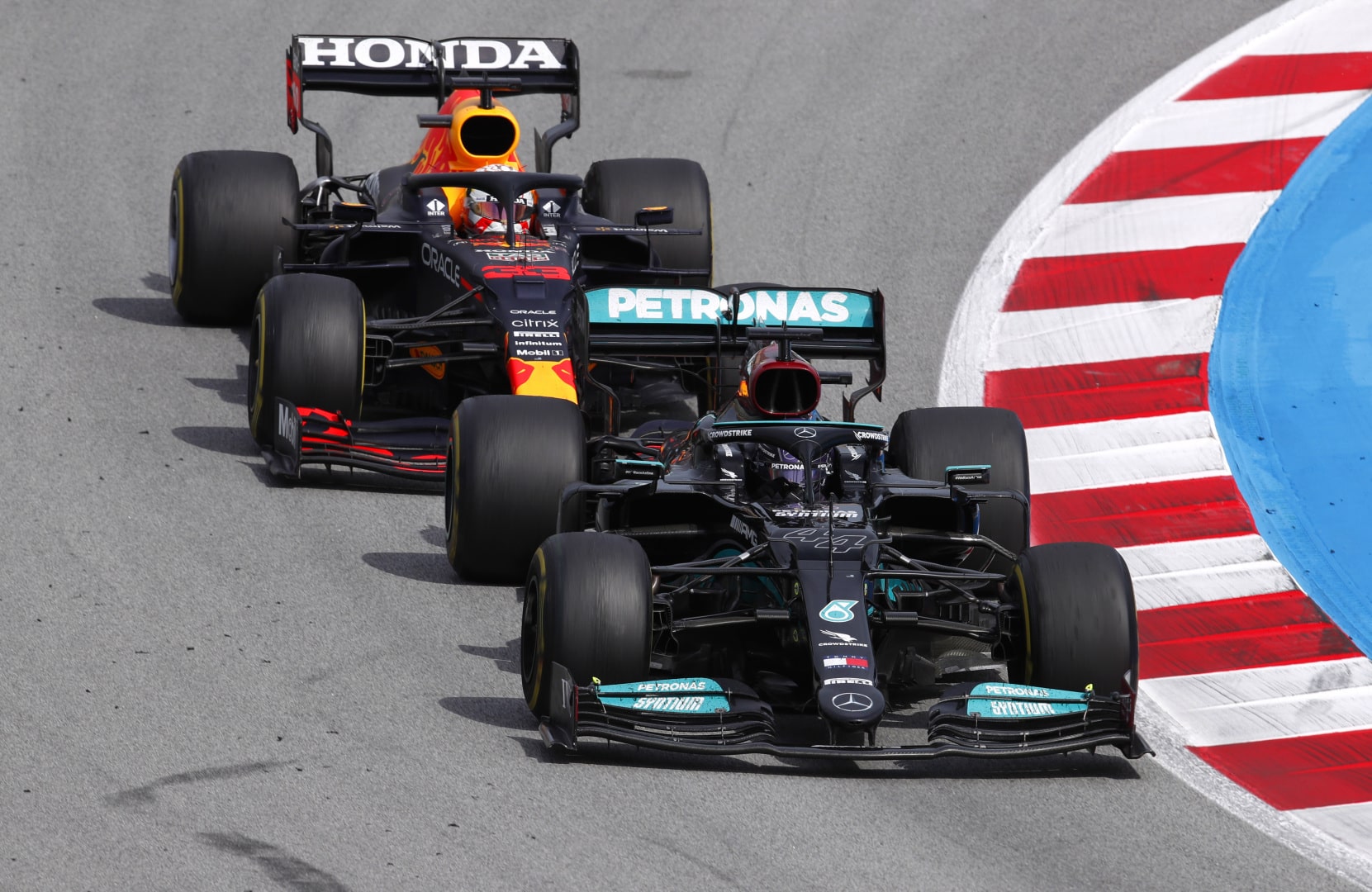 It was an incredible race weekend for Lewis Hamilton, who ...