Pierre Gasly's stunning win at the 2020 Italian Grand Prix provided some fantastic images of joy and jubilation from his team, as well as those of McLaren and Racing Point after David slayed Goliath in Italy.
Here we have chosen some of our favourite images from the race weekend to share with you.
Listen: 2020 Italian Grand Prix Review Podcast
2020 Italian Grand Prix Photos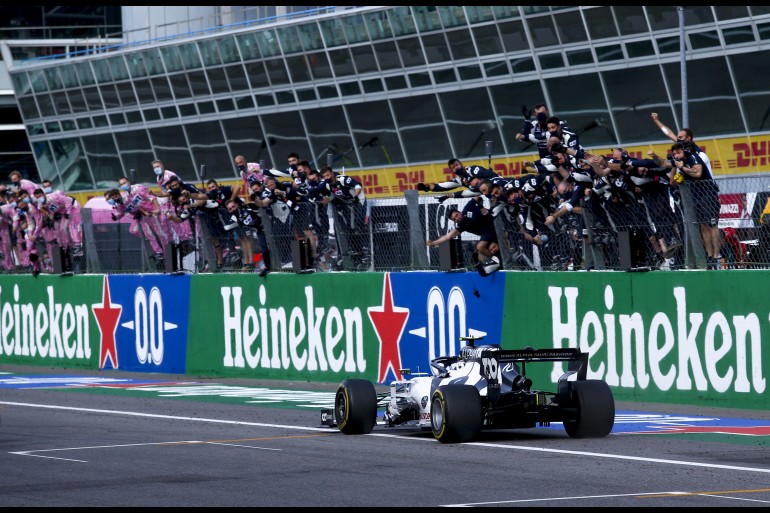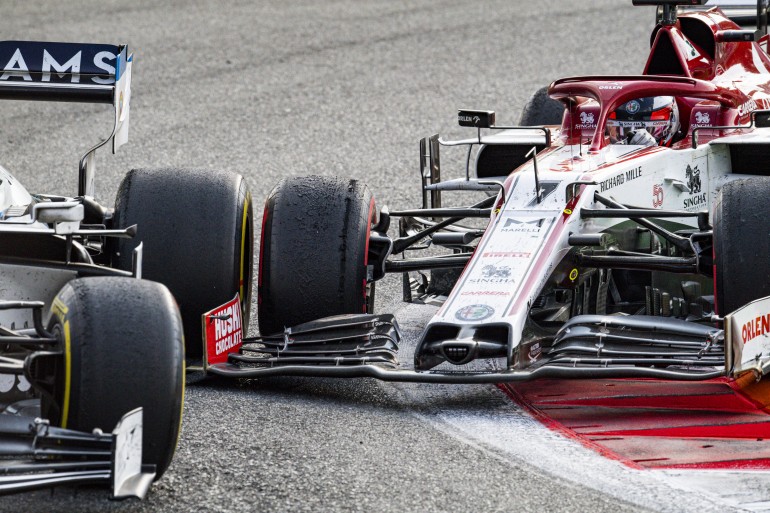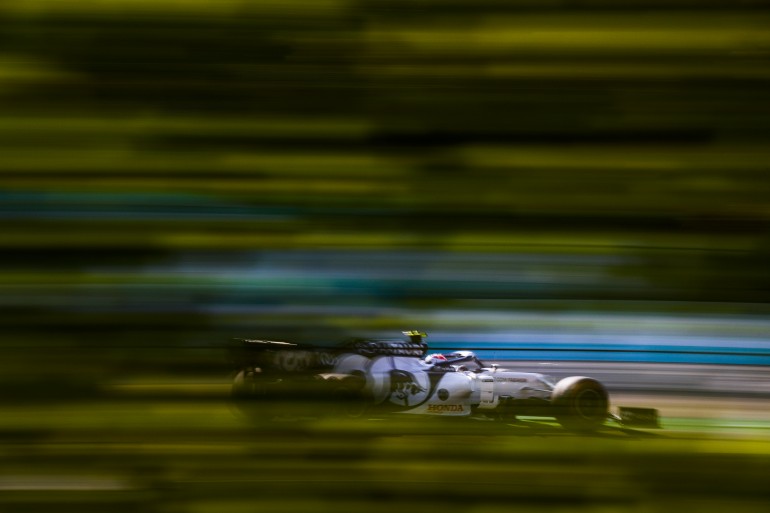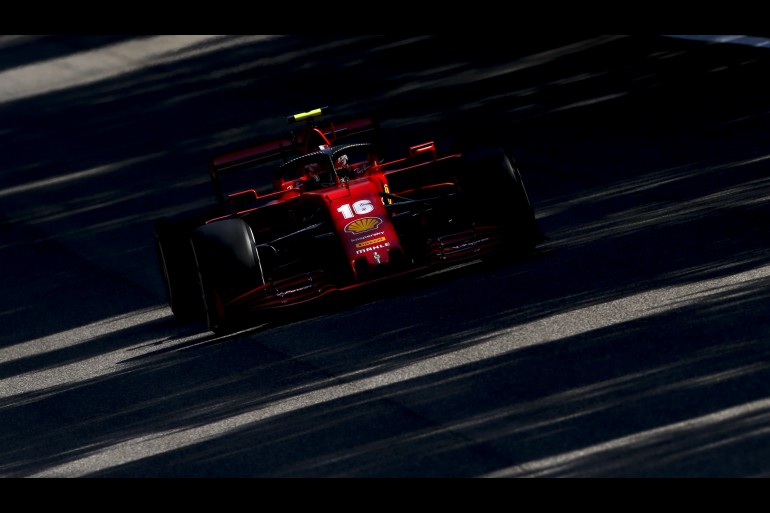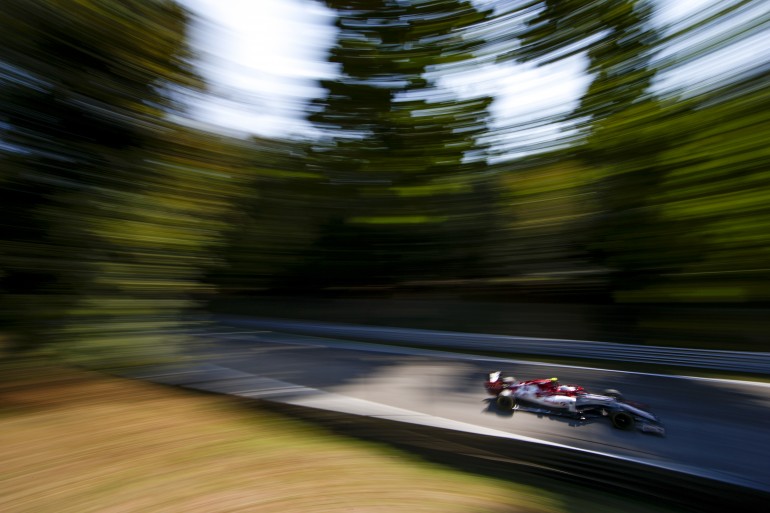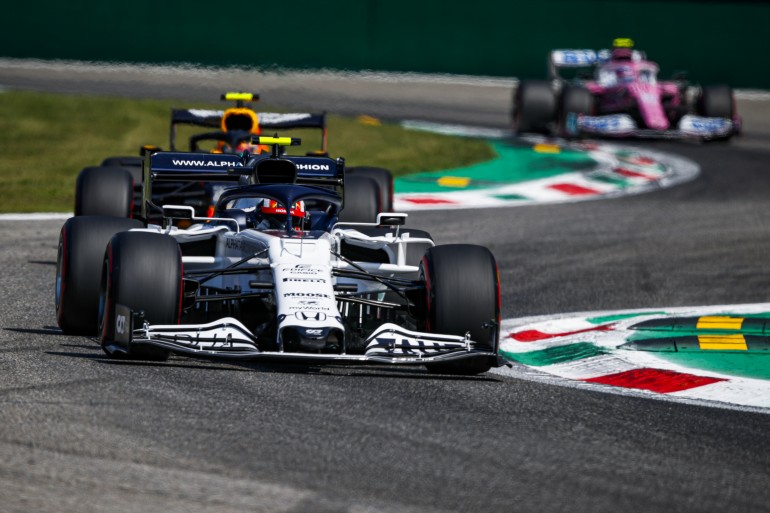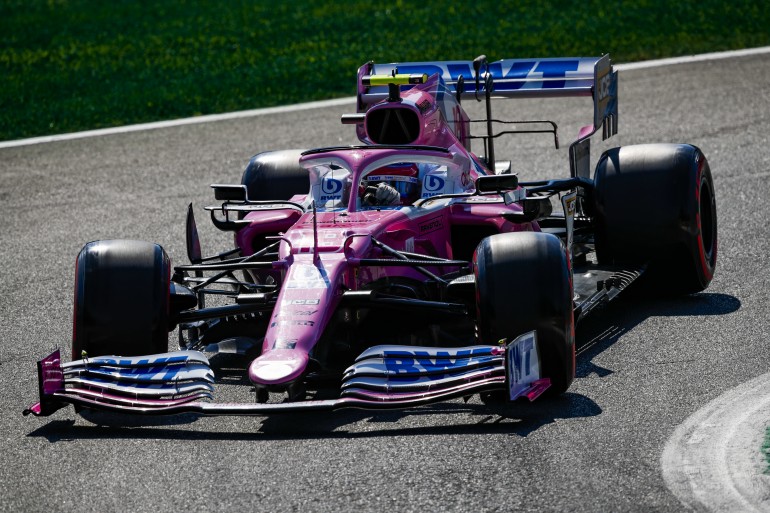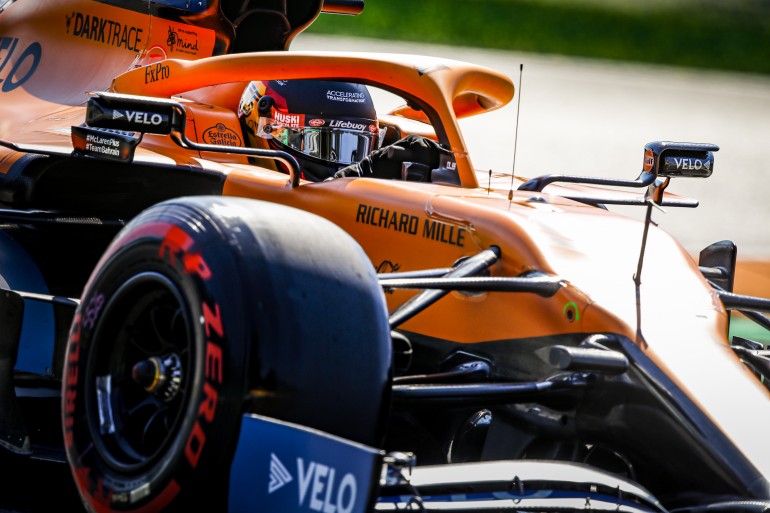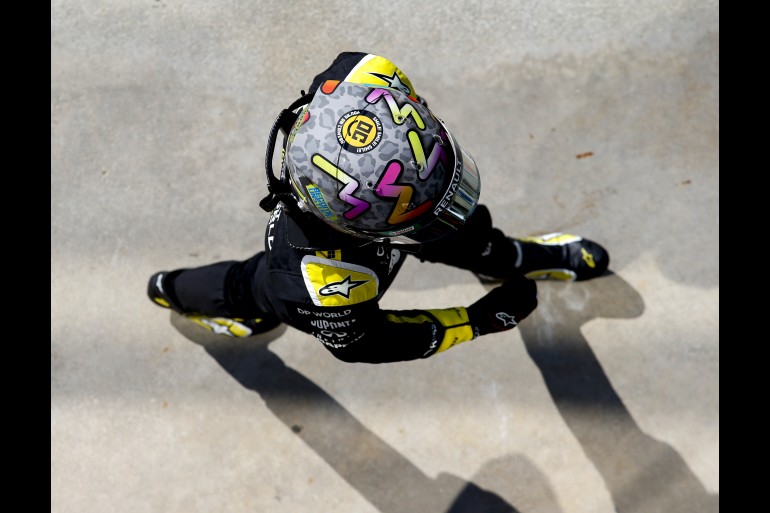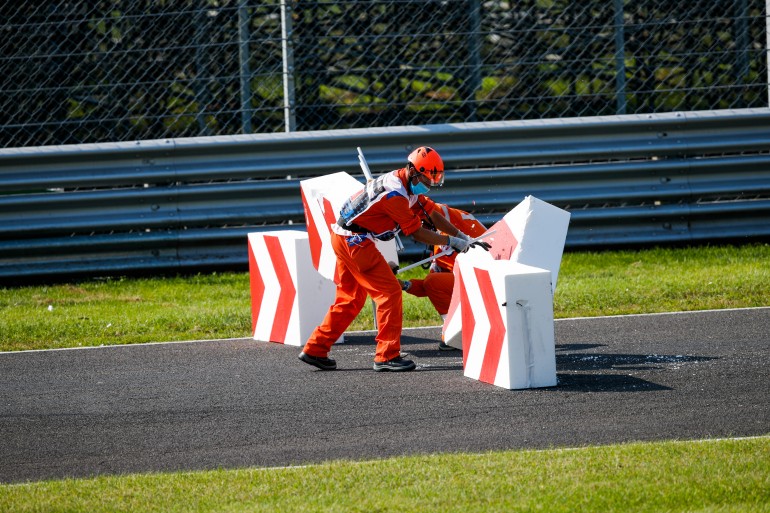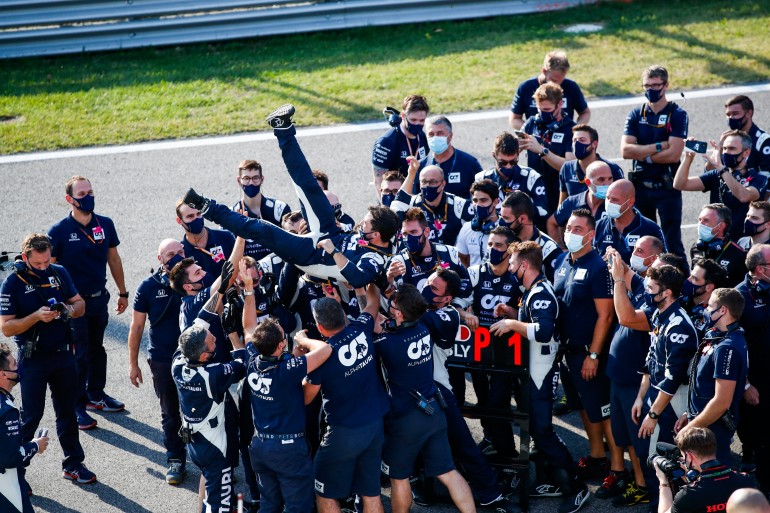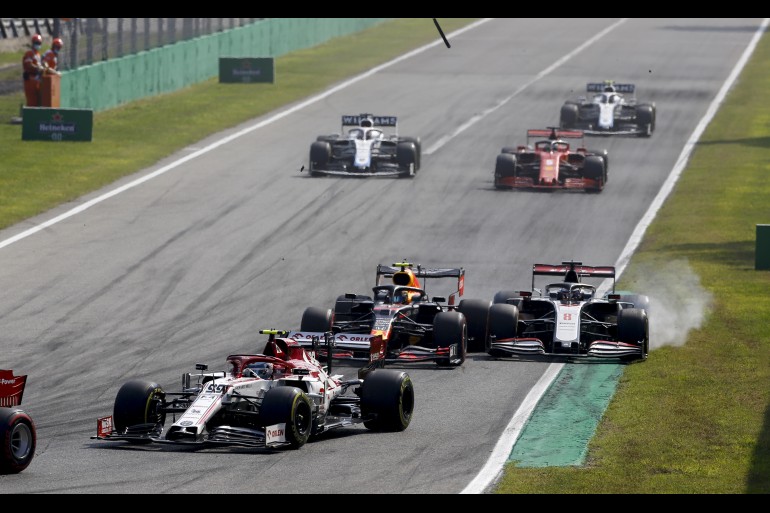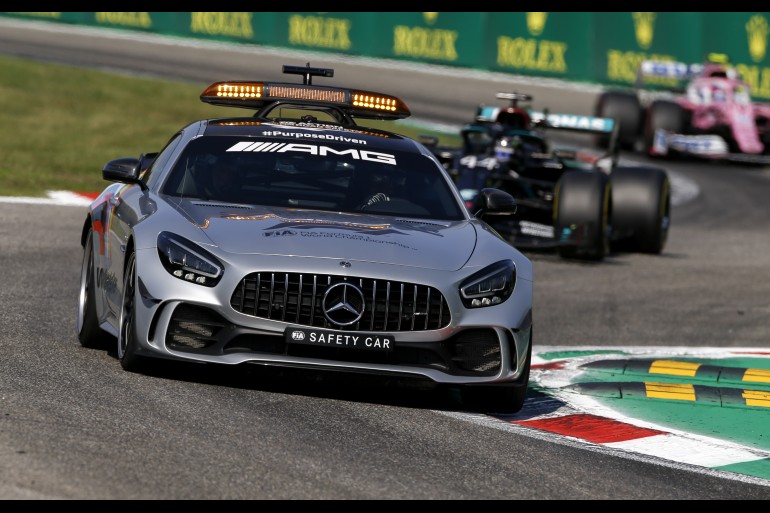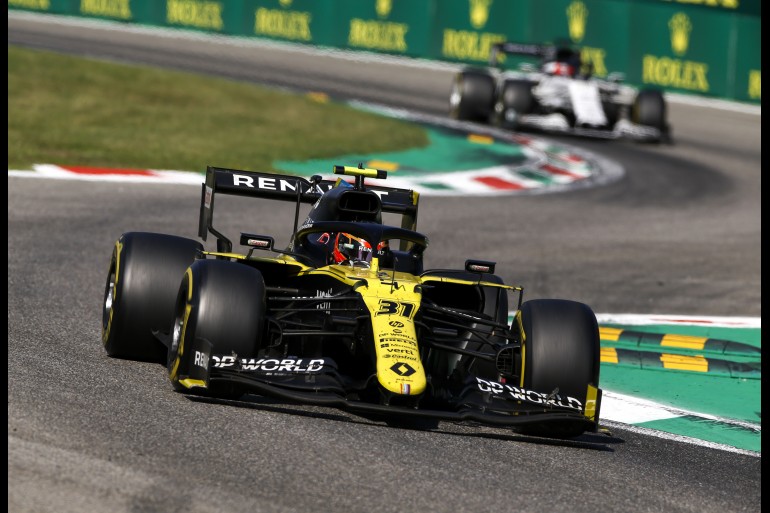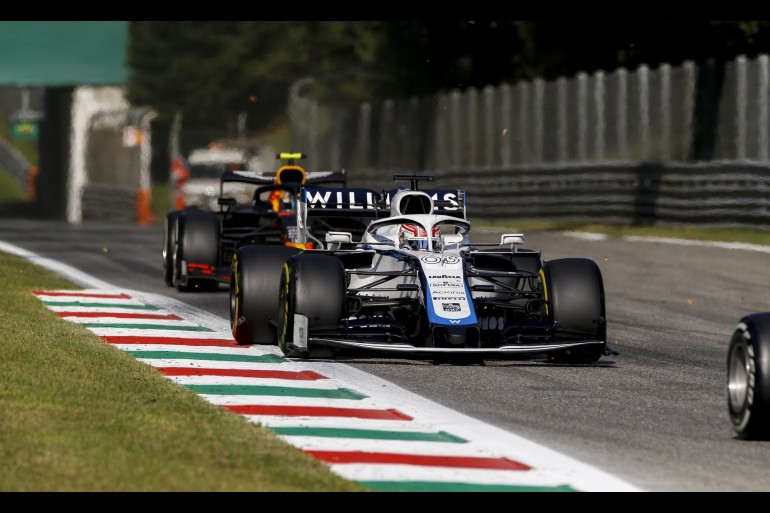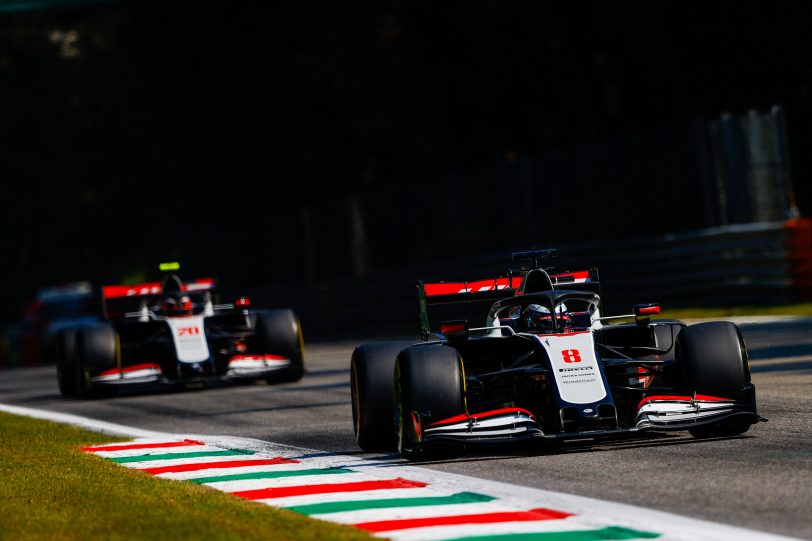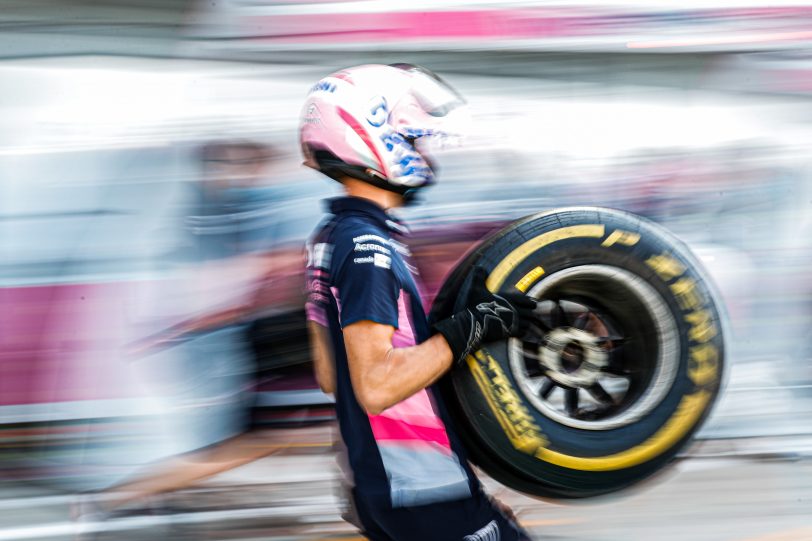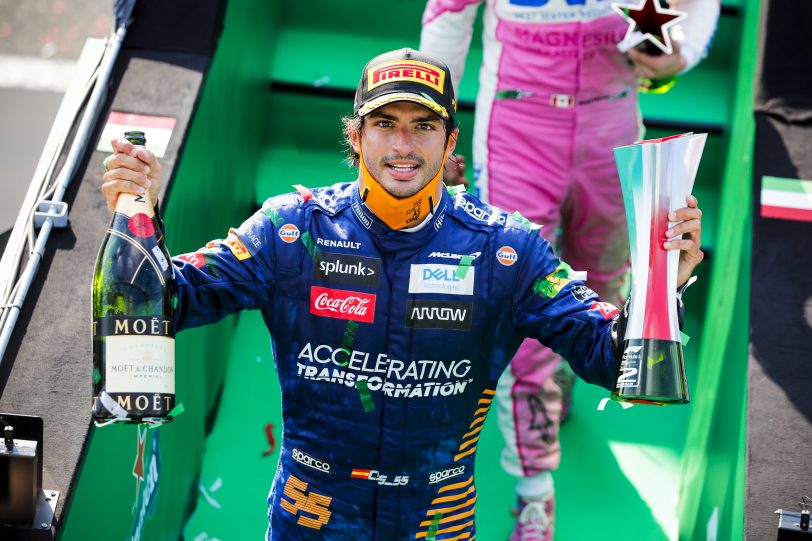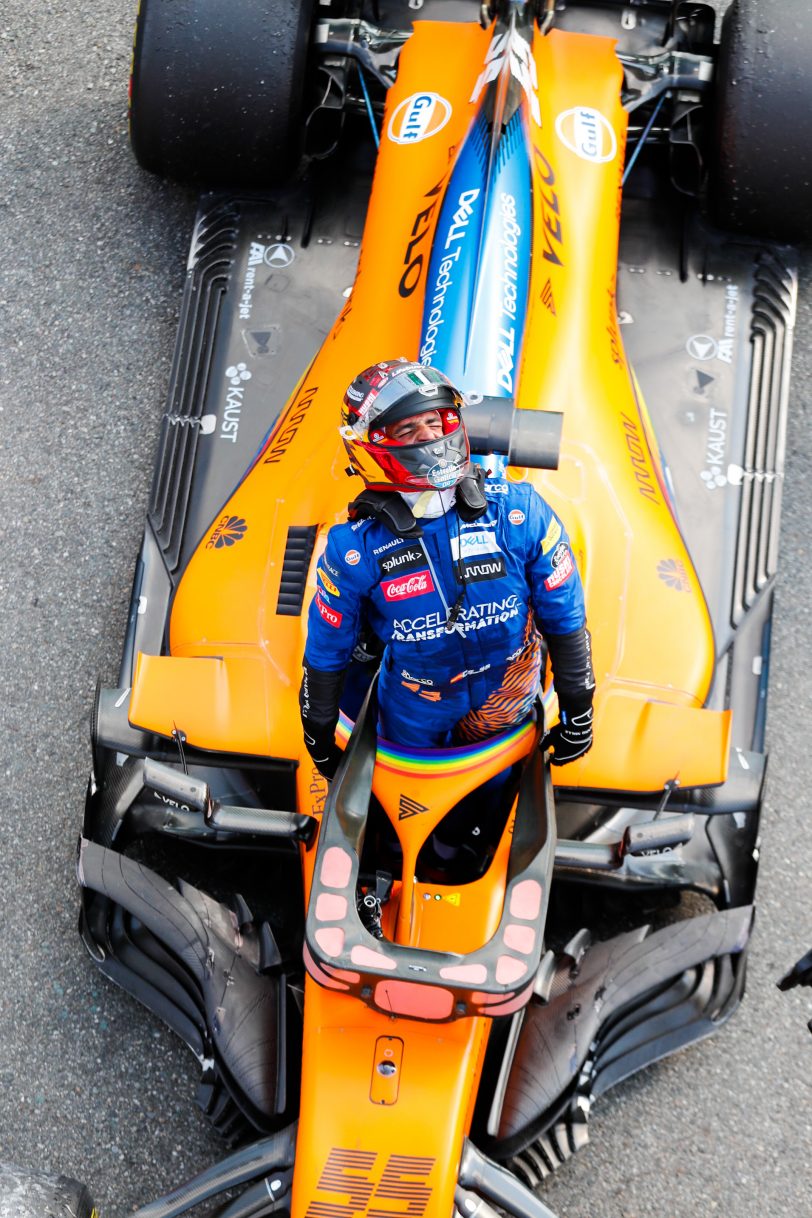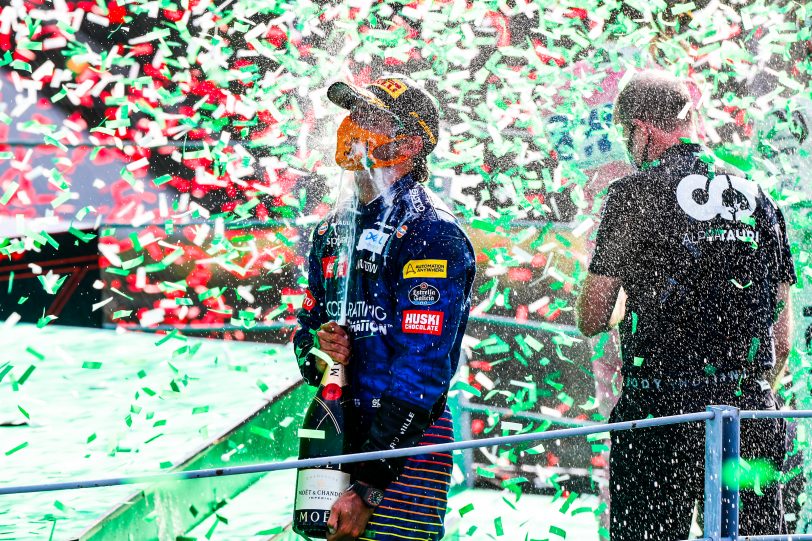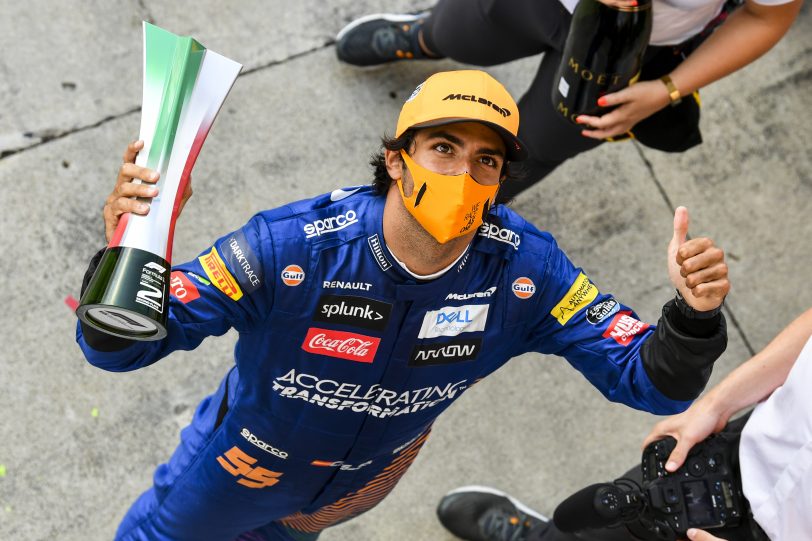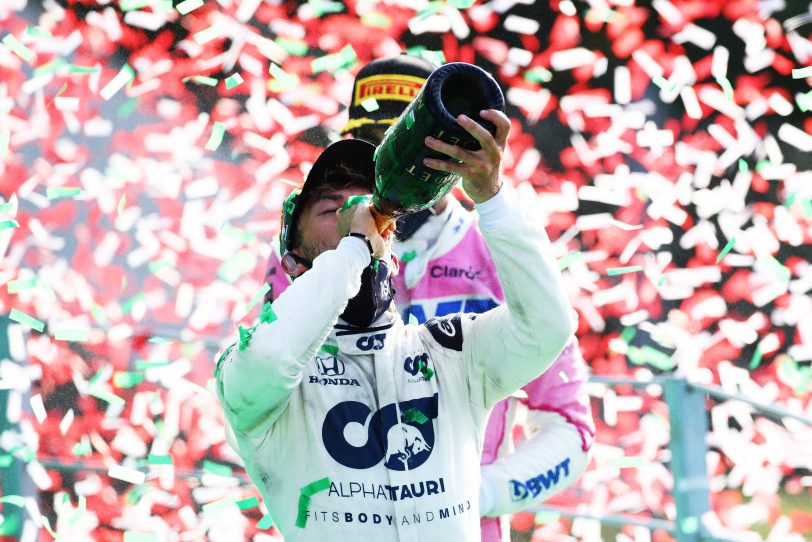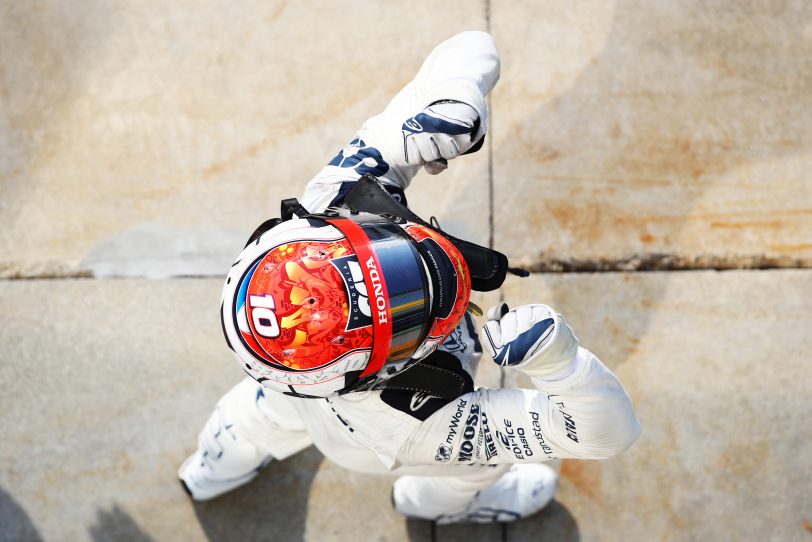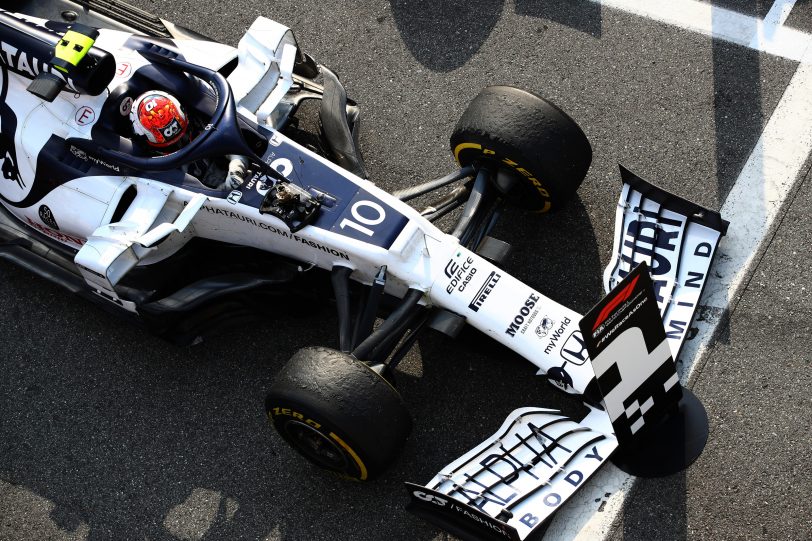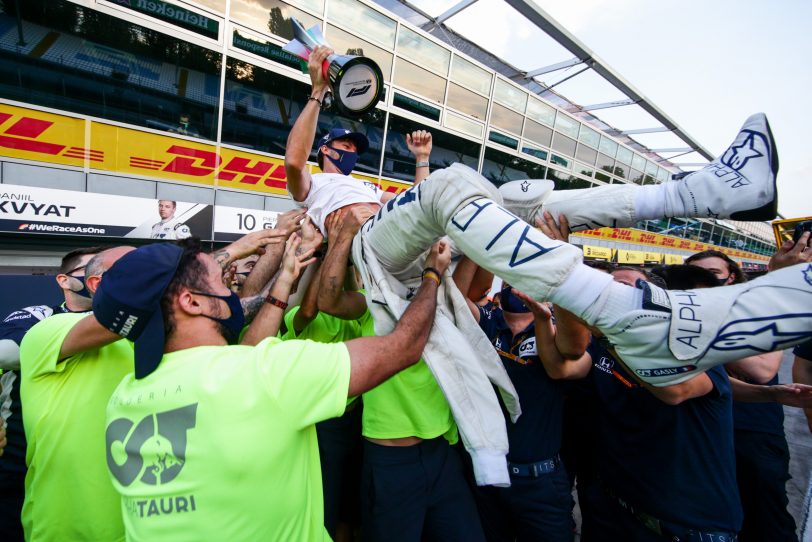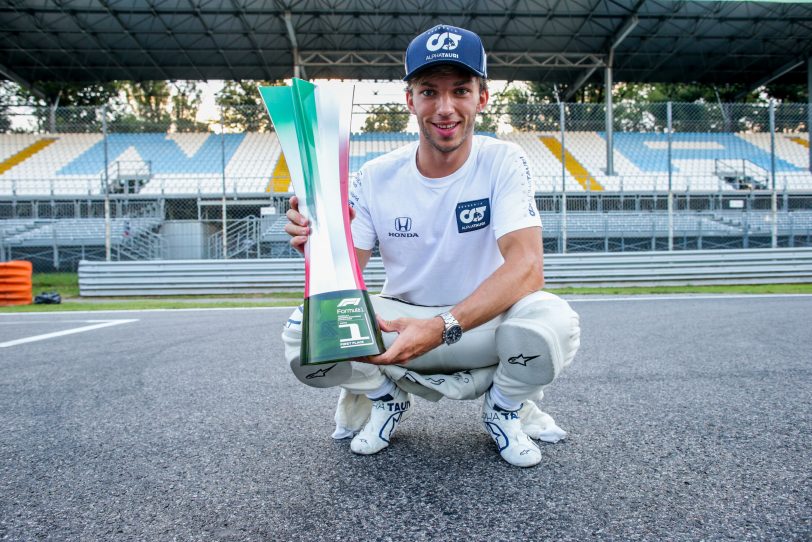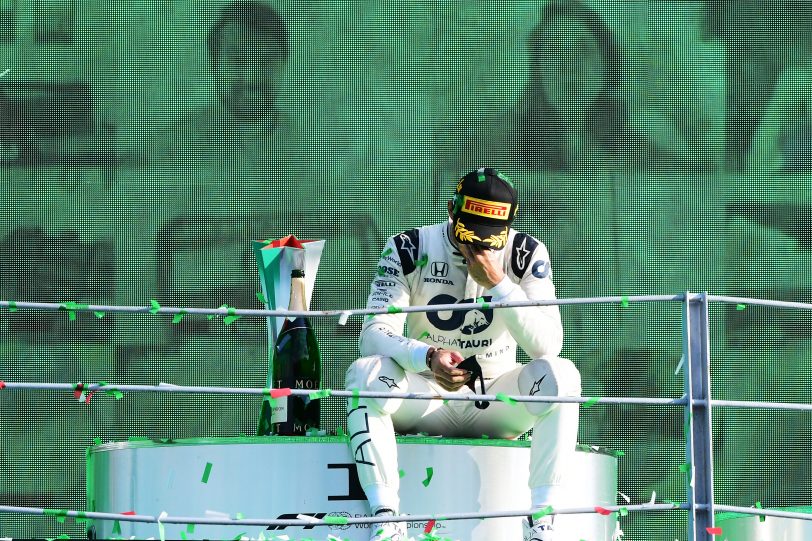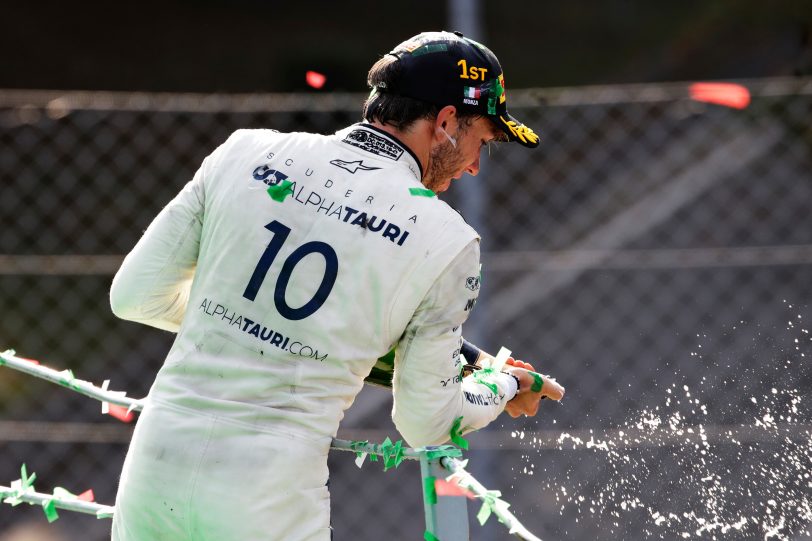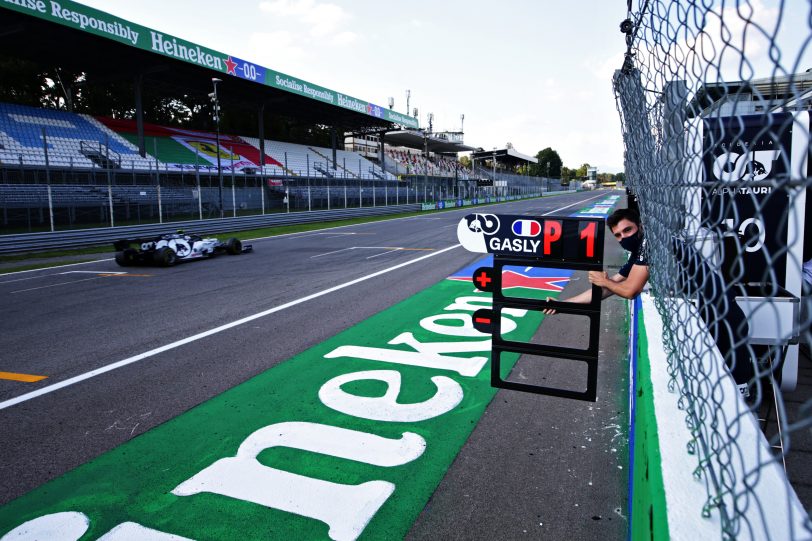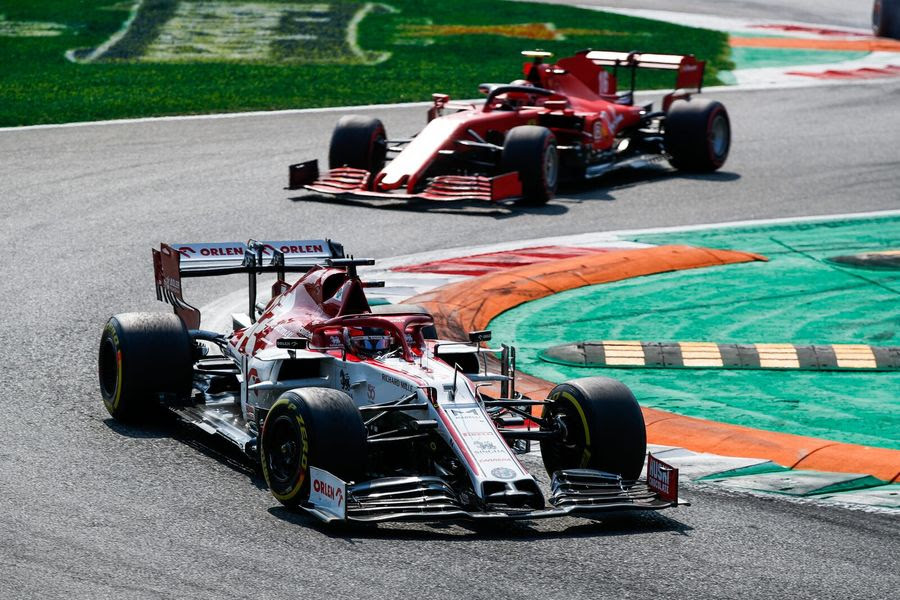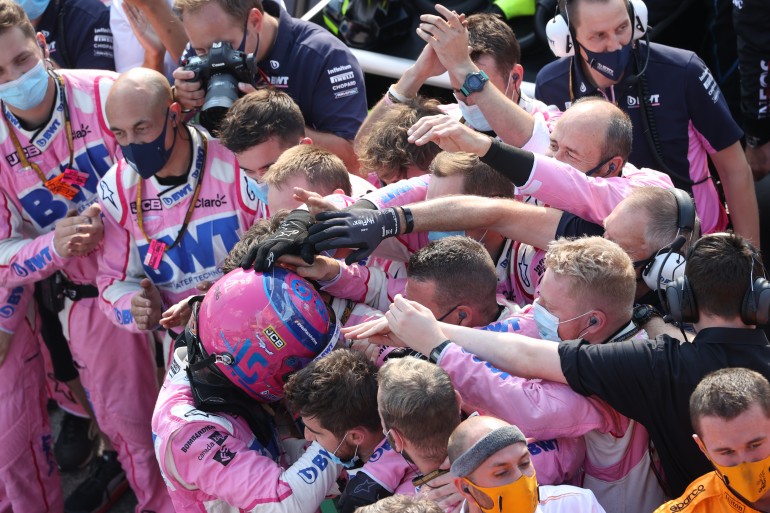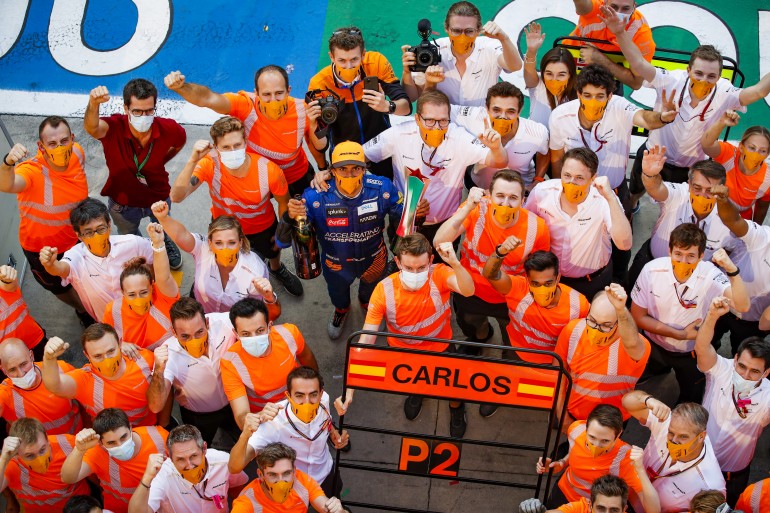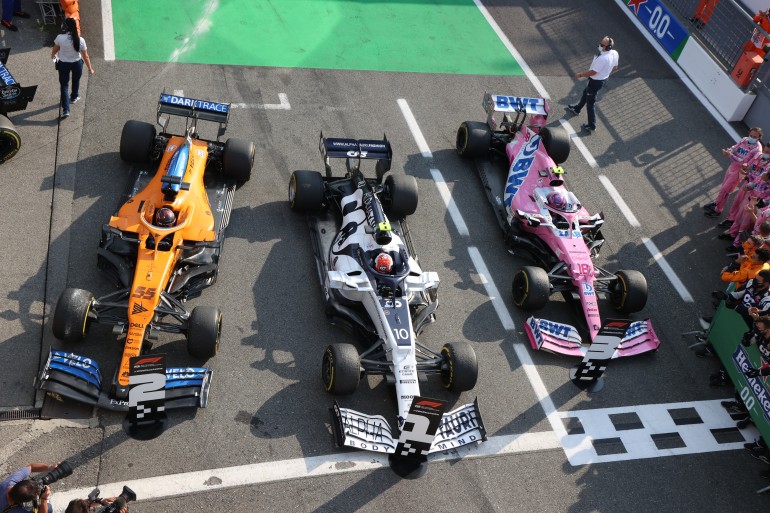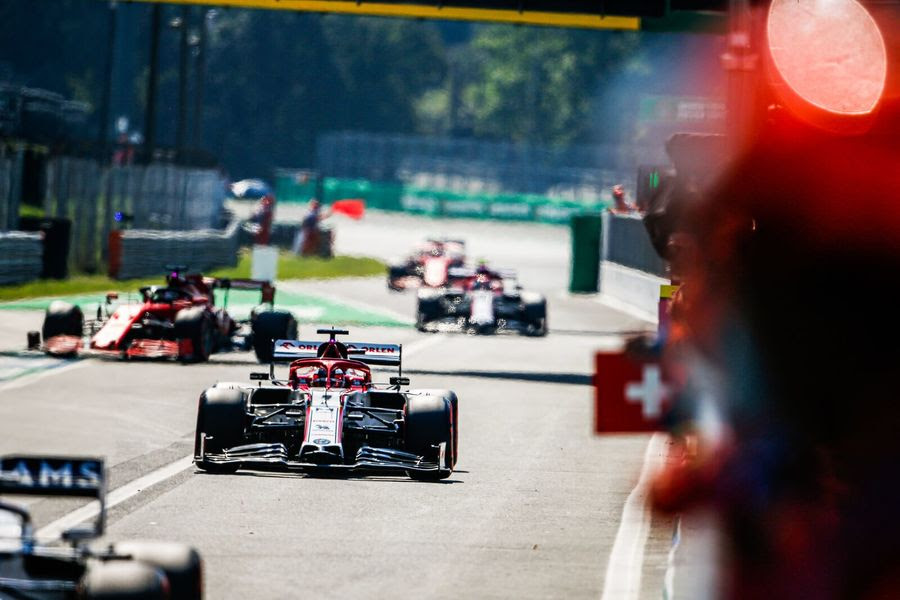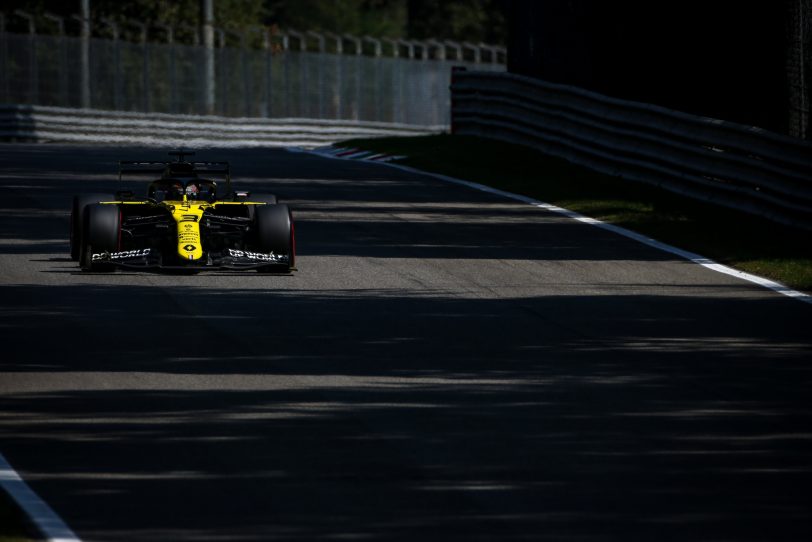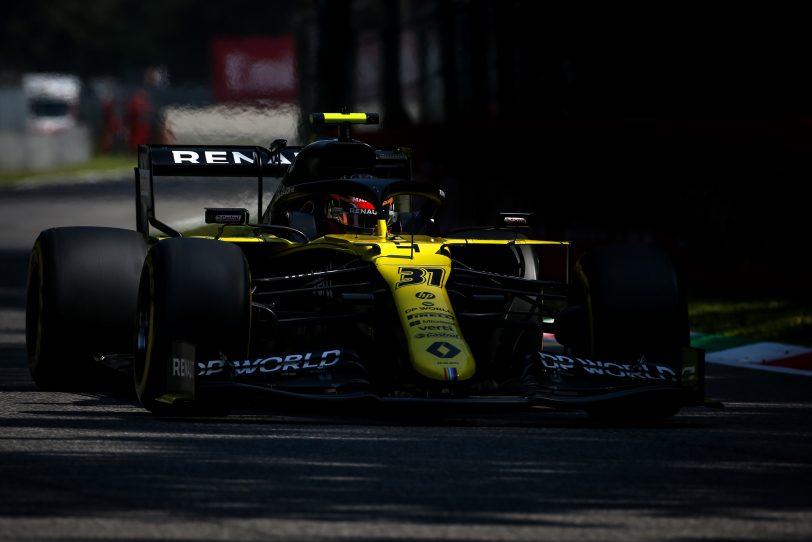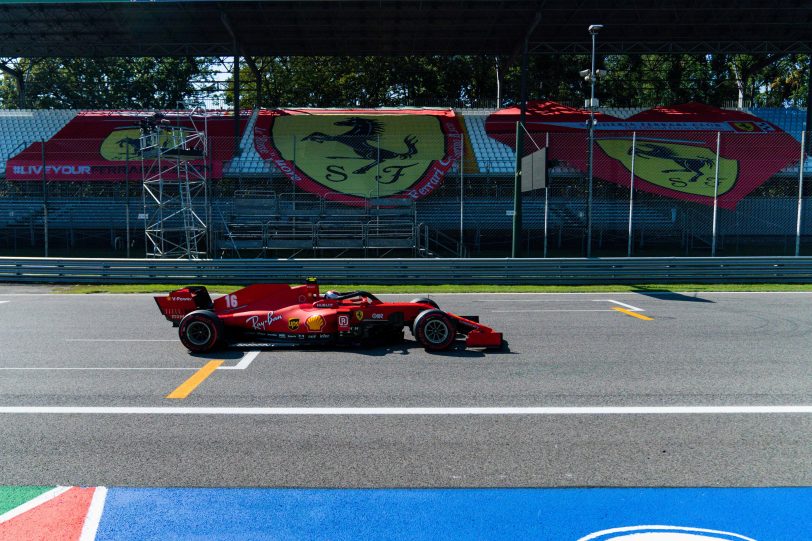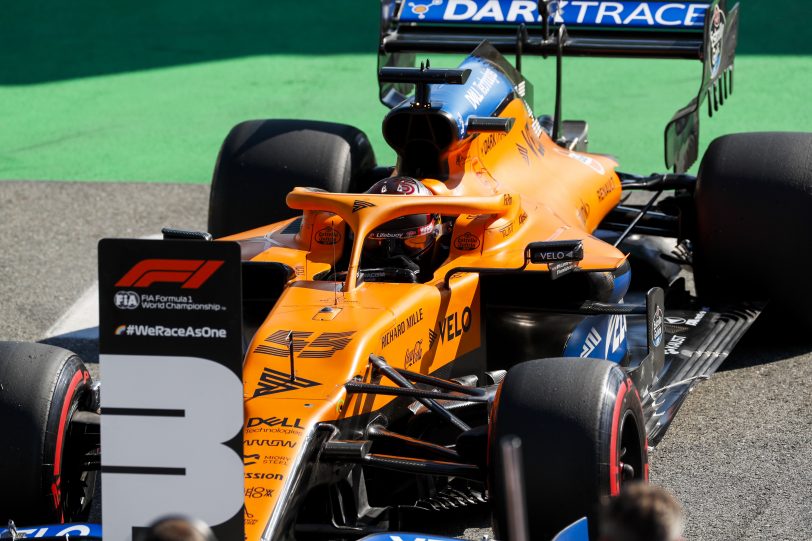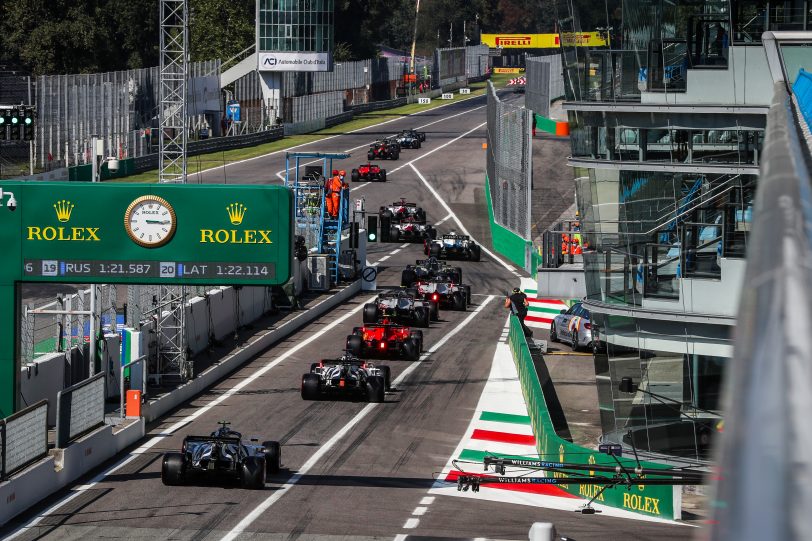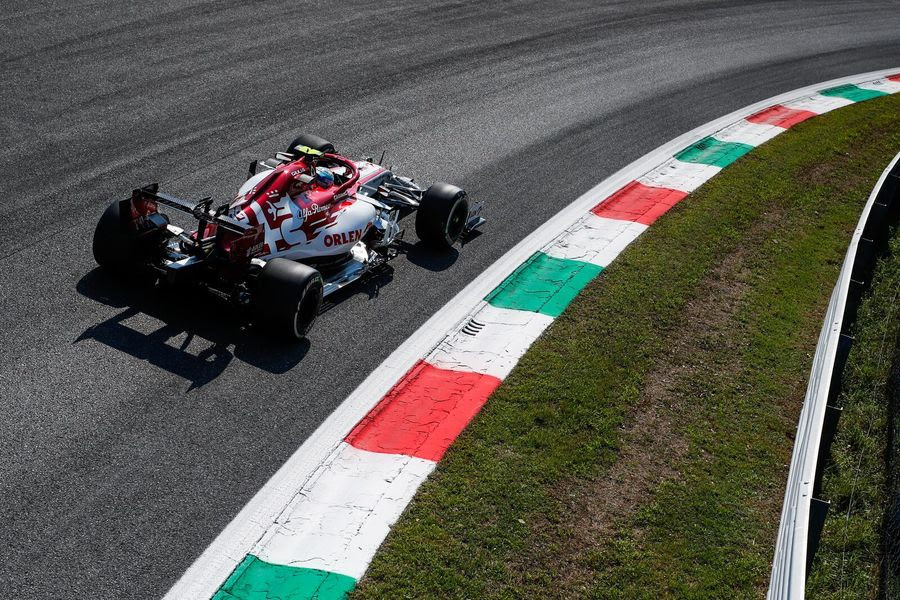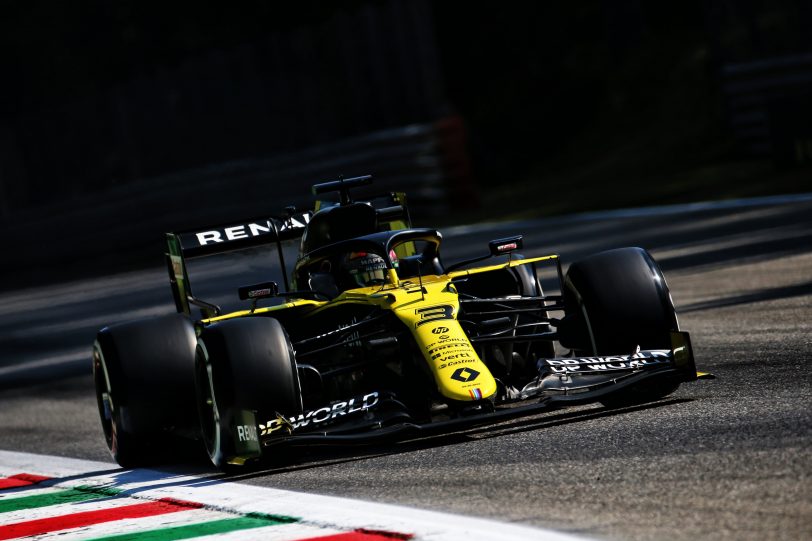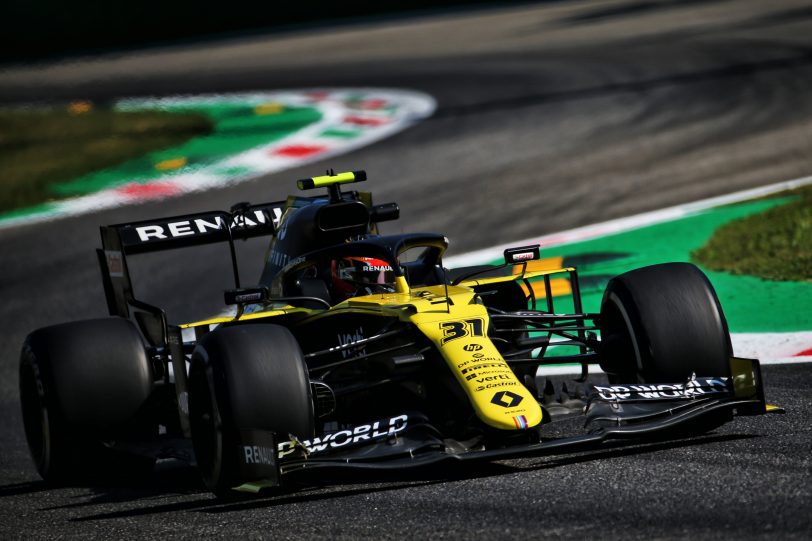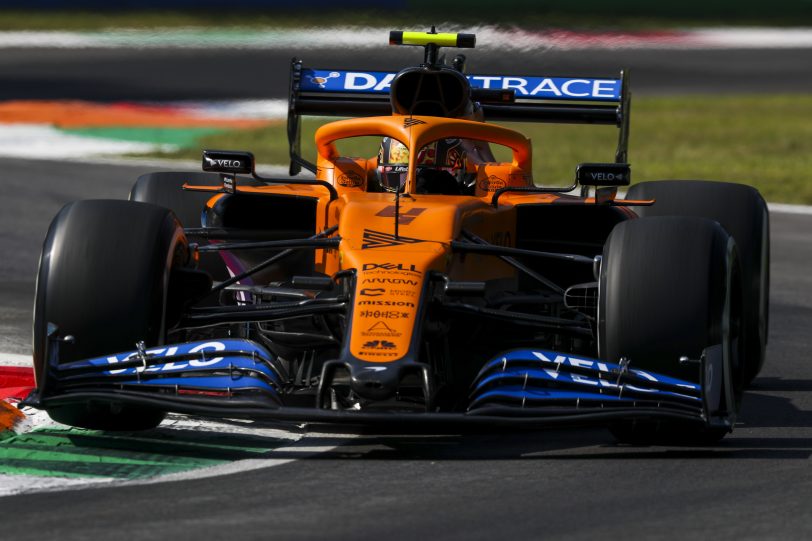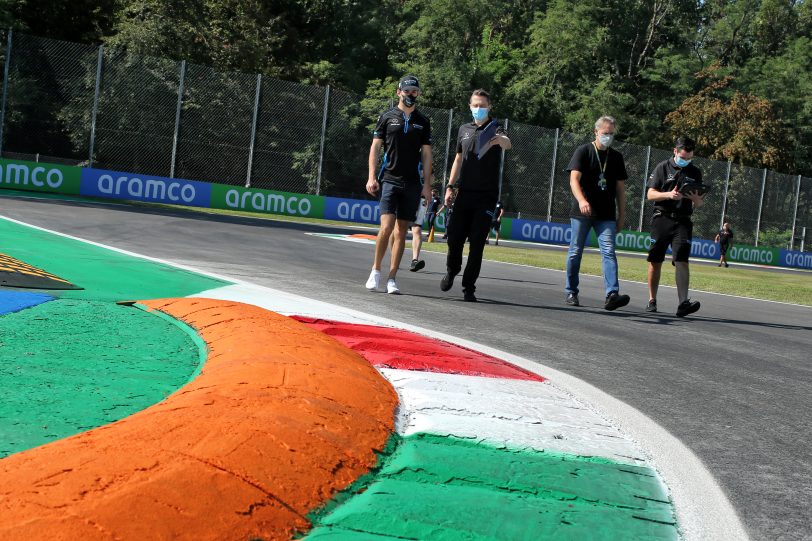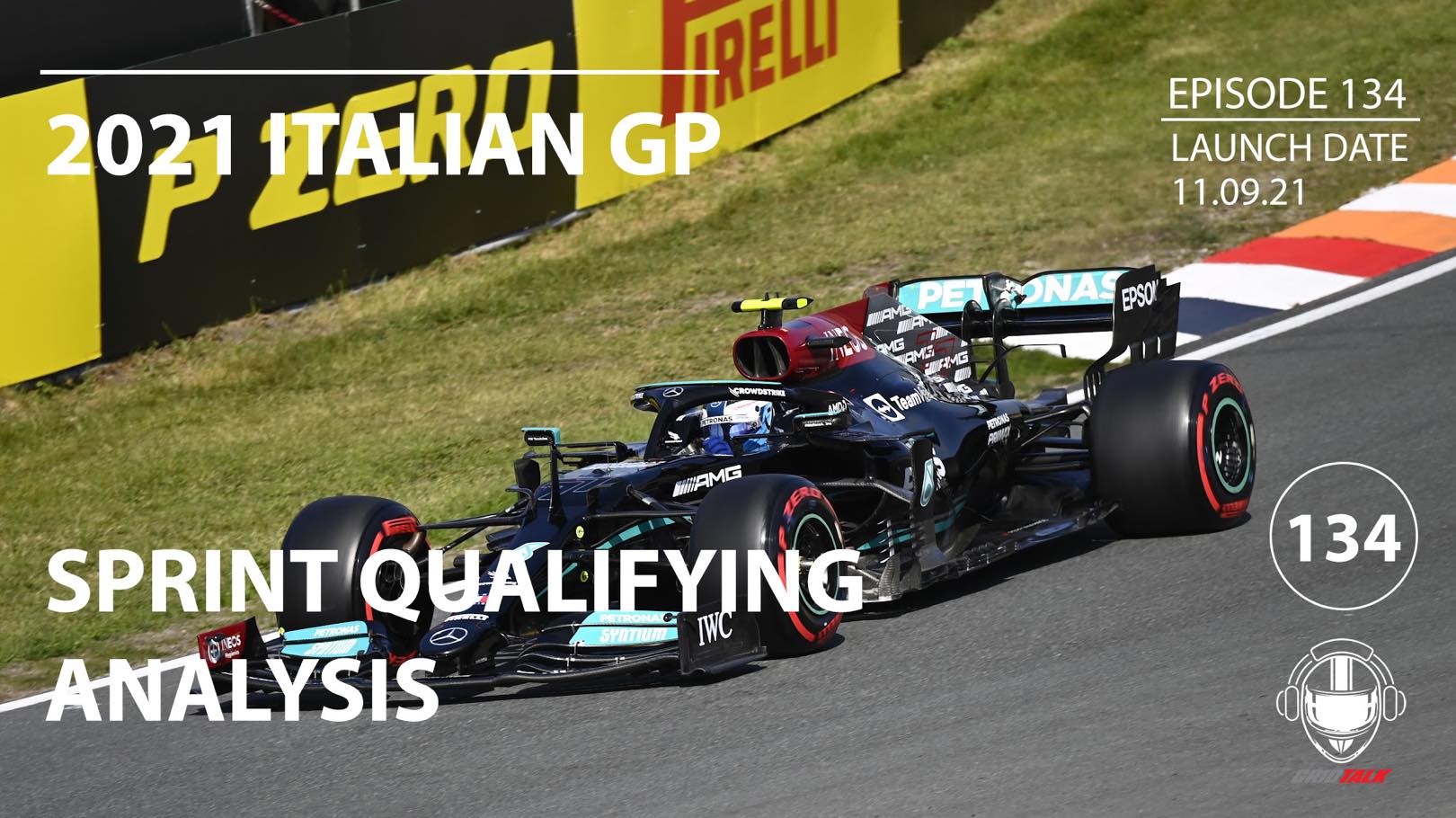 Welcome to Episode 134 of our Formula 1 podcast, Grid ...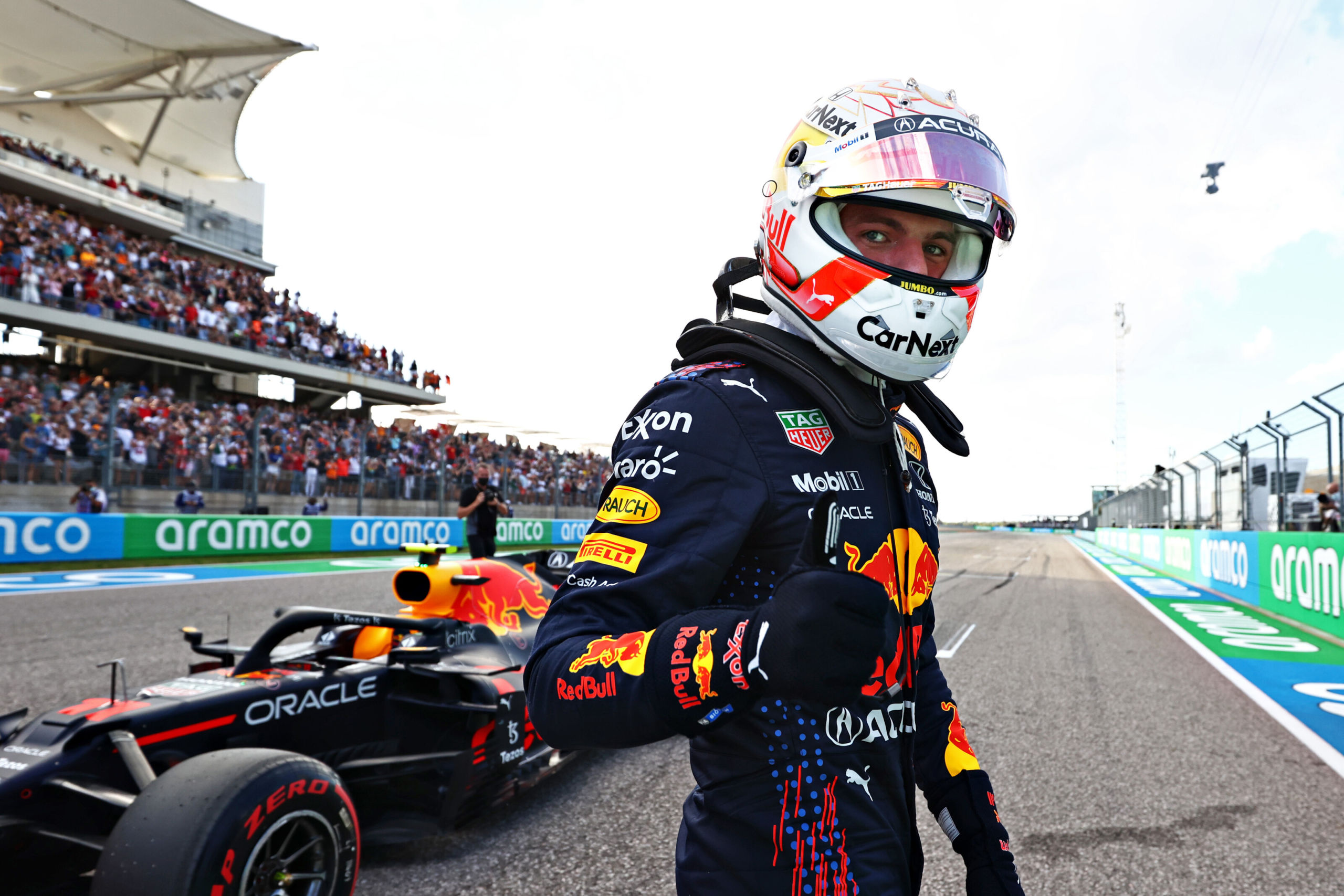 In the dying moments, Max Verstappen snatched pole position for ...