Come July and we might see an interesting new decision being made on the fate of a possible new addition to the 2020 F1 calendar – Portimao Circuit in Portugal.
Right now, the big question is – can the Portimao Circuit be added to the F1 calendar?
In a world where unprecedented speeds and surprise wins are often the order of the day, what might be Formula 1's decision to add a new track to the calendar?
Upon first thoughts, the very idea of seeing a Portuguese Grand Prix fills the mind with something like torrential happiness.
It's here at Portugal where one has seen dominant triumphs in the past decades, although the last-ever race was held in 1996.
But should Portimao – the venue for restoring Formula One racing in Portugal- become a reality, it can be said, for many this would be revisiting a land where the likes of Senna, Mansell, and Prost reigned supreme.
After all, it's the greats of the Eighties who zipped along the famous Estoril, winning races and setting hearts on fire in what were 70-lap long contests fuelled by unmistakably visible elevation changes and high crosswinds.
But that was that. What's at Portimao that's commanding the attention of the FIA now?
Is it the backbreaking challenge of contending at a track that is currently punctuated by a track-length of 4.7 kilometres, having no fewer than 16 turns?
Or could it be something else?
Well, let's just put it this way. F1 does have, whether we like it or not, an urgent need to decide the future calendar with regards to impending races; contests that are yet to receive a green signal by the bosses and powers that be.
This is for the simple reason of the recent news that three more races – at Japan, Azerbaijan, and Singapore stand cancelled from the 2020 F1 calendar.
What lies ahead?
On first thoughts, it's not hard to note the palpable nervousness and anxiety.
This, after all, is a season cut short already by a massive challenge no less obdurate than facing life's greatest uncertainty- the pandemic.
Amid such times, in what is already a truncated calendar- calls for racing to resume and for there to be a larger chunk than just eight contests are too loud to ignore.
Against this narrative, F1 has to decide the call for July, which is where we'll get to know where a Portuguese Grand Prix, that was held repeatedly during 1984-96 in the past, is on or not.
That said, here's what you also need to note:
With doubt, however, hanging over the event, F1 officials have been forced to seek alternatives, with Portimão leading the race to fill the gap as it fulfils a number of criteria.
Moreover, an important source connected with the Portemao circuit offered some insights too, "The fact that the Algarve has been almost Covid free, and the amazing weather and hotels, would surely create the perfect conditions for a great weekend."
That being said, what do you think should happen. Shouldn't racing return to Portugal where one might see newfound interest for F1 and hence, a big future fan base?
For now, we can only wait for the right call.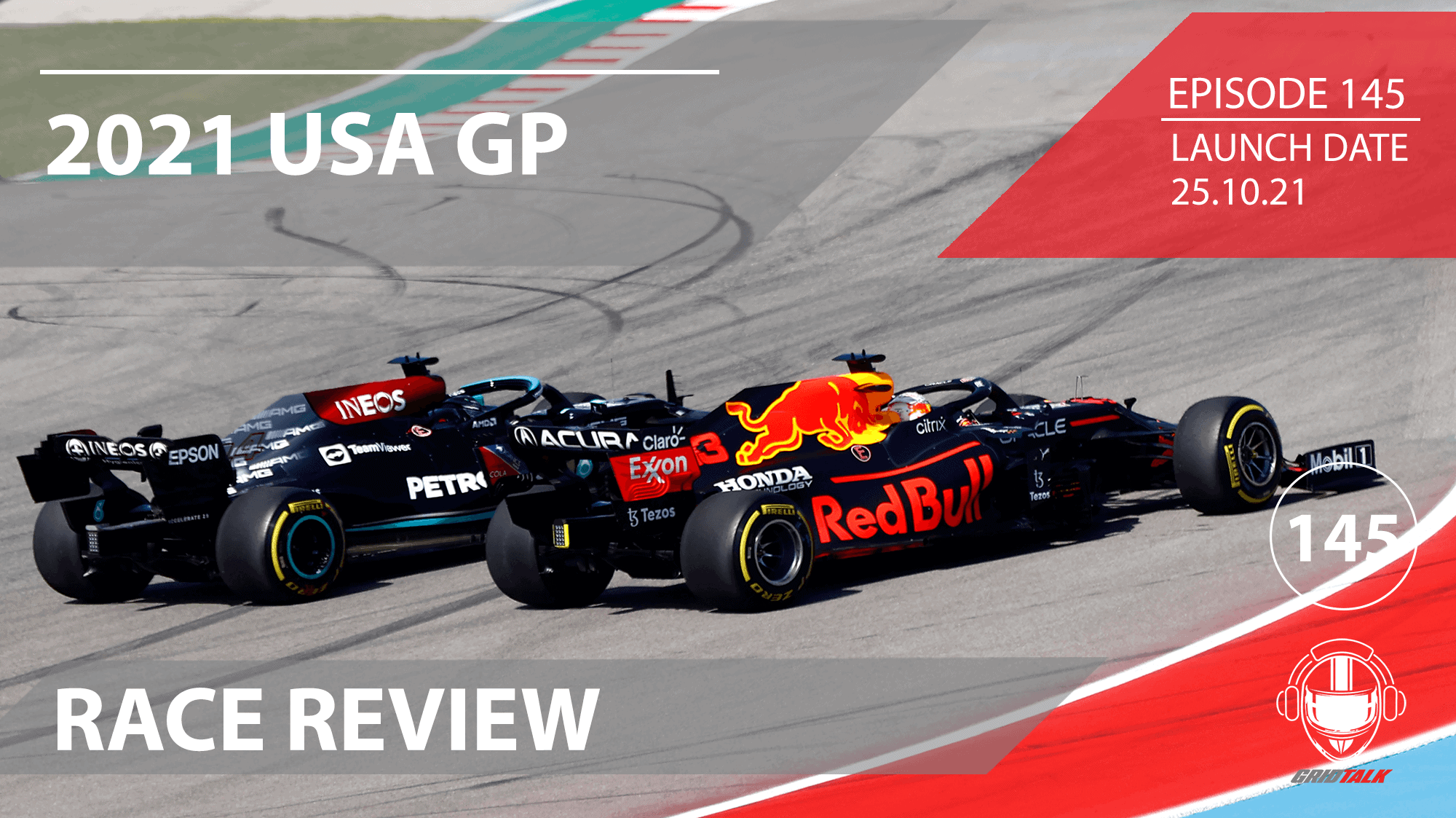 Welcome to Episode 145 of our Formula 1 podcast, Grid ...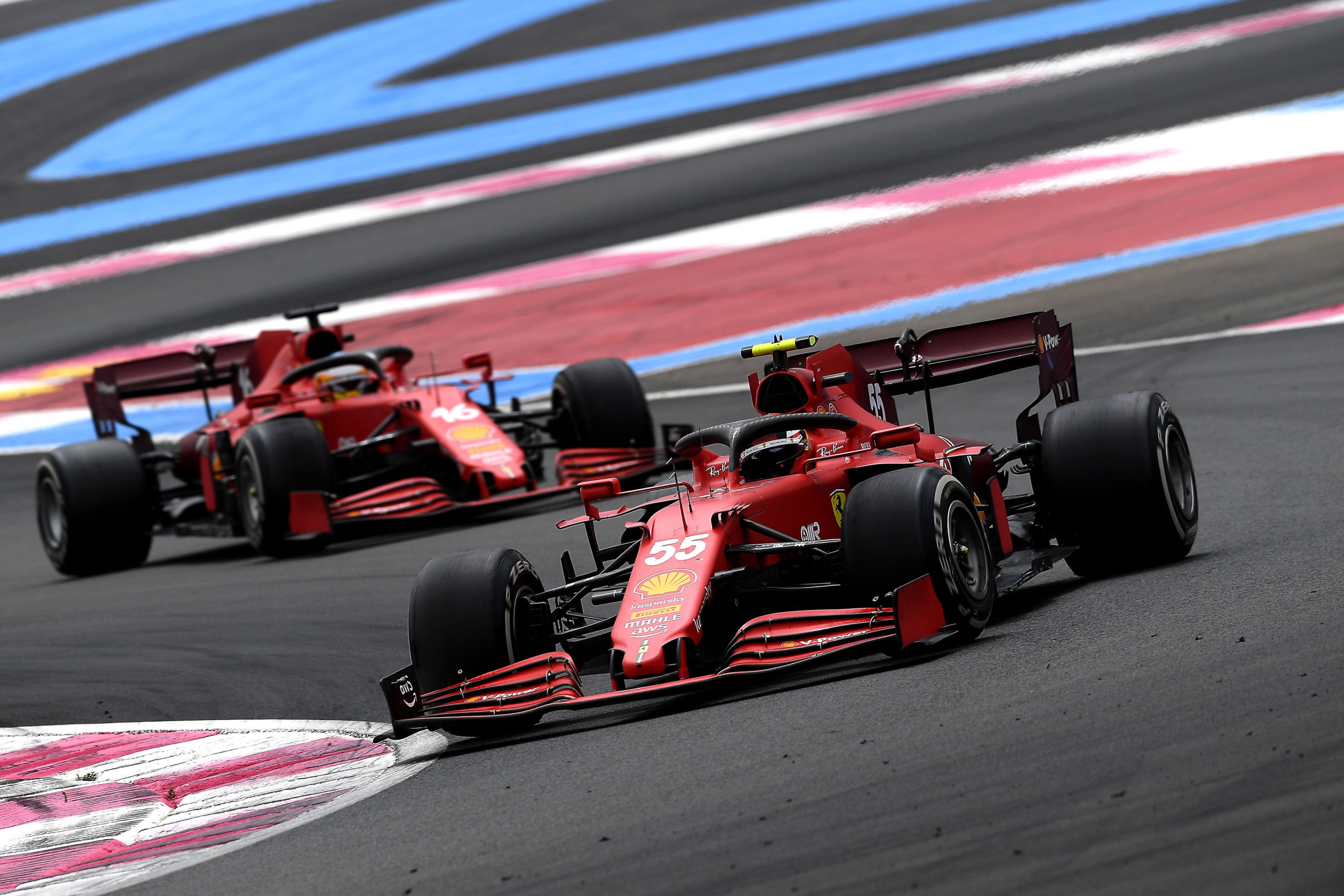 Charles Leclerc is currently sixth in the 2021 F1 Drivers ...