Formula 1 has announced that Singapore Airlines will continue to be the Title Sponsor of the FORMULA 1 SINGAPORE AIRLINES SINGAPORE GRAND PRIX until 2021. The Singapore Grand Prix is one of Formula 1's premier events and, as the national airline of the country, the title sponsorship with Singapore Airlines is a perfect fit.
The Marina Bay Circuit arrived on the Formula 1 calendar in 2008. A street track with the city's famous skyline as its spectacular backdrop quickly established itself as one of the standouts on the Formula 1 calendar. In 2008, Singapore had the honour of hosting the first night race in F1 history. The Grand Prix – the 15th round of that season – proved a huge hit with the fans, teams and drivers.
The 5.063km Marina Bay Circuit is one of the most physically demanding on the calendar. Twentythree corners, a bumpy street surface, tight corners and humid conditions, means the drivers undergo a huge amount of physical stress causing them to lose as much as 3kg over the course of the race. The circuit also boasts some of the most unique features of any track on the F1 calendar, including Turn 18, which actually sees the drivers pass underneath a grandstand.
Chase Carey, Chairman and CEO, Formula 1:
"We are very pleased that Singapore Airlines will continue to be the title sponsor for the Singapore Grand Prix until 2021. Singapore Airlines has been working closely with Formula 1 at the Marina Bay Circuit since 2014 and during that time we have seen brilliant races under the lights of an amazing circuit. As one of the premier events on the race calendar, loved by the fans and drivers, it is a perfect fit for us to work alongside the national airline of Singapore. We are looking forward to this years race that should, if the past eleven years is anything to go by, provide an amazing spectacle and a physically demanding race for the drivers."
Goh Choon Phong, CEO of Singapore Airlines:
"The Formula 1 Singapore Airlines Singapore Grand Prix is a major event in Singapore's sporting calendar, drawing huge crowds to view the exhilarating Night Race and associated entertainment line-ups. We are pleased to be continuing as title sponsor, and helping to further enhance both sports and tourism for the benefit of Singaporeans and visitors alike."
Want to save this information for later?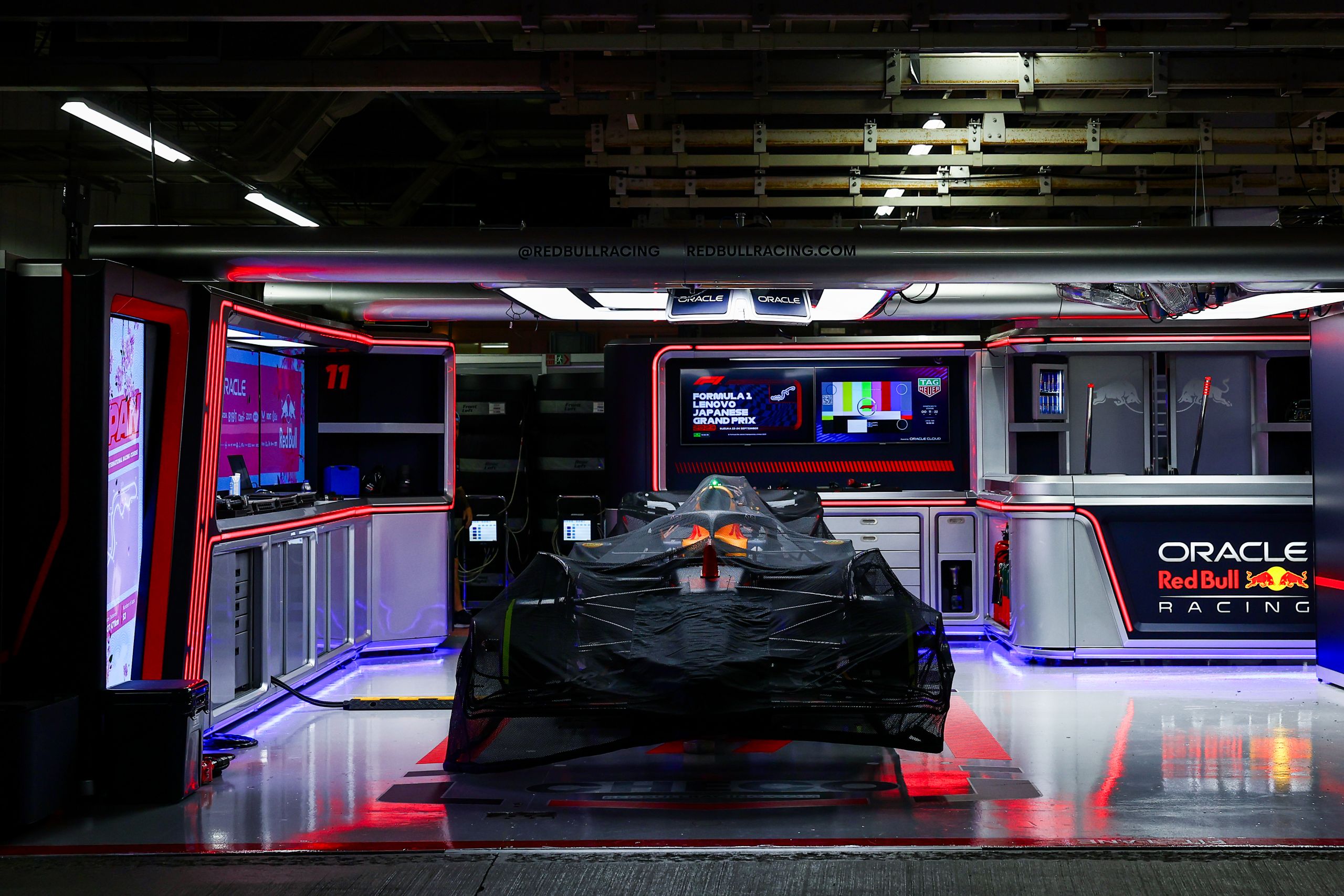 The roar of engines, the blur of speed, and the ...