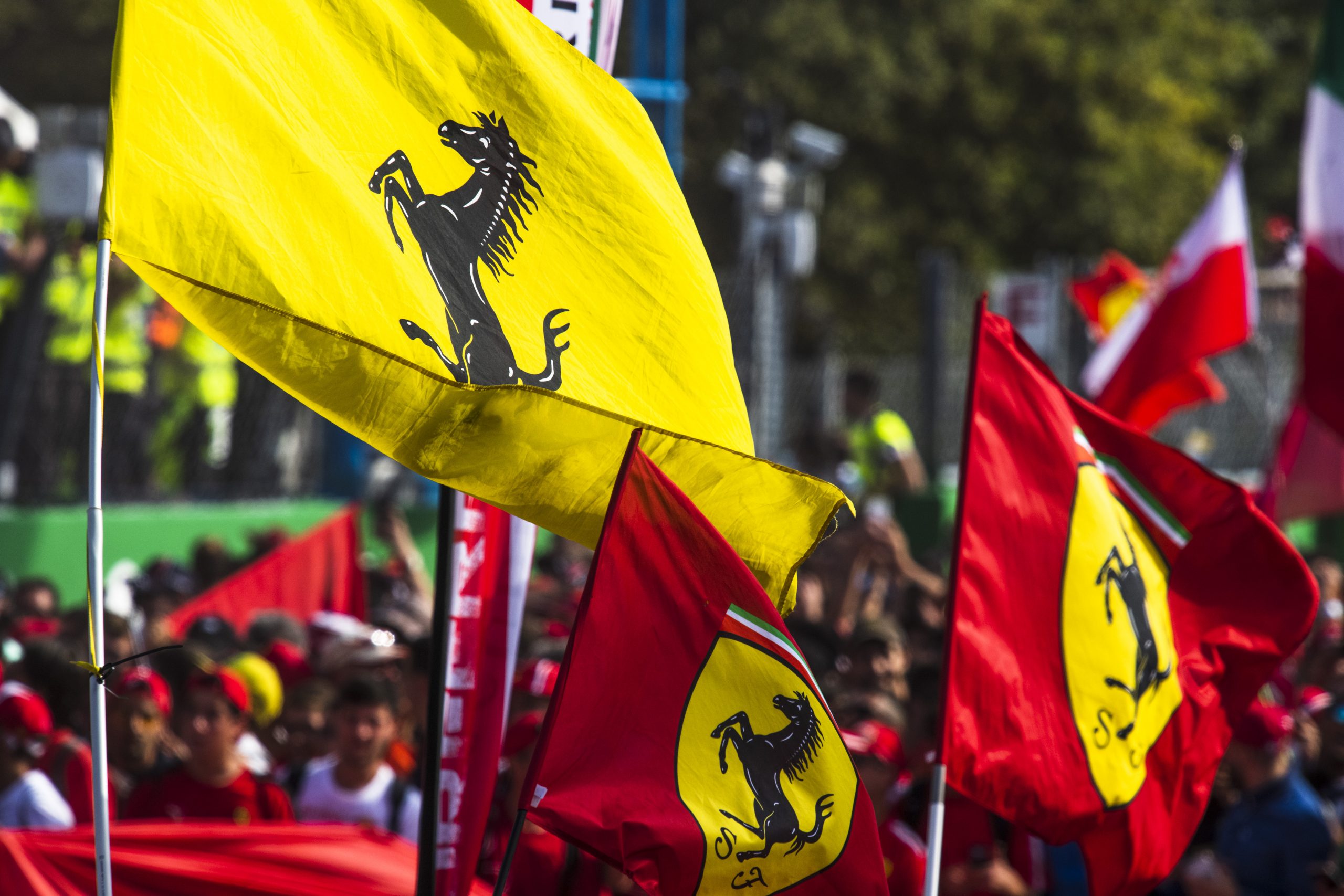 Leclerc's double victory still hasn't threatened Mercedes' leadership of both championships. In the drivers' leaderboard Hamilton stays in front with 284 points, 63 more than his team-mate, while the battle for third is hotting up: Verstappen, who finished eighth today despite having started from the back of the grid, is now just three points ahead of Leclerc (185 to 182) while Vettel is fifth with 169.
In the constructors' championship Mercedes has now made it over the 500-point mark while Ferrari has consolidated its second place (351) increasing its advantage over Aston Martin Red Bull Racing (266). Behind the top teams the Monza race offered a boost to Renault, which secured its best result of the season with Daniel Ricciardo's fourth place and Nico Hulkenberg's fifth place. The French team is now back in fifth place overall (65 points) just behind McLaren, which has only taken one point from the last two races thanks to Norris's tenth place today. But Red Bull Toro Rosso Honda leaves Monza empty-handed (sixth place with 51 points) and is now being hounded by SportPesa Racing Point F1 Team, which is up to 46 points thanks to Perez's seventh place. There was also a memorable race for Antonio Giovinazzi, whose ninth place finish in his home race was his best result, allowing Alfa Romeo Racing to go up to a total of 34 points.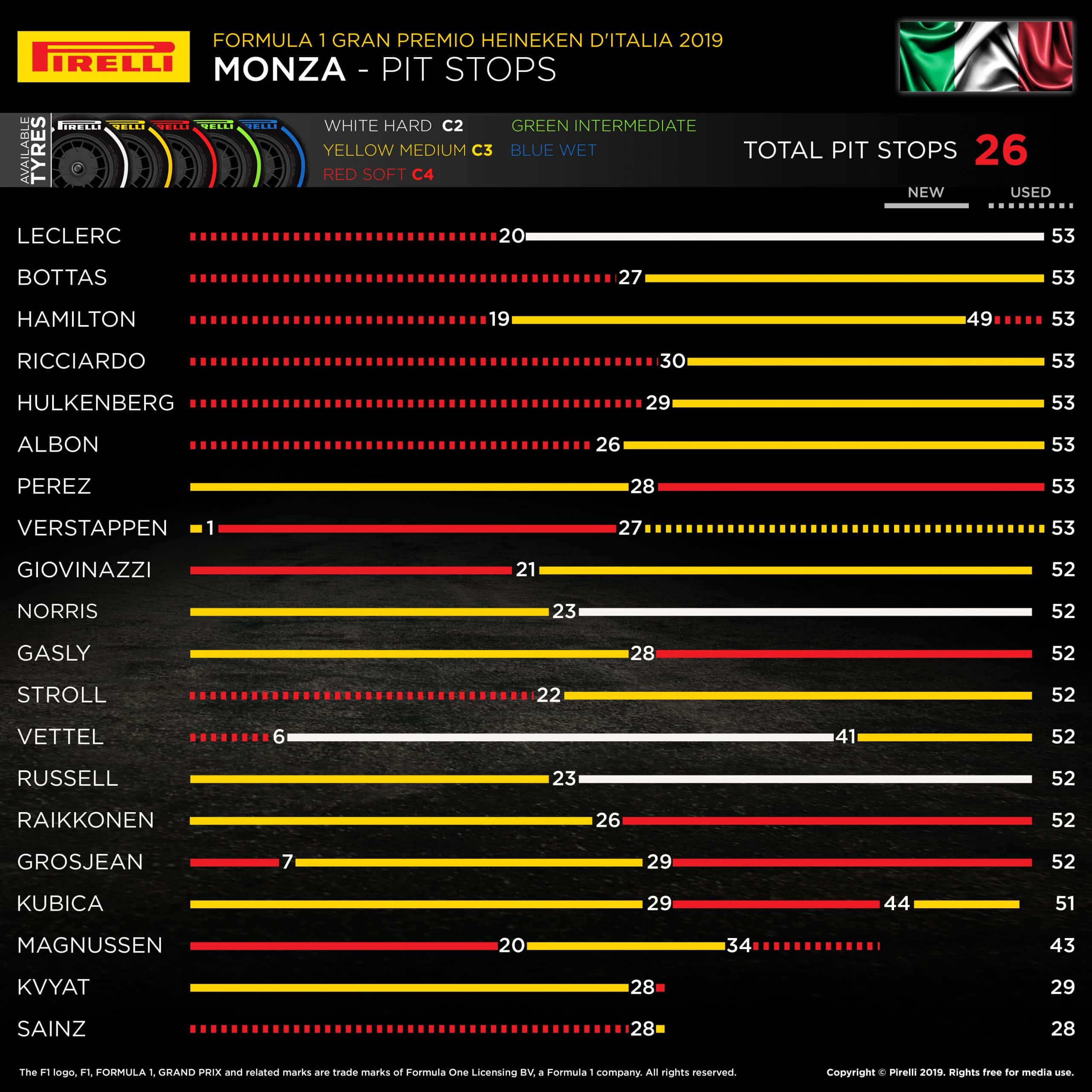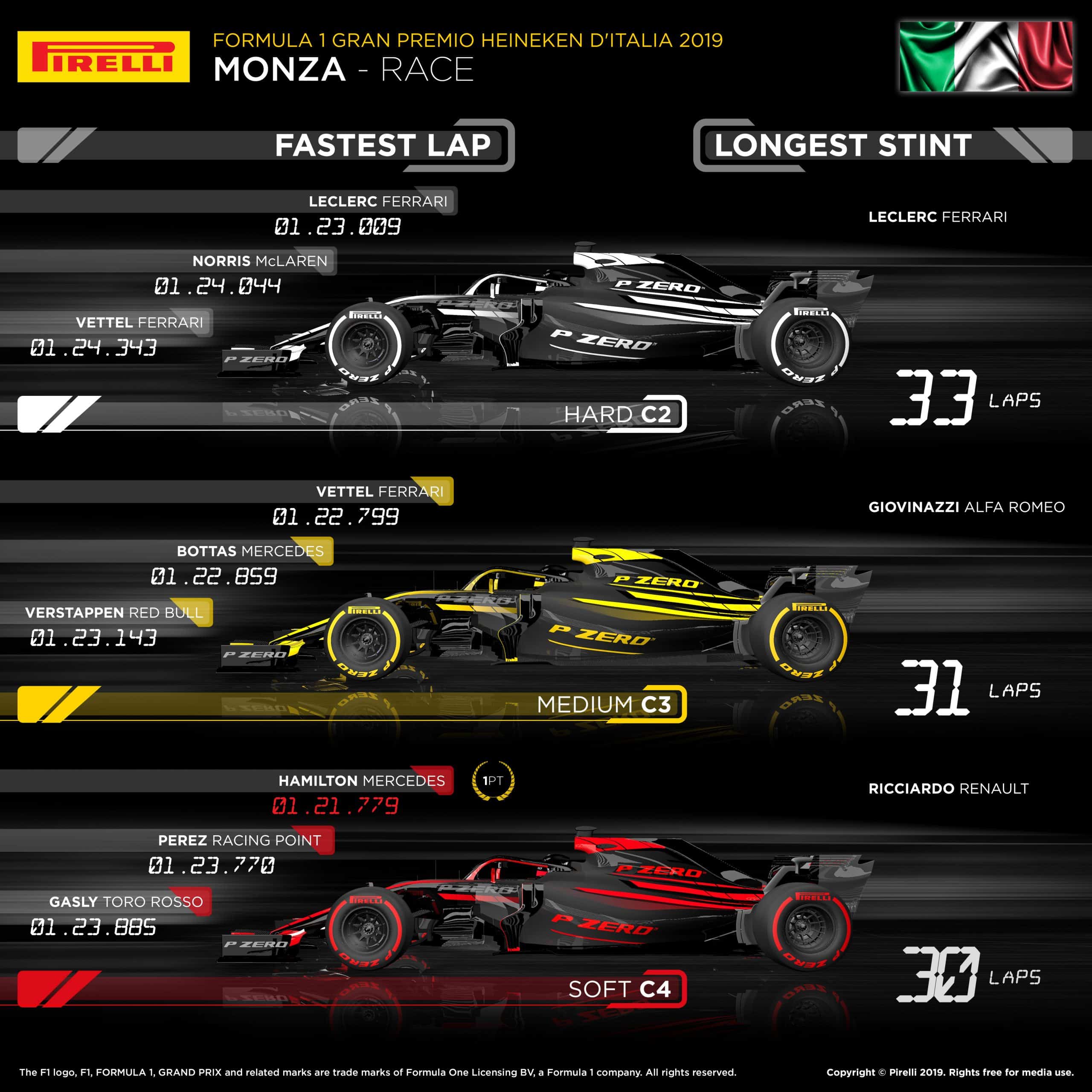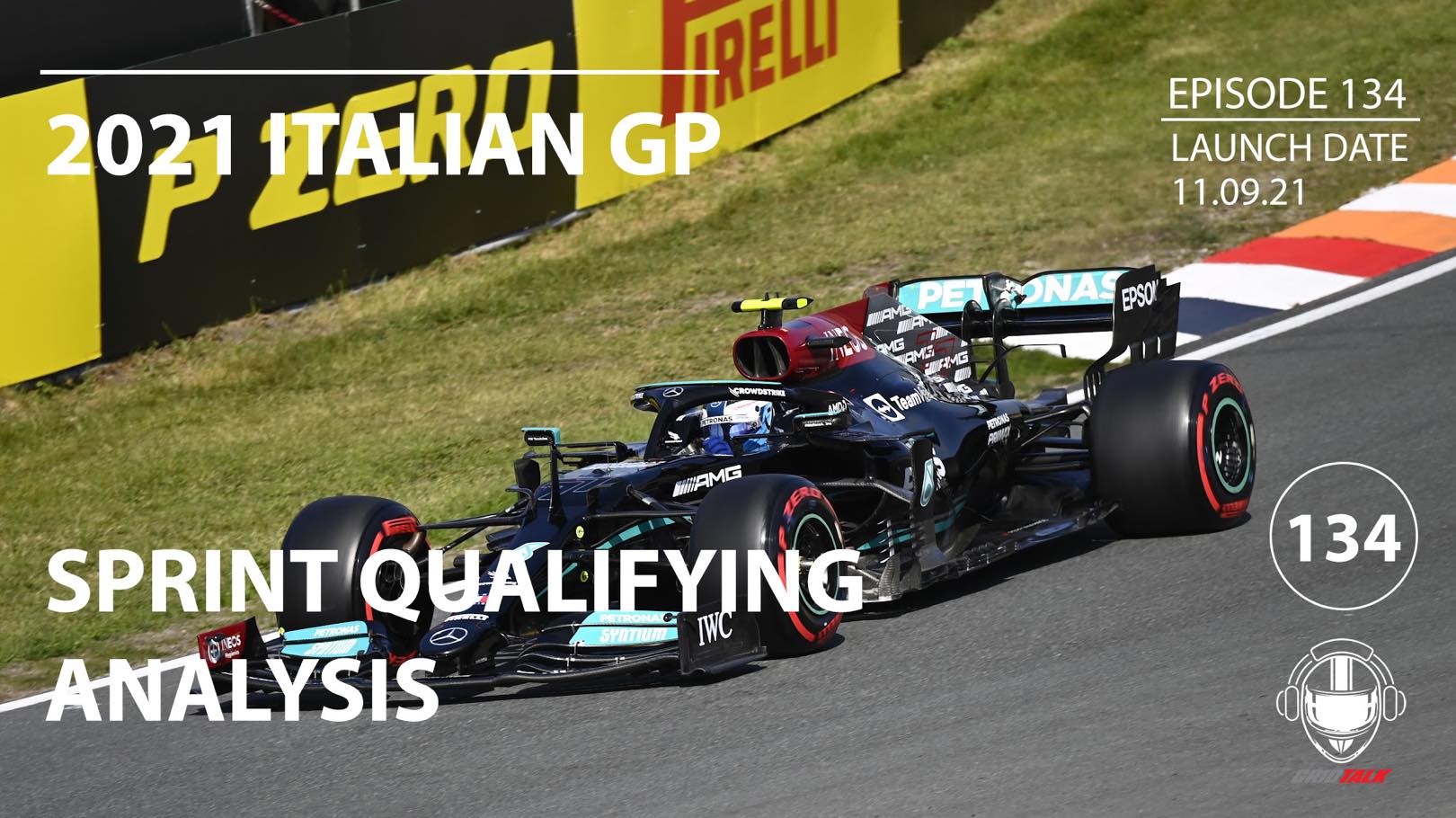 Welcome to Episode 134 of our Formula 1 podcast, Grid ...