What a race the 2019 Italian Grand Prix was! In front of a record crowd – 200,000 people over the course of the weekend: the Autodromo di Monza had never seen so many visitors during an F1 grand prix event – Charles Leclerc sealed the second grand prix win of his career. This followed in quick succession after his debut win a week ago at Spa, thus providing a perfect way to celebrate the 90th anniversary of Scuderia Ferrari. For the Maranello team this was its 19th win at its home race, and number 237 in its history.
Charles Leclerc Fights Off Mercedes Duo
The young Monegasque talent saw off two great rivals in the form of Mercedes AMG Petronas Motorsport pair Valtteri Bottas and Lewis Hamilton, who were permanently on his gearbox from the first lap to the last. Leclerc not only displayed remarkable sang froid but also extraordinary determination, above all in moments during his duel with the five-time world champion, when he pushed right to the limit without ever going over it. None of the three contenders were immune to small errors but, in the end, the Ferrari driver was the one who made the least, despite being the one under pressure. He was also helped by his team, which didn't follow the choice by Mercedes to use Medium tyres after the first stint when all three drivers were on the same Softs.
"There are no words to describe the emotions I felt during the race, after the race, or on the podium. It felt ten times stronger than anything I have ever experienced in my whole career. It was very special. When I arrive at a race weekend, I usually don't think about winning, I just try to do the best job possible and tell myself that the results will come. But to be honest, seeing all of the support from our tifosi here in Monza this weekend, the only thing I could think of was winning and that's what we did, so I am very happy. The race was exciting. The first stint was quite controlled, but the second stint was a bit less strong on my side, because I had to focus on the car behind me a lot as the gap was closing. It was very difficult and I had a lot of pressure on me. I'd like to thank the whole team for all their hard work. Nothing would be possible without them. It was a shame for Seb, who definitely had the potential to be on the podium with me. For the next few races, we have to keep our focus, our motivation, and hopefully the results will follow," said Leclerc.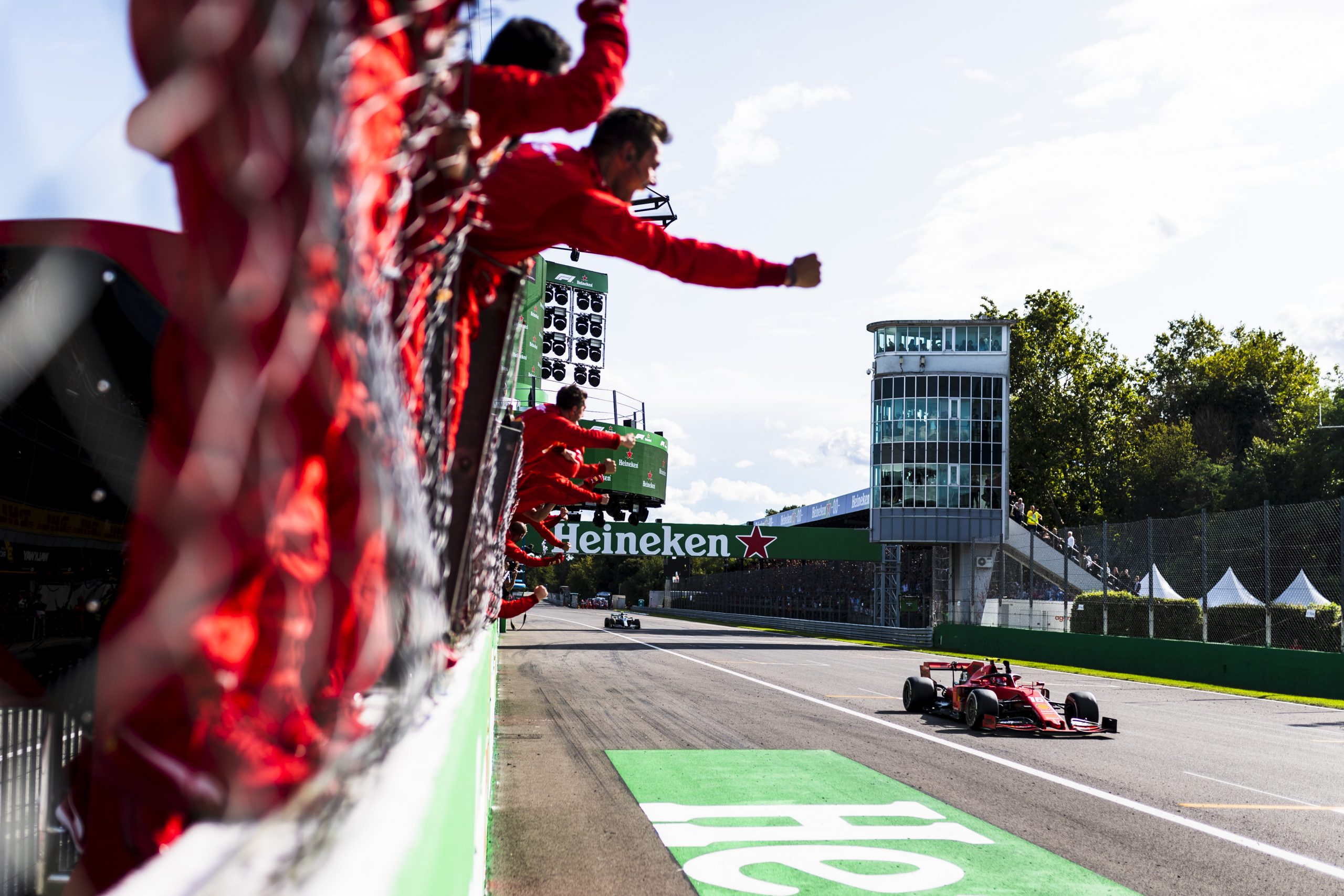 (Continue reading – Page 2)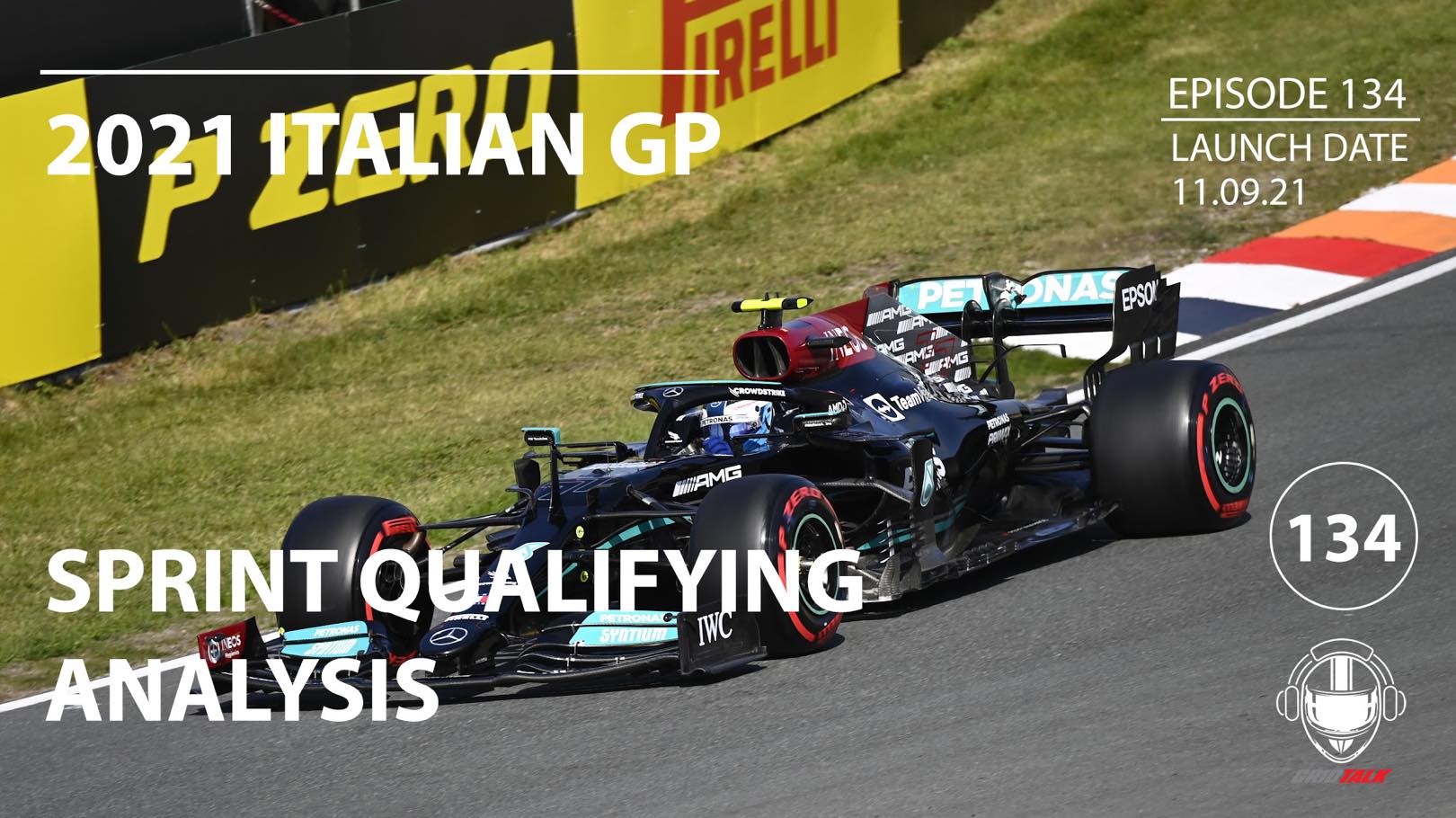 Welcome to Episode 134 of our Formula 1 podcast, Grid ...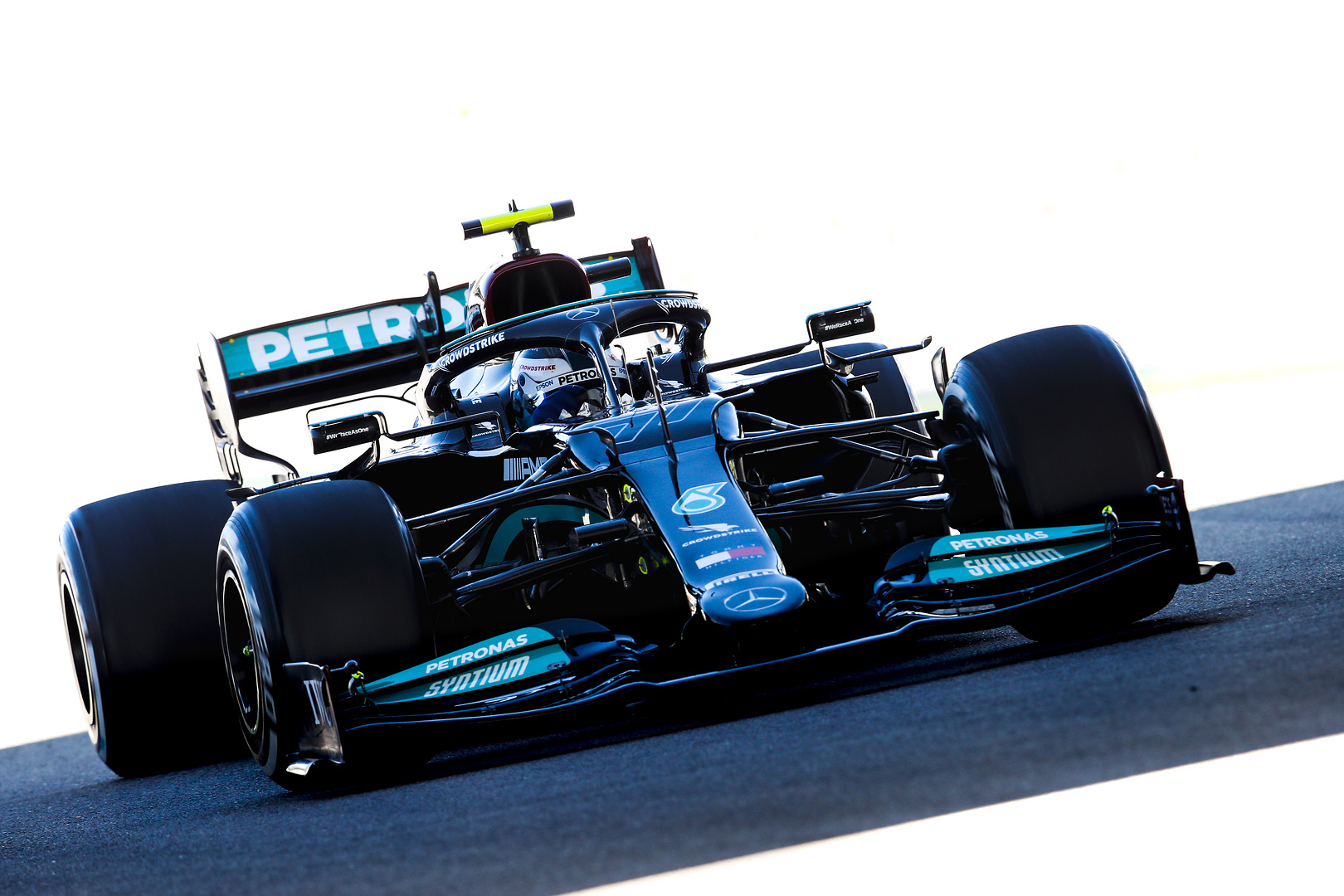 It was a strong Friday showing for the Mercedes-AMG Petronas ...